Earlier this year we brought you the news that due to environmental concerns, Mitsubishi has decided to put a bullet in the Evolution franchise. Later, the CEO of Mitsubishi explained that his press statement was misinterpreted and no decision has been taken on the Evolution brand.
Now, the head honchos of Mitsubishi have confirmed that the Evolution franchise will not be terminated but will be neutered.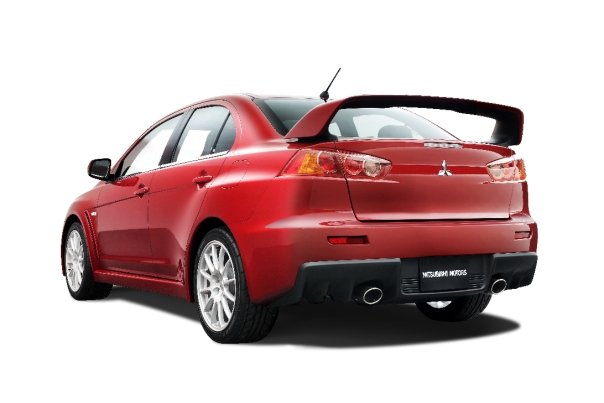 Mitsubishi president Osamu Masuko has confirmed to Autocar that the next Mitsubishi Evo, the Evo XI will be due in 2015 and will feature a hybrid drivetrain.
Here comes the biggest surprise, the EVO XI will not be the traditional gasoline-electric hybrid, but instead will be a diesel-electric hybrid. However, Mitsubishi is aiming a 0-100 km/hr time of under 5 seconds from the new EVO.
The car will also feature updated version of the S-AWC all-wheel drive system.
A diesel Evo eh? Now, I am not afraid of the 2012 doomsday ;)
[Source - AutoCar.co.uk]