Last month we reported that General Motors will showcase a Beat EV prototype in April for the Indian market that will set out to do what the defunct the Spark EV couldn't.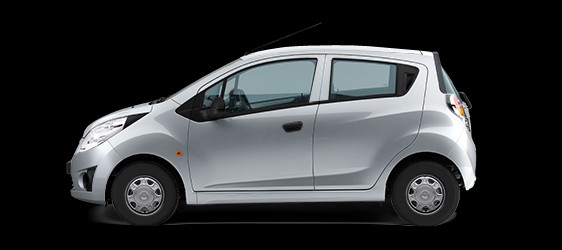 Talking to Business Standard newspaper, Karl Slym, MD of GM India has confirmed this development somewhat. He's not mentioned the name or type of car in his statement. The vehicle could be the result of General Motors' independent and in-house electric vehicle program.
Karl Slym -
Some time in April, we will showcase a production-ready mini electric car in India. But that will not be for immediate sale. This is a step towards introduction of electric vehicles. It is not possible to give an exact time frame. It depends on the market response.
General Motors tied up with REVA to exhibit a rolling prototype of the Spark EV at last year's Auto Expo. The partnership fell through immediately after Mahindra-REVA deal took place.
Source - Business-Standard.com