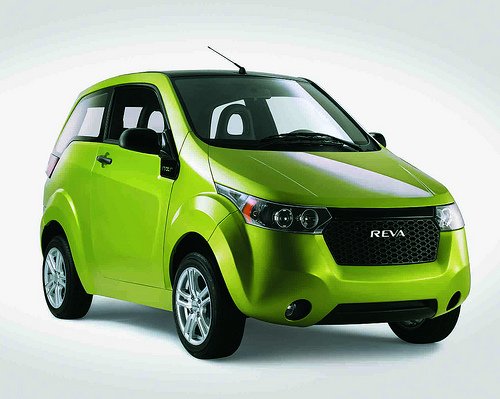 Reva NXR will be sold in Iceland by Northern Lights Energy
Northern Lights Energy (NLE) and the world's largest maker of EVs Reva Electric Car Company (RECC), have joined hands to explore the electric vehicle market in Iceland.
According to the signed agreement, NLE holds exclusive distribution rights for the Reva NXR in Iceland. The Reva NXR goes reaches customers in Iceland in the middle of next year.
RECC is also considering the possibility of installing a manufacturing plant for its EVs in Iceland. It will use this facility to supply cars to the various countries in Europe.
Gisli Gislason, Chairman of NLE -
Iceland, with its advanced electric grid technology that uses 100% renewable energy in electricity production is a perfect location for zero-emissions electric vehicles
Reva NXR Image Gallery
If you're not able to view the slideshow above, view the images at the Reva NXR and NXG Image Gallery directly
Source - India Automotive