The G-Wiz is the first product from Reva Electric Vehicles which graced roads in India and abroad long before the company was acquired by Mahindra.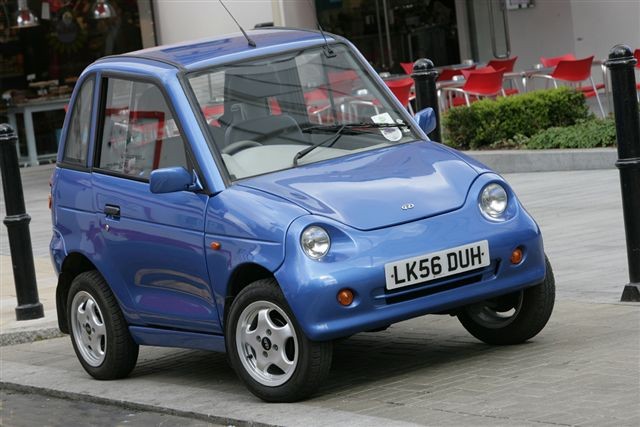 Despite being a no-frills car, the G-Wiz proved to be popular with Londoners

The G-Wiz, which is most commonly referred as just Reva in India, has to be credited for single handedly putting the Indian electric vehicle manufacturer in the global map. The car has built a firm reputation in countries like UK where it is one of the best selling EVs. Before the advent of the Nissan Leaf, the Reva was the world's best selling car in its category.
The official distributor of the G-Wiz in the UK, Going Green Limited has been acquired by the US based firm Green Automotive Company. Going Green is currently Europe's largest electric vehicle distributor and the annual revenues are in the excess of $1 million.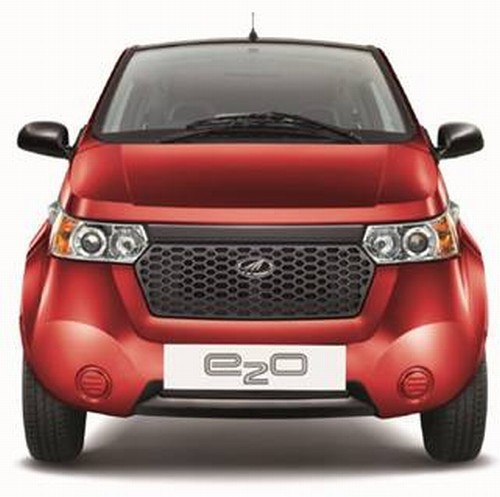 The company was established in 2002 and spearheaded the electric vehicle sales in the UK with the India made G-Wiz. With the acquisition of Going Green Ltd, Green Automotive aims to widen their portfolio and presence in the US and Europe.
This could come as a good news to Mahindra-Reva as the electric car maker is gearing up to bring the all-new e2o electric vehicle to the market this year. The vehicle may have to rely on government policies in India but countries like the UK and the US are more EV friendly.
Mahindra could harness the ties Reva already has with Going Green to market the e20 in UK and Europe. The fact that the UK based distributor is now owned by California based Green Automotive increases the e2o's prospects in America!
Will Mahindra rely on Green Automotive to sell the e20 outside India, or would they explore synergies with Ssangyong dealers to market their little hatchback?
[Source: Thegreencarwebsite.co.uk]