If you have been following IAB keenly, you would have come across Nissan's Taxi of Tomorrow project.
Essentially, Nissan spent a huge amount of time and effort to develop a taxi that could replace the iconic New York Cab (a.k.a Ford Crown Victoria).
The project was pretty successful because Nissan got the contract to replace all the New York cabs with a modern Nissan Evalia (NV200) that has been customized for the cab market. But a new development could completely derail Nissan's plans, and cost them time, money and effort.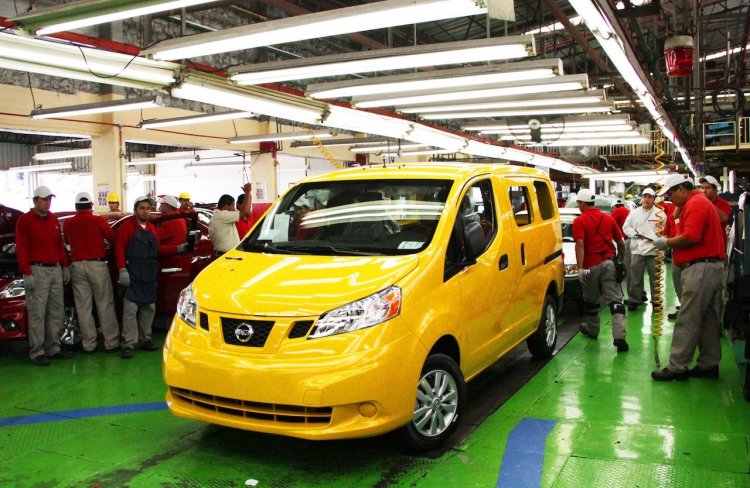 Manhattan State Supreme Court Justice Shlomo Hagler, ruled that the Taxi and Limousine Commission has no authority to mandate its drivers to purchase a NV200 to replace their taxis.
This judgment comes in just weeks before Nissan was ready to supply the customized NV200 to New York cabbies to replace their old cars over a three-to-five-year span. Nissan was ready to supply close to 26,000 vehicles to the city's taxi fleet over the deal's lifetime.
Nissan is very disappointed with the ruling as the company has spent huge amount of R&D money into customizing the NV200 for the cab market. The Taxi of Tomorrow is a very well thought out cab that features antibacterial seats, power outlets for charging electronic devices, two USB ports, reading lights, floor lights, etc.
If the Taxi of Tomorrow project is successful, Nissan could then start replacing other iconic taxis such as the London Black Cab, the Beige Mercedes of Germany and perhaps the Indian Ambassador too!
As the situation stands today, Nissan officials are re-appealing the court's decision. The company is willing to supply the cab to operators who are willing to upgrade.