Specifications or even the name of the concept are yet to be announced.
Nissan, through its low-cost sub-brand for China, Venucia, has teased an all-new concept car for the forthcoming Auto Shanghai 2015, which starts for the media on April 20, 2015. The brand has released three teaser sketches of the yet-to-be-named concept.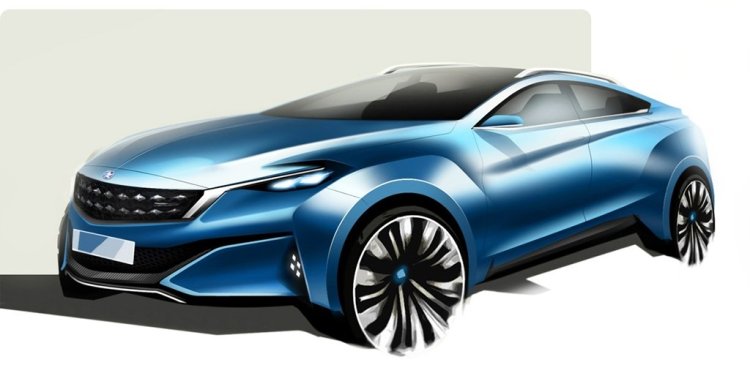 The Venucia brand, which exists under the Dongfeng-Nissan joint ventue, sells budget cars based on Nissan platforms in China. The brand sells products like the R30, D50, R50 and R50X, T70 and the E30. The entry-level R30 is based on the Nissan Micra, while the flagship E30 is nothing but a Nissan Leaf. Prices range from 39,900 to 267,800 yuan (INR 4.01 lakhs to INR 26.83 lakhs).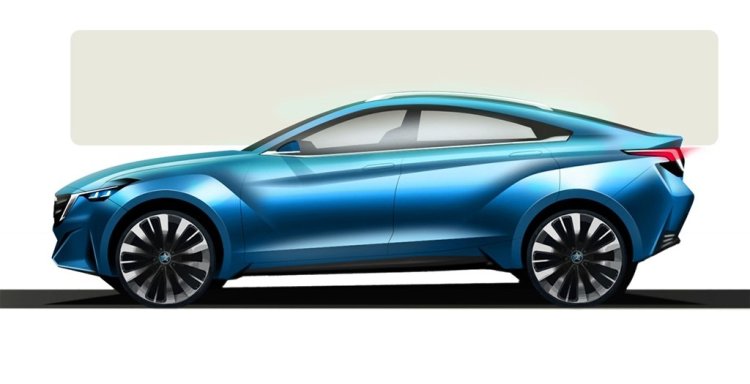 The new concept features a fastback design with crossover-like styling details such as roof rails, a slightly increased ride height, short overhangs and large wheel arches. As can be seen, the styling does not subscribe to Nissan's global design language, which features a prominent V-shaped grille. Instead, the Venucia concept gets a horizontal grille with large enclosures for the foglights, and a subtle skid plate.
Also read: Nissan Lannia production model to debut at Auto Shanghai 2015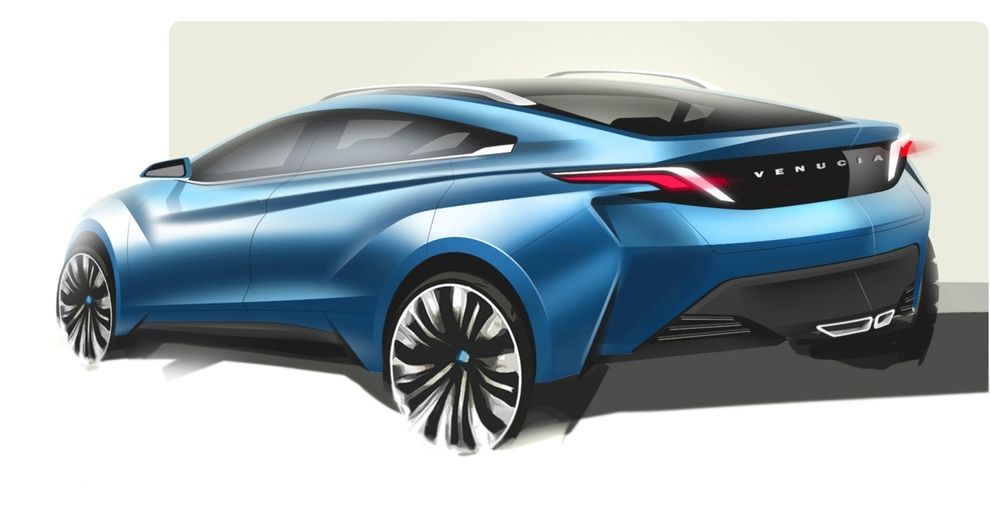 The rear sees the 'Venucia' branding on the bootlid much like the Range Rover lettering on the back of an Evoque, twin centrally placed exhausts and a boomerang shape for the taillight enclosures. Venucia is yet to disclose the specifications of the concept, but thanks to the presence of the exhausts, it is sure to run on a gasoline or a hybrid powertrain.