Likely to be based on the BMW X3.
Zinoro, the makers of pure electric cars in China, have teased a new concept for the Auto Shanghai 2015, which is scheduled to start for the media on April 20. The Concept Next, as shown in this single teaser image, is clearly an SUV reported to be based on the BMW X3.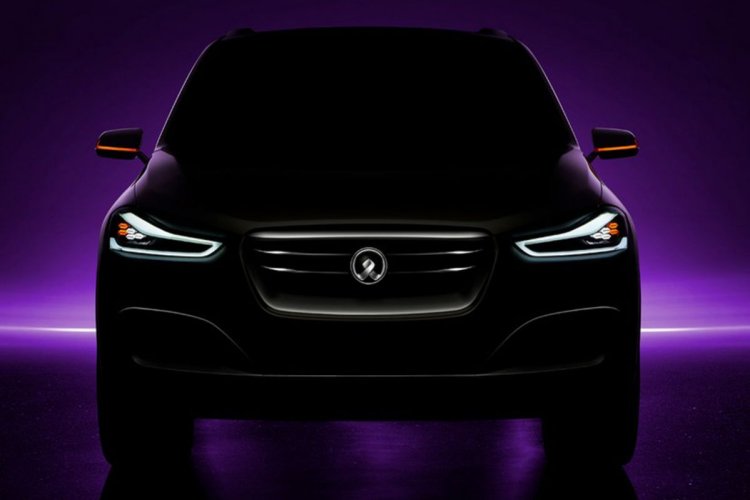 Zinoro is a sub-brand of the BMW-Brilliance joint venture. Currently, it has only a single product in the Zinoro 1E, an electric crossover based on the BMW X1. The 1E is powered by a 170 hp electric motor which produces 250 Nm of torque. It gives the 1E a claimed range of 150 km and a top-speed of 130 km/h. Charging the 1E's 24 kWh battery takes 7.5 hours.
However, the Zinoro 1E is available in China only as a rental or a lease car. It comes packed with features like Xenon lights, an 8.8-inch infotainment system with navigation, rain sensor, automatic AC, ESP, tyre pressure monitoring and BMW's 50:50 weight distribution. However, the X1-turned EV weighs a hefty 1.97 tonnes.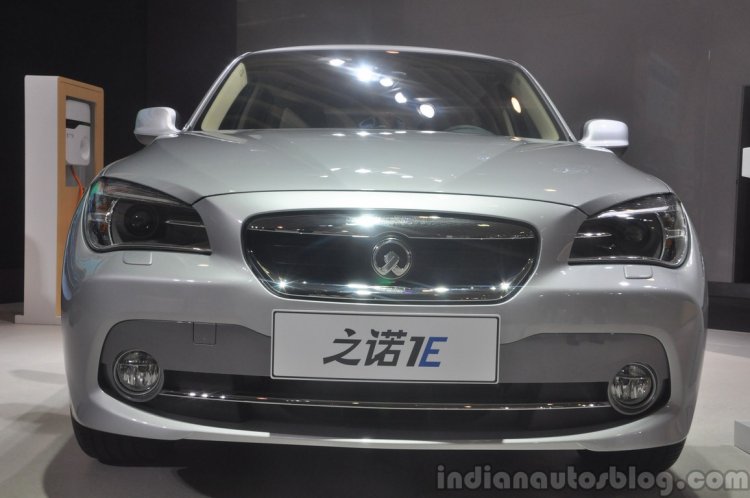 The Concept Next, like the 1E, will feature an electric system though details remain undisclosed.