Nissan India has registered a stand-alone website for the Sunny sedan and has started the process of teasing it. There's not much Nissan can work as it revealed the Sunny in Mumbai a few weeks back [read our comprehensive first look here]
Unlike the 370Z or X-Trail, the Sunny is of Tier-1 importance to the company. Why? It will be part of the hip-and-happening B+/C segment of the Indian market. The Skoda Fabia sedan will try encroaching this segment later this year but even without the Skoda there are other players to give enough headaches.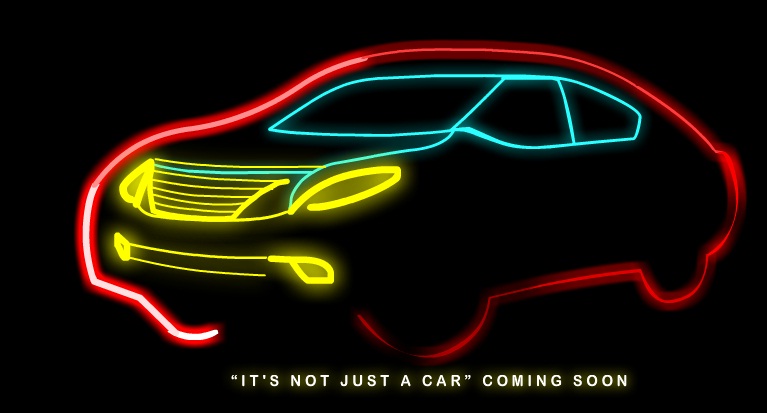 Nissan Sunny has generous dimensions and space will be its USP. The rear AC vent and many handy features picked from the Micra parts bin will further give it feature richness. There is something about the looks of the Sunny many of us find interesting. Unlike the Vento or the City, the Sunny's form begins to develop and grow on you.
The Vento has proven that with brand strength and a diesel engine, the Honda City's reign can be ousted. Nissan has surprisingly chosen not to bring out the diesel in the initial stages and that's the first question we'll ask when we meet them during the launch. A new 1.5-liter petrol engine will power the car and let's hope Nissan does not delay the introduction of the diesel.
Nissan has to price the Sunny well if it needs good footfalls at dealers.
Sources have told IndianAutosBlog.com that the Sunny sedan breaks cover only past September 15. Stay tuned for more details and developments.
Teaser Website - http://www.nissansunnyindia.com/
Nissan Sunny Walk-Around Video