Nissan Motor Company has developed the Smart Rearview Mirror, the world's first LCD monitor that provides clear rearward visibility and allows the driver to switch between the LCD monitor and the traditional rearview mirror. The gadget was introduced at the 2014 Geneva Motor Show.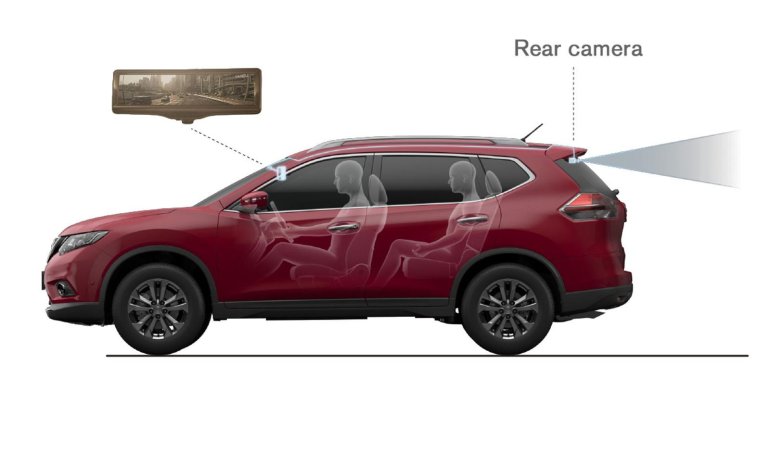 The Smart rearview mirror is located in the same structure as the traditional rear view mirror. It has a built-in LCD which can be activated or deactivated as per the driver's preference with a flick of a switch. A high-resolution camera mounted at the rear of the vehicle captures clear images and projects them onto the mirror.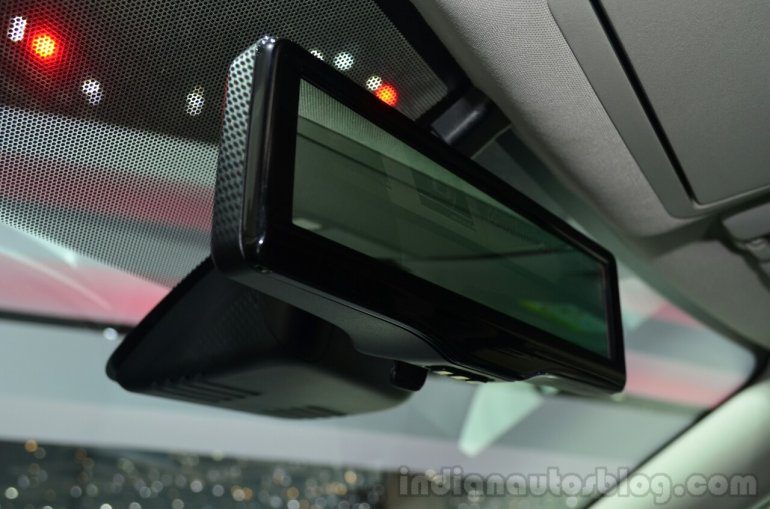 According to Nissan, the Smart rearview mirror provides a wider and clearer view when compared to a standard mirror. Rearward visibility from conventional rearview mirrors can be obstructed when tall passengers sit in the rear seats, or when luggage is stacked high, which is a non-issue for the the Smart rearview mirror.
[Can't see the video here? Head to YouTube]
In addition the the high quality camera can capture and provide clear and crisp images in a variety of environmental conditions including rain, snow, dawn and dusk, says Nissan. The system also operates and provides an image with minimal glare, even during sunrise or sunset, or when being followed by a vehicle with strong headlights.
Nissan plans to implement the Smart rearview mirror in the ZEOD RC that is scheduled to compete in the 24 Hours of Le Mans and other NISMO race cars. The Smart rearview mirror will be available to global markets in 2015 and offered as a dealer option in Japan this spring.
Nisaan Smart Rearview Mirror – Press Release
[Can't see the press release here? Head to Slideshare]