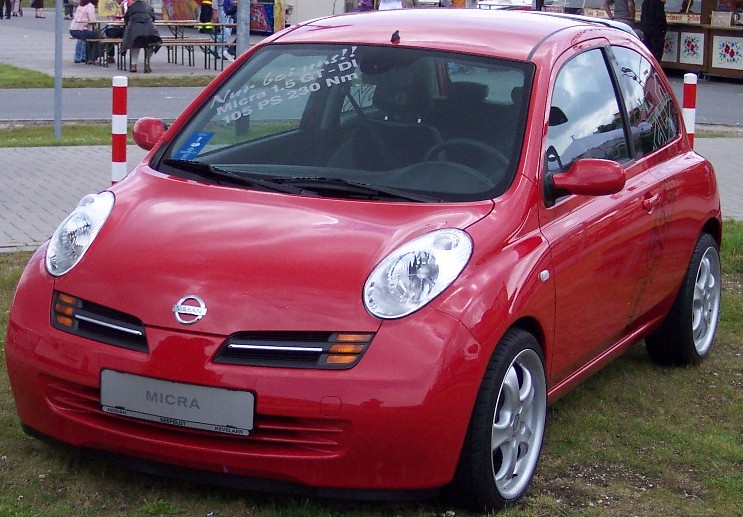 Chennai to become the hub for Nissan's Small-car exports
Nissan Motor India announced that their much hyped small car project is on track despite the economic slowdown. The small car based on the next generation Nissan Micra/March (Caught testing earlier) will be here in 2010 as per their schedule. Also to be noted is the fact that Nissan has planned to make Chennai as its small car hub for global exports.
New versions of X-Trail and Teanna, Coming soon
The Nissan X-Trail and the Teanna are selling well and Nissan is planning to bring in new versions of both these models. Nissan had planned to bring in more high end offerings but has put them on the backburner due to the crisis.
Despite market conditions, we are prepared to roll out our small car which will be produced in 2010. This year, we will launch a new X trail and Teana, said Mr Shouhei Kimura, Chief Executive Officer, Nissan Motor India.
Nissan will roll out its Small-car in 2010
He declined to comment on the pricing of the models. The company is already selling both the models in India. Expect both to them to come at a slight premium as both are all new models with stunning styling and features. You can read our articles on both these cars by clicking on the hyperlinks above.
Nissan had recently said it was scaling back production in India in view of the slowing car sales. It had stated that it would initially start production with a single assembly line than setting up two assembly lines. When asked by how much the company was reducing its initial production and investment target that was earlier set up to 2010, Mr Kimura declined to give specific details.
We have committed to invest Rs 4,000 crore at Chennai to produce 4 lakh units till 2015. So even if we initially produce less, we will have time for two-three years to deliver our commitment to the Indian Government,? Mr Kimura said. He admitted that scaling down assembly operations to a singe line instead of a double assembly line as originally planned would reduce its initial volumes to 2 lakh units.
Source : India Car