Will be launched in Japan.
Nissan's recently introduced Nissan Note e-Power in Japan will be available in a hot NISMO variant. A video published by brog.tomorrow01.com gives a close look at the Nissan Note e-Power NISMO.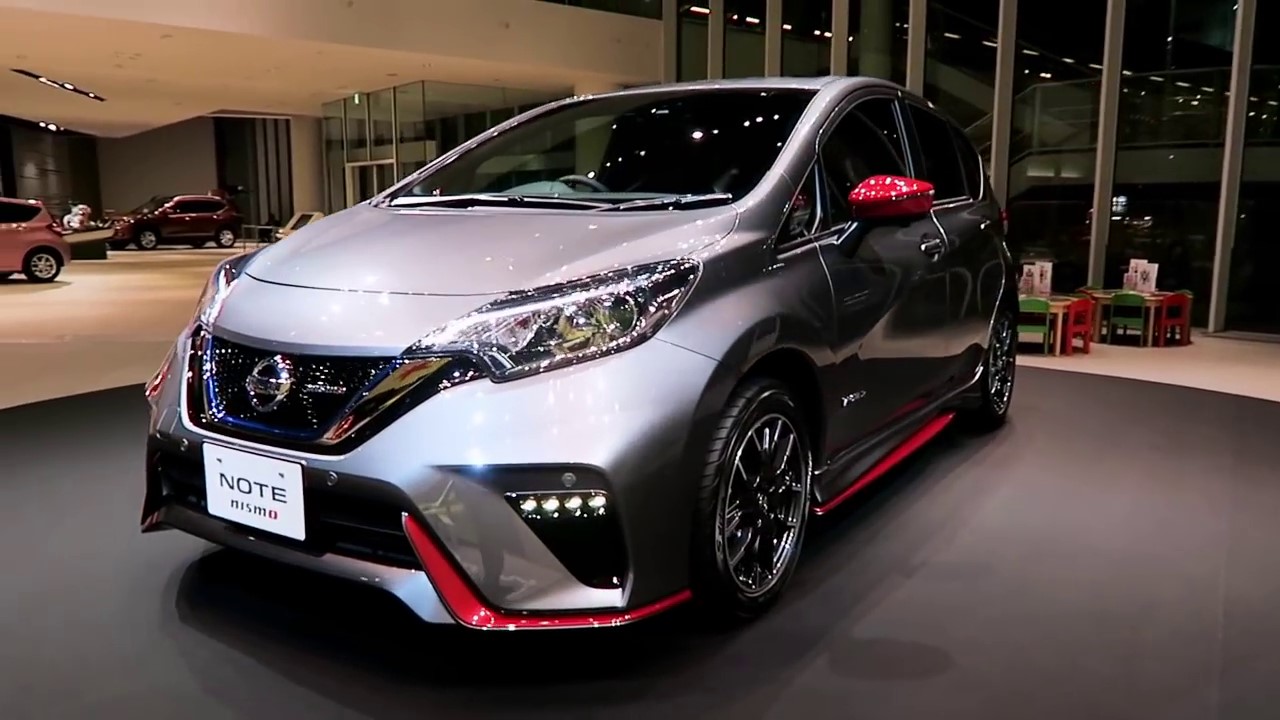 The Nissan Note e-Power NISMO previews the facelifted Nissan Note NISMO. Most changes are on the front, where the car incorporates the company's latest V-motion grille radiator. The headlamps, bumper, side air intakes and LED daytime running lights have gone through changes. The interior is similar to that of the standard variant, save for the sports seats and some extra embellishes.
The Nissan Note e-Power NISMO has the HR12DE 79 hp 1.2-litre three-cylinder petrol engine under the hood, which is used to charge a battery which powers the EM57 electric motor. The electric motor generates 109 hp and 254 Nm of torque and drives the front wheels.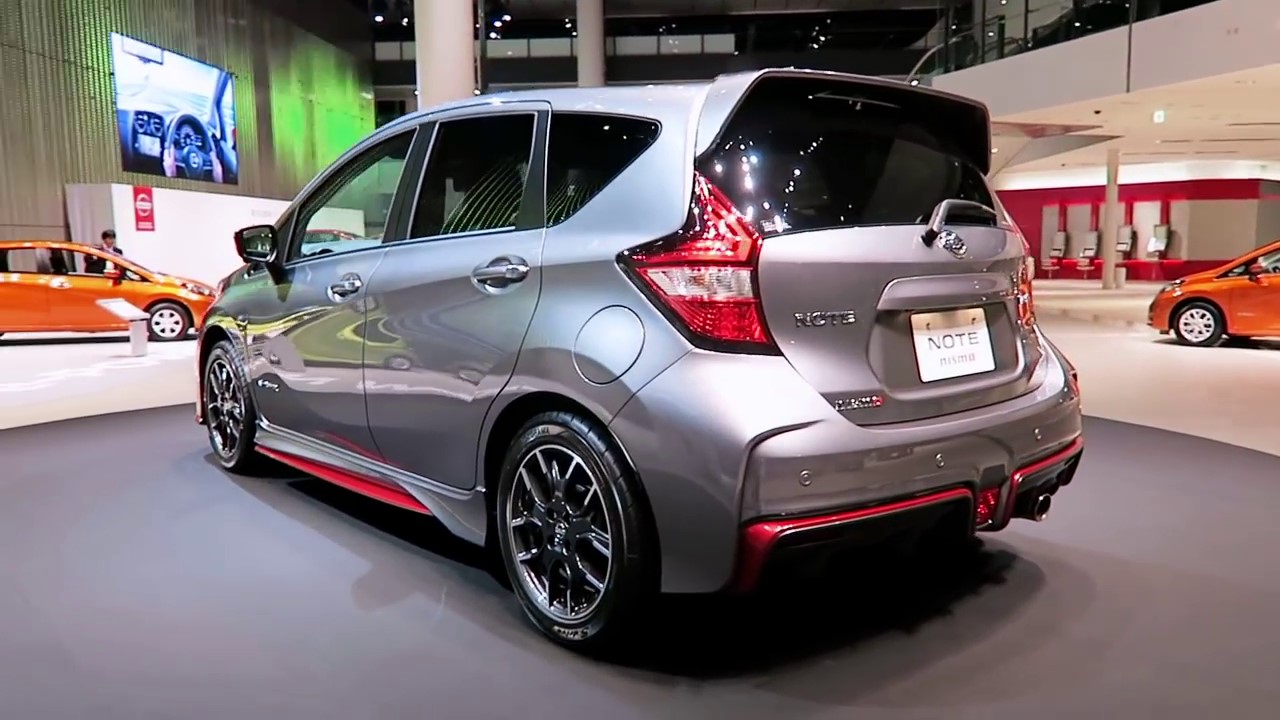 Also Read: Nissan Micra NISMO (VW Polo GTI rival) reportedly considered
The Nissan Note e-Power is said to be a Japan-only offering. However, Nissan is likely to extend the availability of the e-Power technology to global markets.
[Source: brog.tomorrow01.com via autoevolution]