Nissan wants NISMO to be like Mercedes-Benz's AMG.
In a move to make its performance sub-brand more global and accessible, Nissan is planning to offer more vehicles with the NISMO Performance Package in the future. Passenger vehicles such as the GT-R, X-Trail and Almera are already available with this package.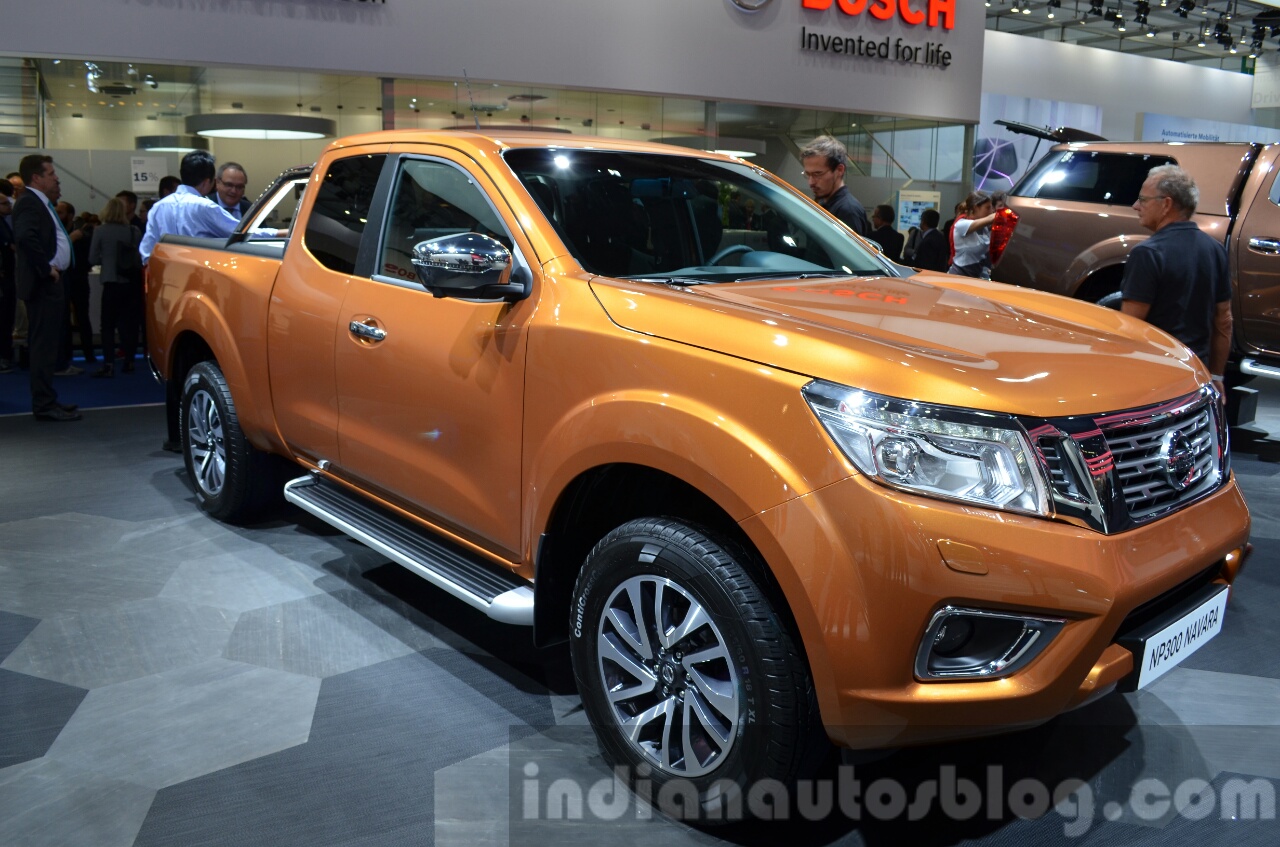 According to a report from CarGuide Philippines, Takao Katagiri, President and CEO, NISMO, has stated that four vehicle categories are under consideration, including pickup trucks. Based on this, the report says that the company will introduce a NISMO Performance Package for the Nissan Navara. This isn't the only evidence, though, as the Navara NISMO was reported to be under development earlier this year as well.
Reports indicate that Nissan has big plans for the NISMO sub-brand. The Japanese automaker no longer wants the NISMO badge reserved for a few, it wants NISMO to be like AMG from Mercedes-Benz or Renault Sport from Renault. However, it remains to be seen if NISMO will be as aggressive as say the Ford Performance division, for commercial vehicles.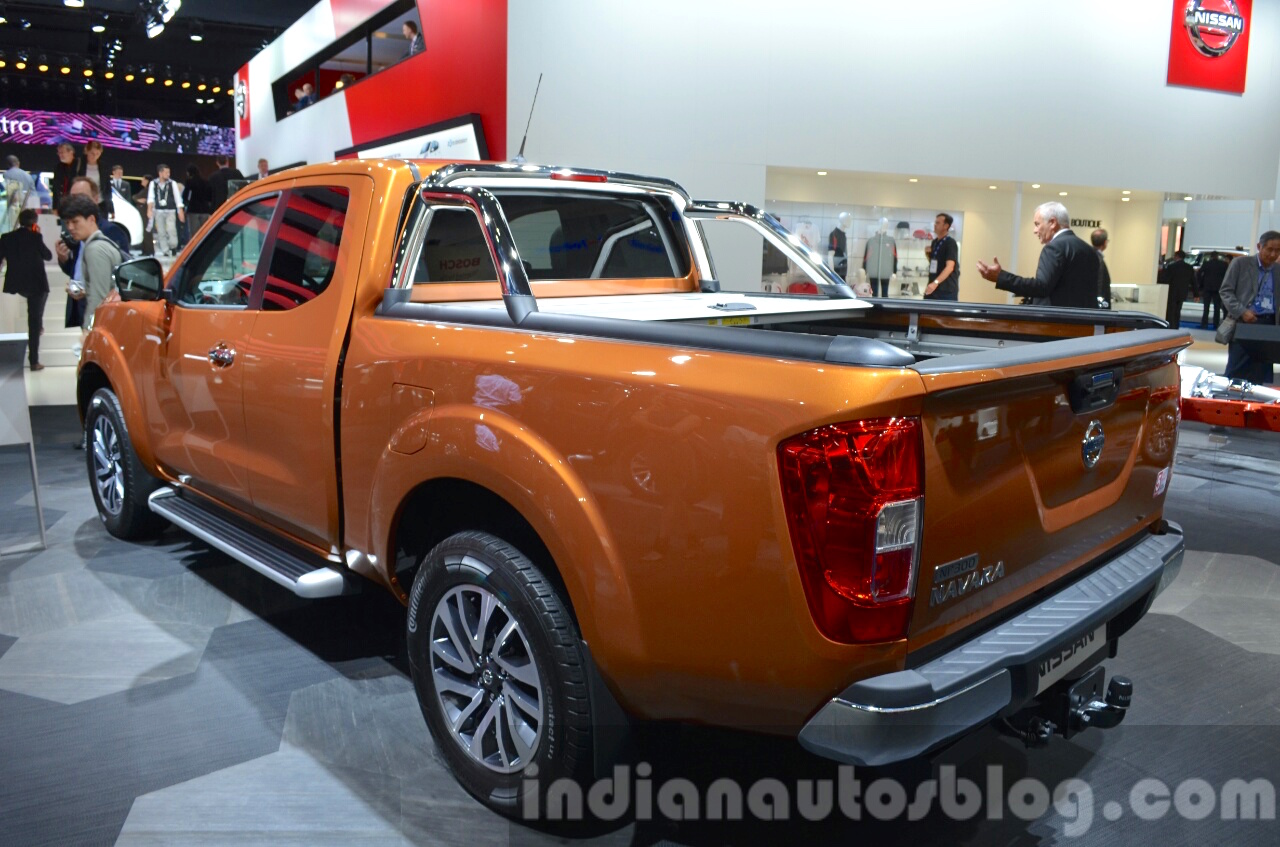 Also See: Nissan Navara-based SUV tries on its production body
The Nissan Navara NISMO would make sense in Australia and Thailand, where the market for premium pickups is high. The high pricing, especially of the Navara double cab, would earn value if it came with a performance package, and improve Nissan's average transaction price.
[Source: CarGuide.ph]