Diesel-based seven-seat Navara SUV could help Nissan retain Patrol loyalists.
Nissan Australia has confirmed it will stop offering the Y61 Nissan Patrol in the next 18 months and the Navara-based SUV that is under development could take its place. This information was reported by Motoring through Nissan Australia MD Richard Emery.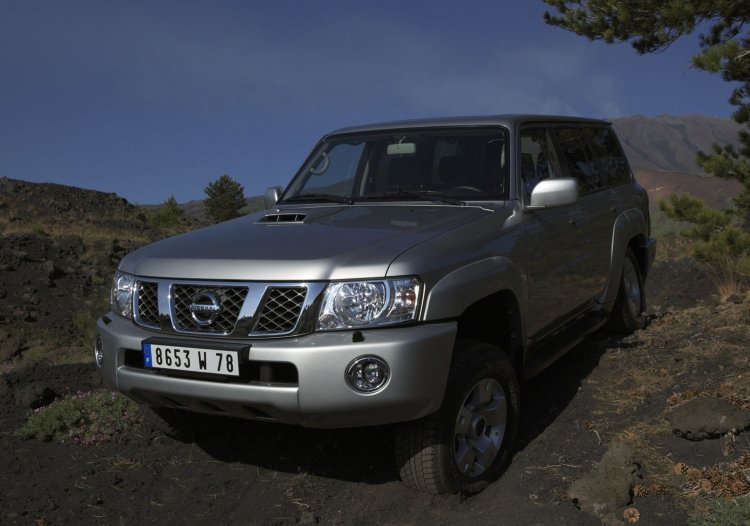 The Nissan Patrol Y61 will end its long 14-year stint in 2016 with both its SUV and cab-chassis versions being taken off the showrooms. However, the newer Nissan Patrol Y62 will still be sold with only a petrol V8 engine.
The legendary Y61 had been one of the best-selling heavy-duty SUVs in the Australian market along with the Toyota Land Cruiser. It started its journey in May 1998 where it was initially offered with 2.8-litre turbo-diesel and 4.5-litre petrol six-cylinder inline push-rod engines.
Emery has said that there will be no replacement for the Y61 Patrol and the Navara-based SUV has also not been confirmed for Australia. The introduction of the SUV will happen only if it makes robust business sense as the company already has a wide range of SUVs. Emery mentioned that the new model would have to bring something unique and exceptional to the market, as the Pathfinder is fully able to service some customers of the Y61 Patrol seeking a replacement.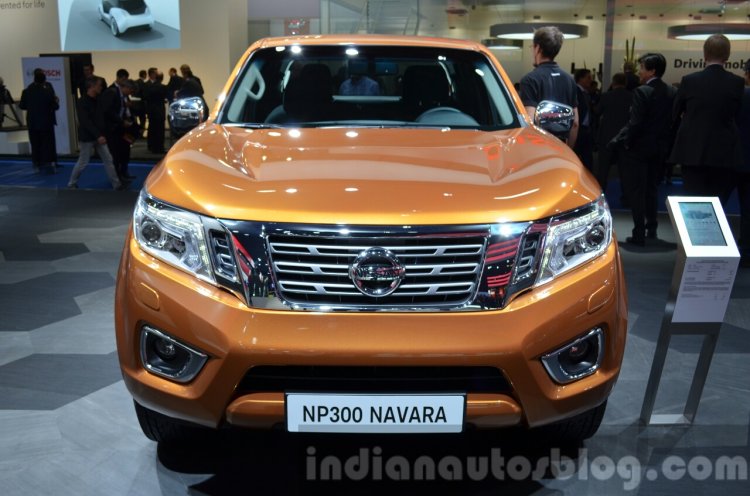 Last year, TheMotorReport, while speaking to chief engineer of the new Navara, Takashi Fukui, had learnt that the SUV project had started rolling. The website also mentioned that the five-link rear suspension of the new Navara suggested that the SUV was part of the original plan in the development of the platform.
[Source: Motoring]