500,000 units have been sold since production began in May 2013.
Japan's Nissan Motors, Mitsubishi Motors, and NMKV have reached an agreement to continue their partnership in the joint project of developing the next-generation of the current minicar models. The next model in the pipeline is a minicar EV, the companies have confirmed.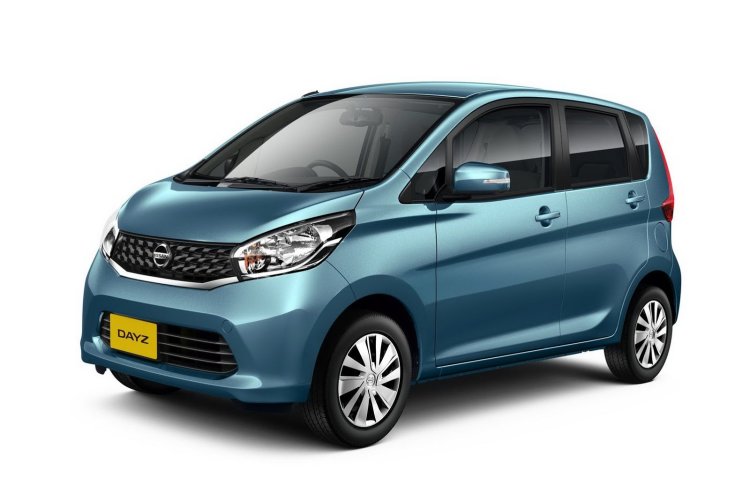 As per the fresh agreement, Nissan will be more deeply involved in development operations, including design development and testing. NMKV's contribution will include product planning and project development, in addition to which a new management division will be created to enhance cooperation between the engineering and manufacturing functions. Mitsubishi's role will be to provide manufacturing sites.
The first products from the venture signed in 2011, the Nissan Dayz and the Mitsubishi eK Wagon, were launched in 2013, followed by the Nissan Dayz Roox and Mitsubishi eK Space in 2014. A total of 500,000 cars have been sold since the formation of NMKV, the press release says.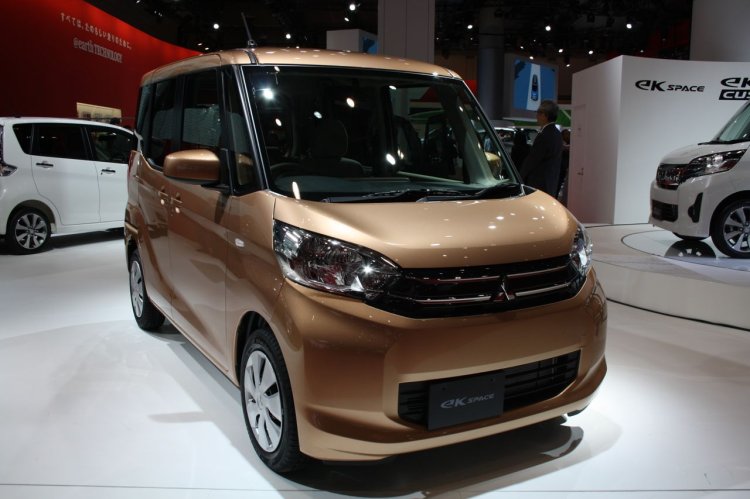 Nissan's involvement in the development operations for the upcoming vehicles will enable easier application of safety and green technologies to its larger vehicles, the company's CCO said. Mitsubishi, on the other hand, will by virtue of producing the next-generation minicars, learn to improve production costs, efficiency and quality, the company's president and COO said.
Nissan, Mitsubishi Motors, NMKV Minicars Agreement - Press Release
[Can't view the document? Head to SlideShare]