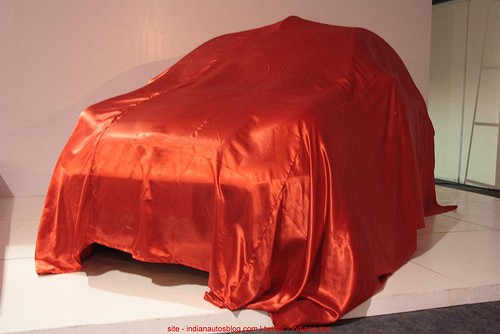 The Nissan Micra has met with moderate success as 400 bookings were registered within two weeks of the car's debut at showrooms. Before you compare this achievement with Figo's or Fortuner's number, remind yourself that Nissan sold about 300 cars last year and is recognized in India only as a small commercial vehicles manufacturer (Alwyn-Nissan trucks).
Add to that the fact that Nissan only has 11 dealerships across India compared to 100+ Ford or Toyota outlets.
With heavy localization, the prices of locally-manufactured spare parts should stay within limits. The only worrying factor is the number of dealerships. 11 dealers for a car having potential 5000+ monthly sales isn't a pleasing sight. Nissan better ramp up their dealership network or else they could find themselves under a lot of pressure.