The redesigned Nissan Maxima was introduced in the American market during the 2008 New York Auto Show. Being a large, front wheel drive sedan, WardsAuto notes that, that particular segment has seen a general sales decline with customers preferring a mid-size sedan instead.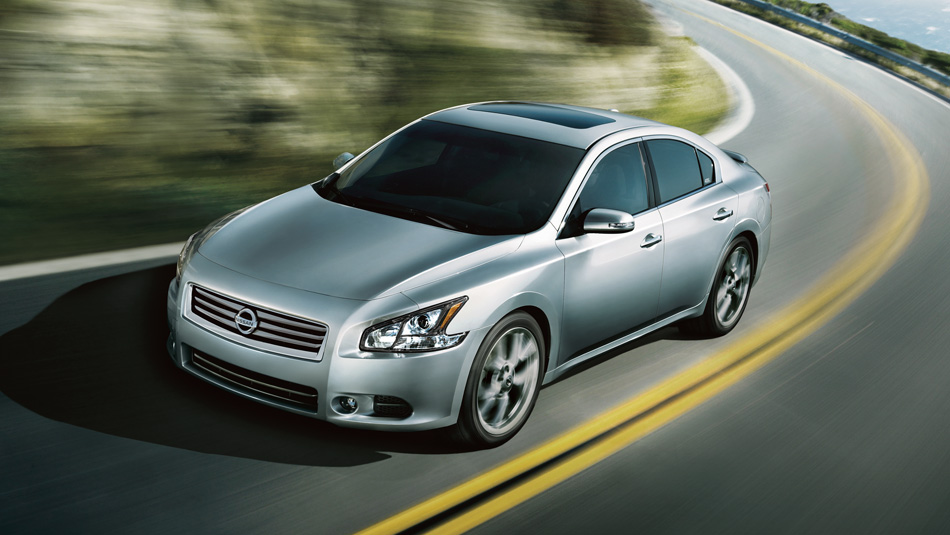 Sales of the 5-year old Maxima have slowed down and deliveries in August decreased by 22.1% to 31,479 units. However, Nissan has no plans of pulling the plug on the Maxima and even seem to be confident that the brand would be retained by introducing a next generation model in the future.
Andy Palmer, executive vice president Nissan, said -
Maxima is a big (profit) driver for us in North America, but probably more importantly it is one of the key drivers to the brand, so it was never really a debate (whether to do another Maxima).

At the recently concluded Nissan 360 event, sketches showing a concept of the next generation model were also revealed and Nissan has confirmed that it would debut at the 2014 Detroit Motor Show in January next year.
Speaking about the all-new Maxima, Palmer said -
If you saw a little bit of an image of the concept car, it does look gorgeous.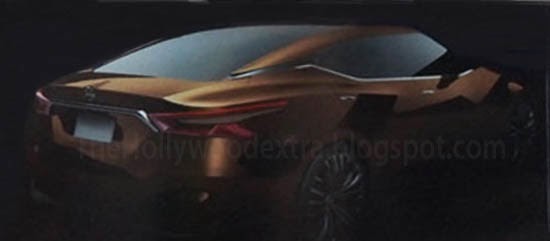 Palmer also says that company bosses have expressed interest to export the Maxima to other countries with Russia and the Middle East being probable markets. The D-platform used on the Maxima, is the same used on the Teana which is sold in many Asian markets including India.