Yesterday, Nissan inaugurated its first Digital Hub in India in Thiruvananthapuram, Kerala. It is displaying the Kicks, Leaf, Note e-Power and Patrol, as seen in an image posted by Suja Chandy, MD, Nissan Digital India.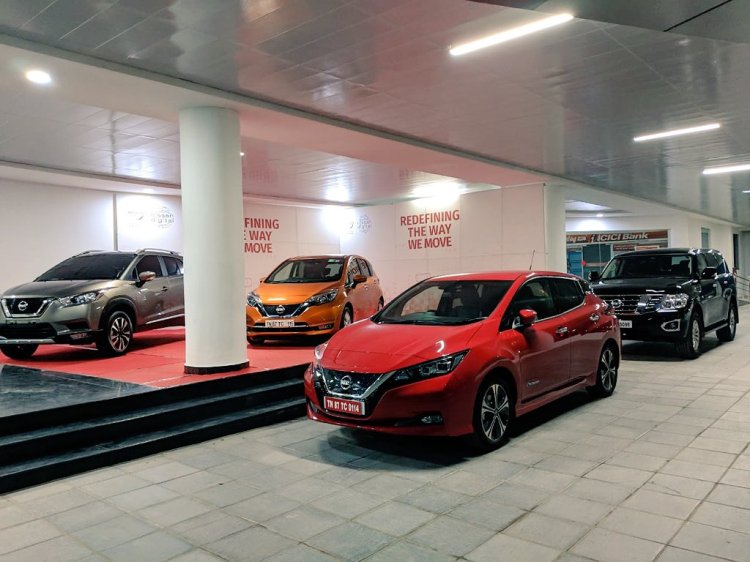 The Nissan Digital Hub is the first of many software and IT development centres in Asia, Europe and North America, home for 50% of Nissan's worldwide digital workforce. Artificial Intelligence, cybersecurity and data science are Nissan Digital Hub's focus areas. The work done here will support technology enabling of electric and autonomous cars for the Japanese automaker.
Nissan has long-desired to bring the Leaf to our market, and it has finally decided to realize it in the car's second generation. The company has confirmed its launch in the final quarter of this financial year (January-March 2019).
The Nissan Note e-Power is a model under consideration for India. The car's e-Power electric technology is an even stronger candidate. A small combustion engine generates electrical energy that is transferred to a low-capacity battery. An electric motor uses this energy to drive the wheels. The decision to launch entirely depends on how flexible the Indian government's EV policy is, as in if it can classify e-Power models like EVs for subsidies. Even in the affirmative, we might have to wait until the next-gen model is ready for launch.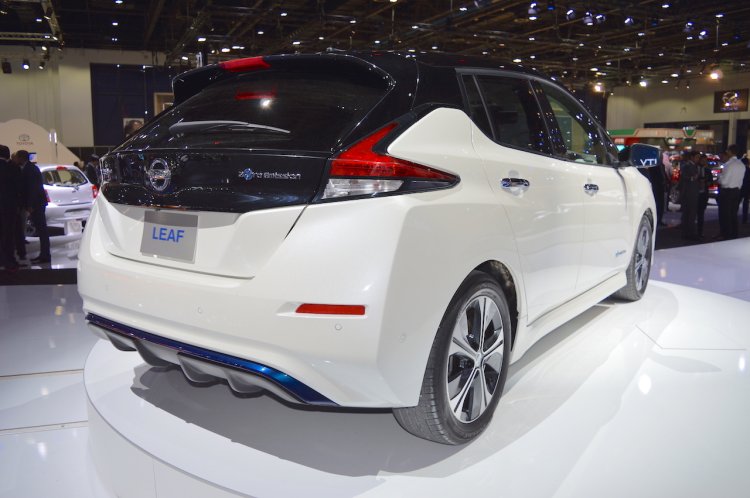 Also Read: Renault-Nissan Alliance to give the LCV segment in India another shot
The current, seventh generation Patrol is nearly nine years old and the fact that it's unavailable with a diesel engine makes its case not very compelling for the Indian market.
[Image Source: twitter.com]