Nissan has already confirmed that it is planning to introduce e-Power technology globally. According to a report from G1, the company is considering a Nissan Kicks e-Power now.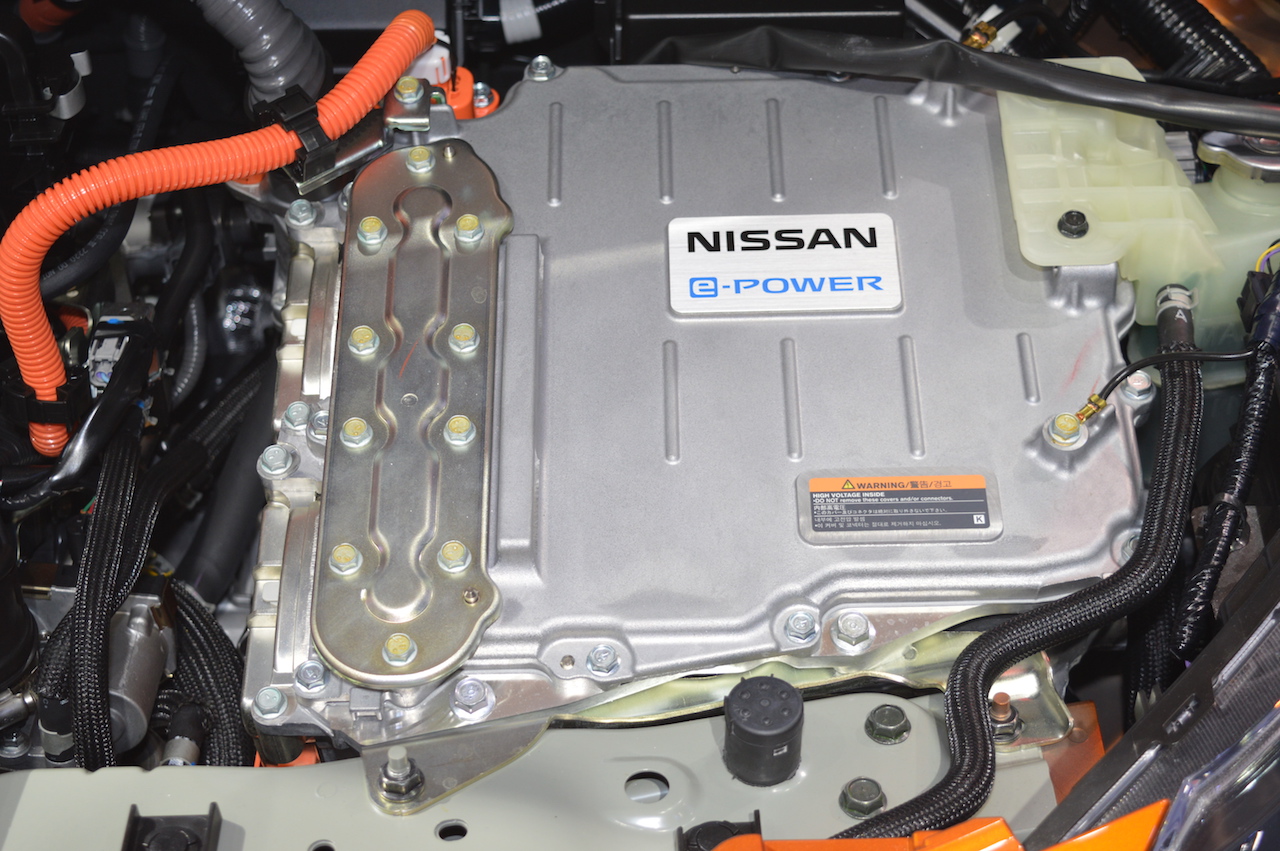 Nissan introduced the e-Power technology in the facelifted Nissan Note in November 2016. This spring, it will start offering the eco-friendly powertrain in the Nissan Serena. After the Nissan Note e-Power and Nissan Serena e-Power in Japan, the company may launch a Nissan Kicks e-Power in Brazil at some point. The latest development was revealed by Marco Silva, President, Nissan Brazil.
Nissan is not in a hurry to introduce an e-Power variant of the Nissan Kicks in Brazil and it will wait for the right time, as per the report. The Kicks e-Power could allow the company to introduce the new powertrain in developed markets like the U.S. and Canada as well. Nissan is evaluating the e-Power technology for India too, and it is already testing the Note e-Power in the country. However, it is looking at introducing the fully electric motor drive system in a sedan in our country.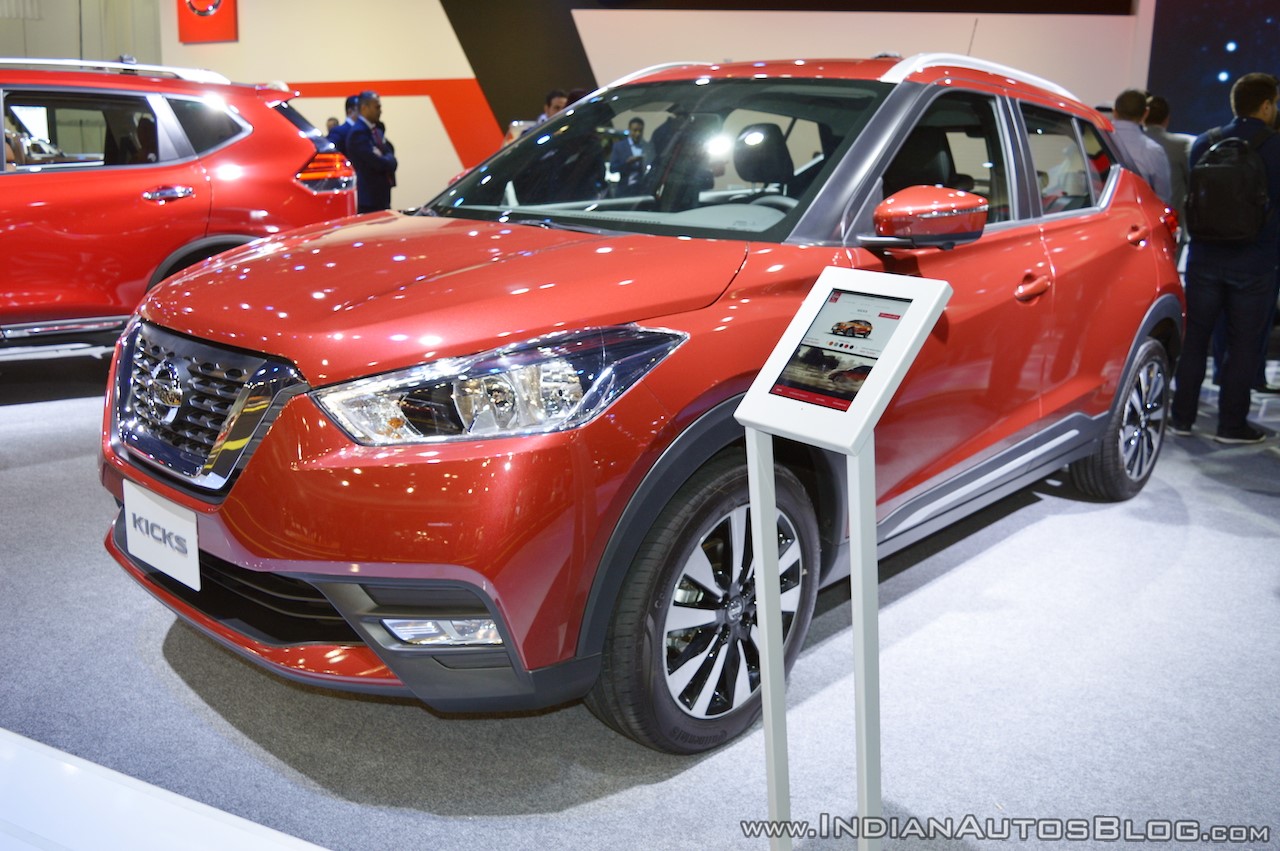 Also See: Nissan Terra (Nissan Navara-based SUV)'s interior exposed
For the Indian-spec Nissan Kicks, the company will leverage its dual-spec platform strategy. While the global Nissan Kicks is underpinned V-platform, the Indian-spec version will ride on the B0/Logan platform. Thomas Kuehl, President, Nissan India, has confirmed that the mini-SUV's launch will take place soon.
[Source: G1]