Nissan has launched the Sunny sedan for the Australian market under the name Almera, a name that was under consideration for the Micra-based here in India too.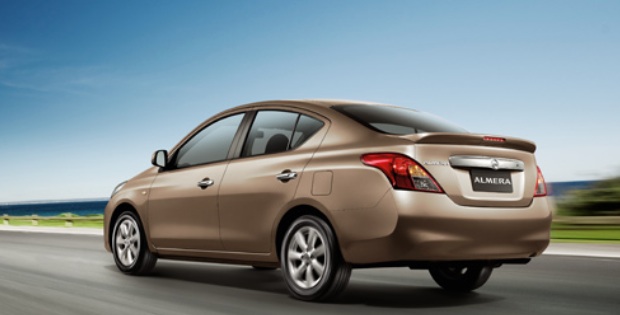 The V-Platform-underpinned sedan which proved to be a game changer for Nissan India, will be hoping to script a similar story in Australia.
For the Australian market, the Nissan Almera is launched in three variants -
ST manual – $16,990 (9.89 lakhs)
ST auto – $18,990 (11.06 lakhs)
Ti auto – $20,990 (12.22 lakhs)
All variants derive outputs from a 1.5-liter petrol engine that generates 100hp of power and 139Nm of torque. Considering these are RHD models and come with the 1.5L engine, that isn't manufactured outside India, we suspect Australia is selling the India-made cars.
Nissan manufactures the Sunny at the Renault-Nissan alliance plant in Oragadam, near Chennai for both domestic and export purposes.
The manual variant's fuel efficiency is pegged at 15.87 kmpl on the Australian combined cycle while the Auto variant drives home second with 14.92 kmpl.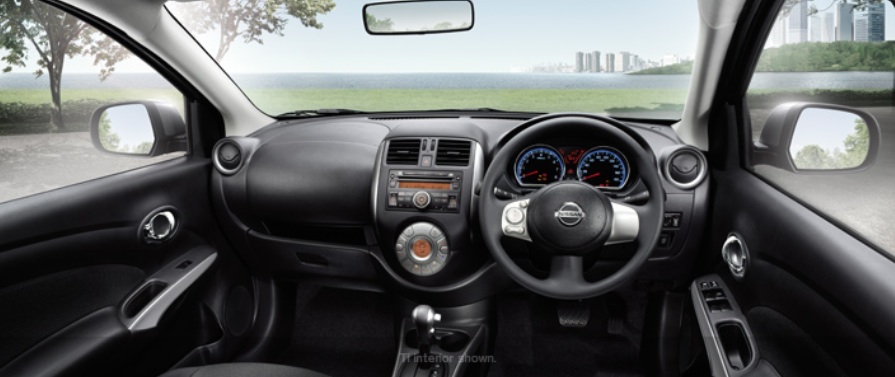 The entry-level model is fitted with the features such as 15-inch steel wheels, manual AC, and gets useful equipment in the form of the tilt steering wheel with Bluetooth and audio buttons.
The Almera is presented in six colors to the Australians - Burning Red, Brilliant Silver, Ebony, Deep Sapphire, Titanium, and White Diamond.
The main competitors to the Almera are the Ford Fiesta, Holden Barina (Chevrolet Sonic), Honda City, Hyundai Accent (Verna to the Indian reader) and the Kia Rio.