Next-gen Nissan Leaf to debut later this year.
Nissan is interested in selling the Nissan Leaf in India to test the market's potential for EVs. Given India's heavy taxation on imported cars, Nissan India might go for locally assembling the next-gen Nissan Leaf, as per a report from The Economic Times.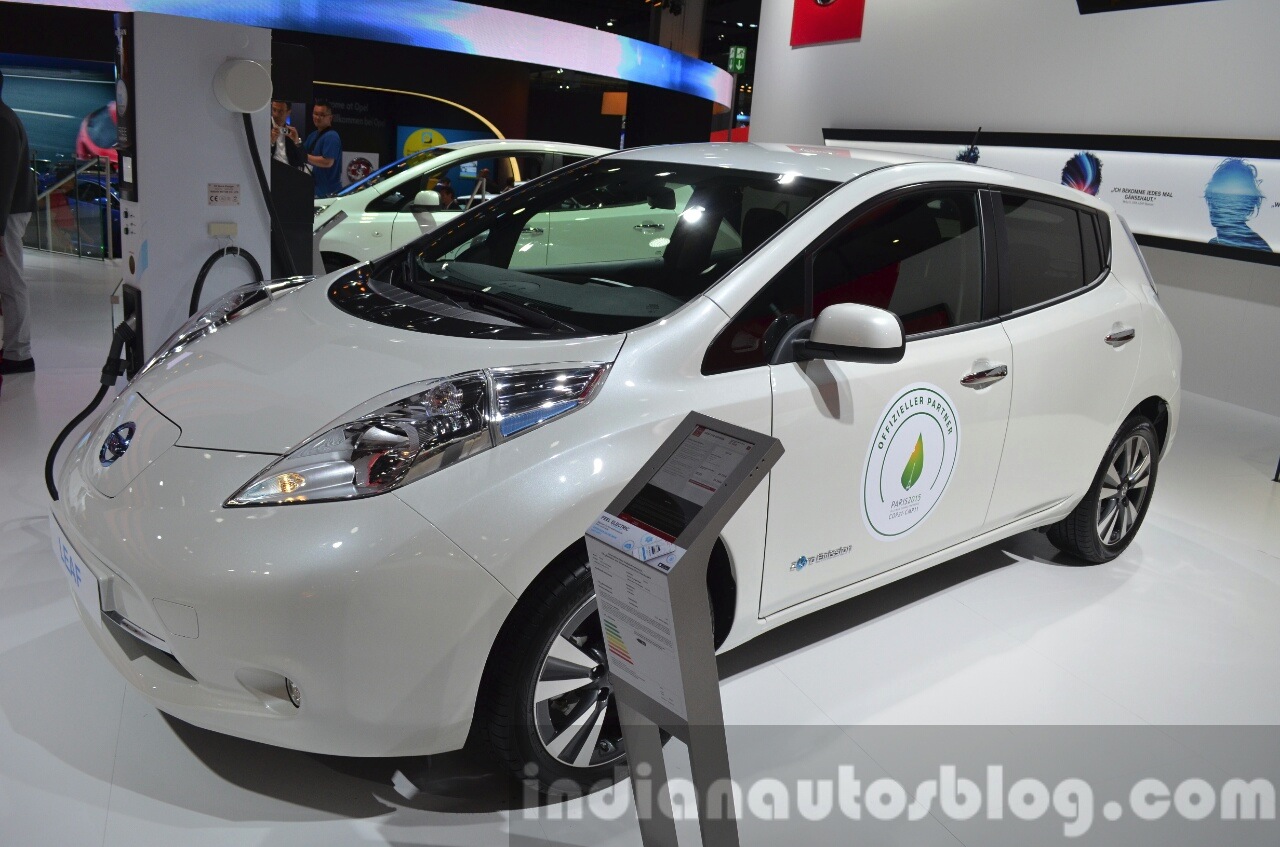 The current Nissan Leaf is nearing the end of its lifecycle, and it is obvious that Nissan India is considering the second-gen Nissan Leaf set to arrive in late-2017. With over 2,50,000 units sold since its launch in 2010, the Nissan Leaf is the world's best-selling electric vehicle.
The report says that Nissan India has confirmed that it will do local tests for EV, but it is concerned with the issue of steep pricing in case it imports the car as in CBU form. Sources have told the business publication that the company might consider local assembly.
Nissan India President has said that the company "will use the Nissan Leaf to understand the market" but will probably need to "invent something for India" for giving a proper solution to the market. It seems that the long-term plan may include rolling out a low-cost EV, a project that Nissan is undertaking in China. The company has already confirmed a US$8,000 EV for China.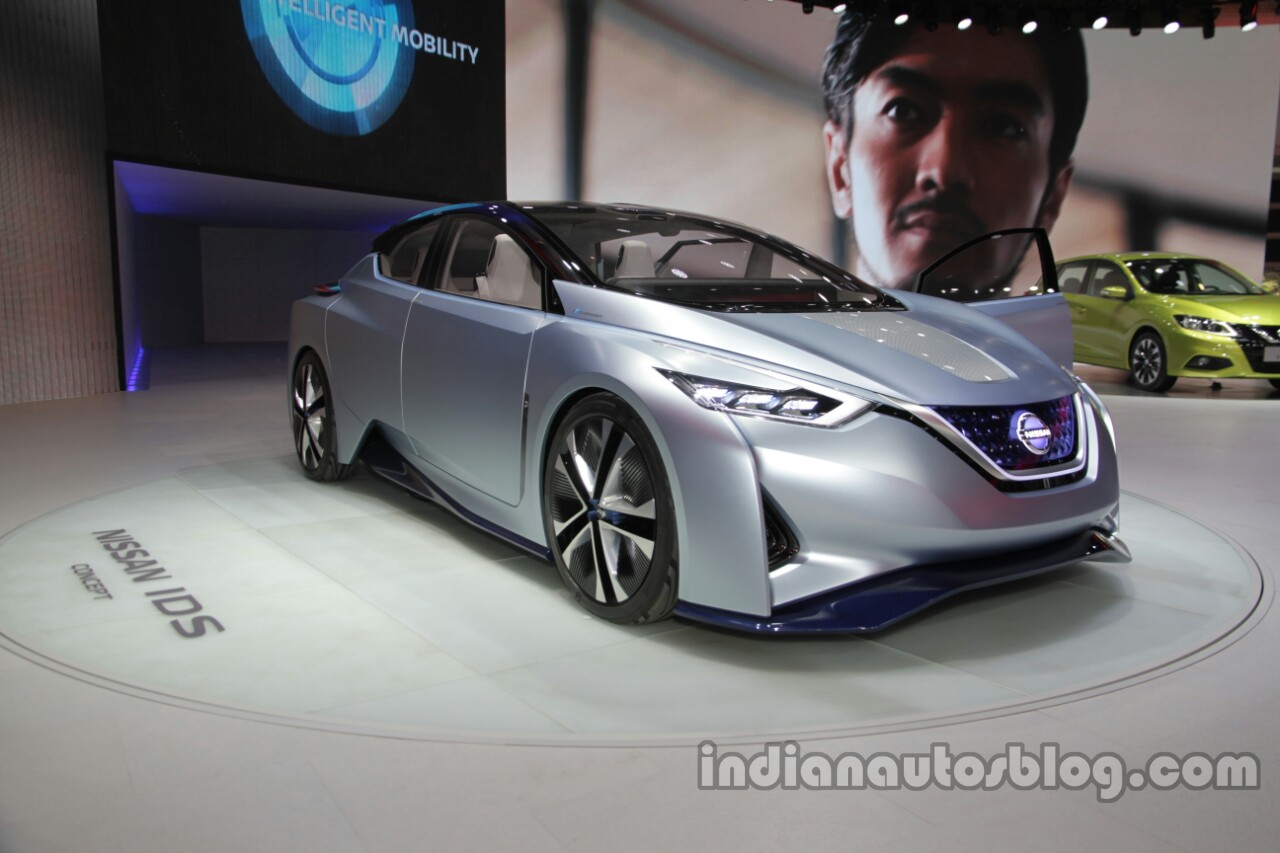 Also Read: Nissan Kicks for India to be based on the Renault Duster platform
The current Nissan Leaf is available with 24 kWh and 30 kWh battery models, with the former offering a driving range of 228 km and the latter taking that figure higher to 280 km. Nissan will offer a 60 kWh battery option in the second-gen model, which will give it a driving range of more than 200 miles (321.87 km).
Expect the Nissan Leaf to be displayed, if not launch, at the Auto Expo 2018.
[Source: The Economic Times]