Previews Nissan's autonomous driving technologies.
Nissan Motor Company has unveiled the Nissan IDS Concept at the 2015 Tokyo Motor Show today. It represents the brand's vision of the future of electric and autonomous vehicles. Nissan's President and CEO, Carlos Ghosn, who presented the concept said "Nissan's forthcoming technologies will revolutionize the relationship between car and driver, and future mobility."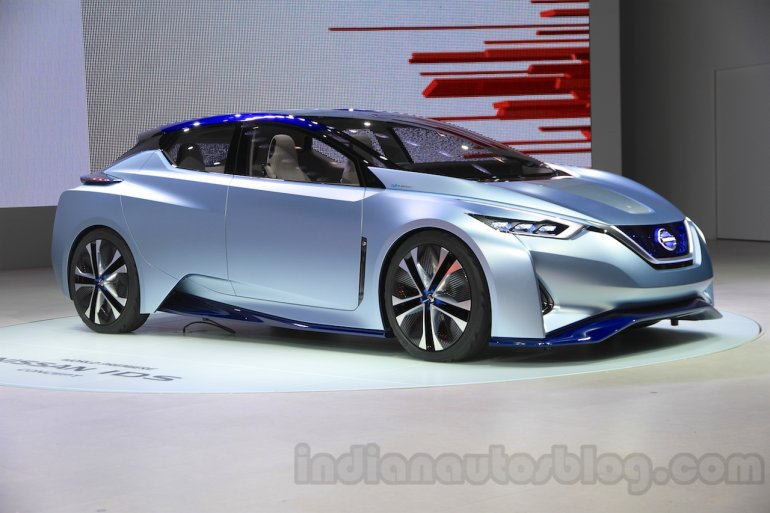 The company has integrated advanced vehicle control technologies, various safety systems and a comprehensive artificial intelligence (AI) program on the IDS concept to make it an autonomous car.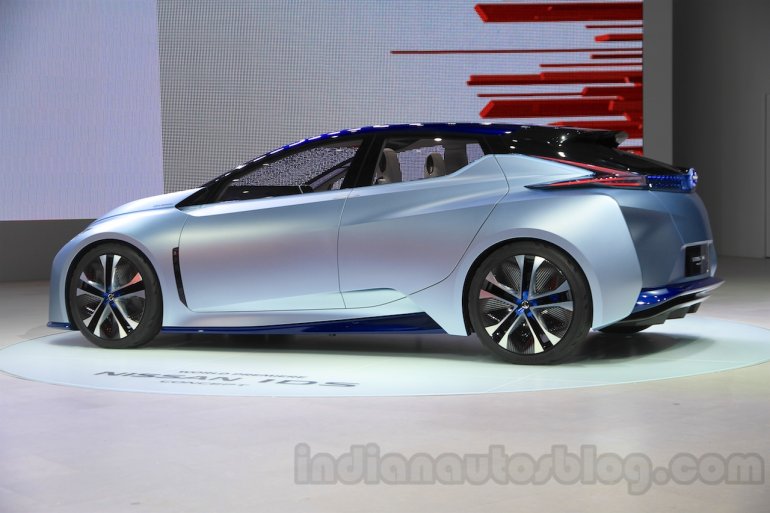 This concept is part of Nissan's plans to introduce autonomous driving technologies on multiple vehicles by 2020. Carlos Ghosn revealed this mission in August 2013, and the company says progress of the plan is well on track.
Ghosn added that the concept compensates for human error, which causes more than 90 percent of all car accidents.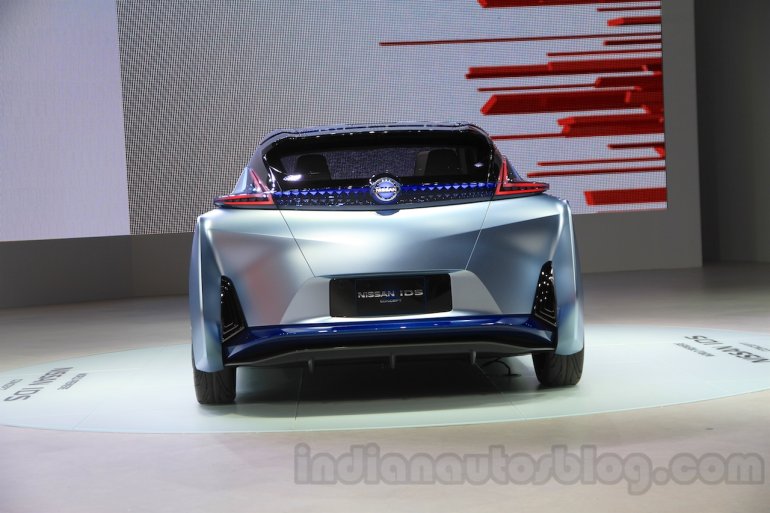 Stressing on the 'fun to drive' quotient, the Nissan IDS experience is programmed in such a way that even as the driver chooses Piloted Drive mode and surrenders complete control of the vehicle, the car will perform imitating the driver's own style of accelerating, braking and cornering.
Nissan IDS Concept - Press Release
[Slideshare link]