When we met Mr. Takada, Head of Product Planning for Nissan India at the 2013 Nissan Micra drive event, we ensured that we spoke about the Nissan Evalia as well, which let's face it, has not been doing all too well.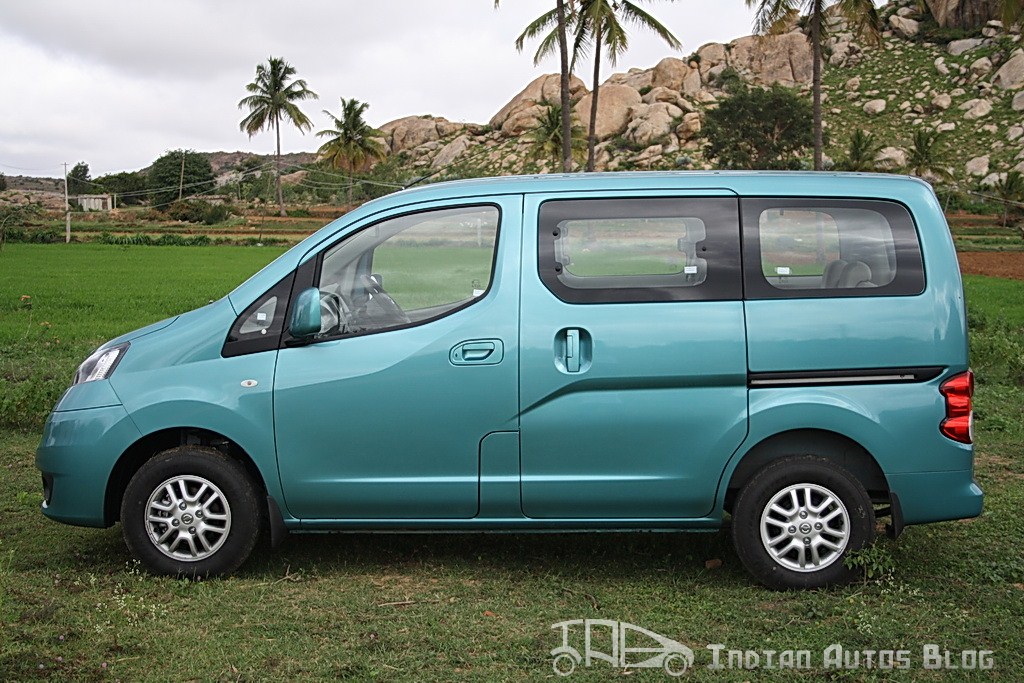 In fact, where Toyota sells an average of 5,670 units of the Innova every month, Nissan manages about 177 units only. Which is pretty sad when you factor in the price: The Innova costs INR 4 lakhs more than the Evalia (ex-Showroom, Delhi for the respective top-end variants). And it's not like the Evalia cannot seat as many passengers as the Innova, both have the same capacity. The Evalia will even offer more kilometers to the liter of diesel thanks to it's lighter kerb weight.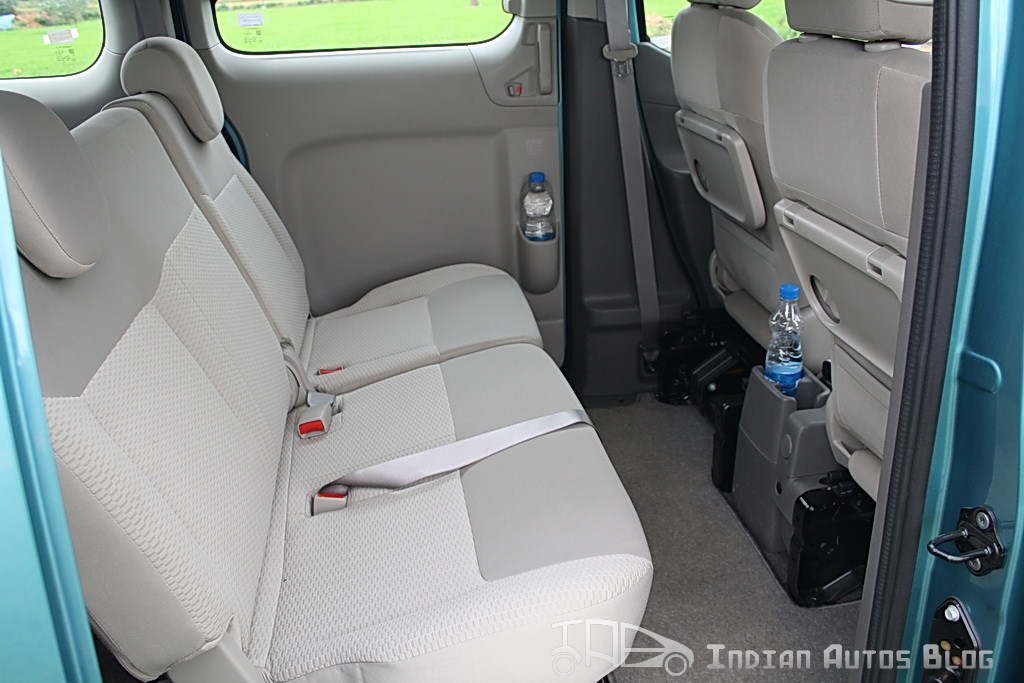 The Nissan then, loses out on some features and design requirements which we Indians are used to. The windows on the rear doors have a 'butterfly' opening, which is pretty much unacceptable considering that even the Toyota Qualis (a yesteryear vehicle) had sliding type windows (which were upgraded to conventional rolling down types with a facelift). We mentioned this to Mr. Takada who also acknowledged it. He said that the team were "discussing how to improve customer satisfaction" for the Evalia.
Autocar India reports that the Evalia would be 'spruced up' by Diwali addressing the middle row windows. Additionally, Nissan might also offer Captains Seats on the middle row on the higher end variants, with better cushioning and improved plastics. Nissan may also want to include a few exterior features such as a rear wash/wipe, at least on the higher-end variants.
[Source - Autocar India]