The Ashok Leyland Stile was unveiled yesterday by none other than Mr. Carlos Ghosn, CEO Renault-Nissan Alliance and Mr. G P Hinduja, Co-Chairman, Hinduja Group. One look at the Stile and we know what to expect in the updated Nissan Evalia which should be launching soon, sometime by the festive season maybe.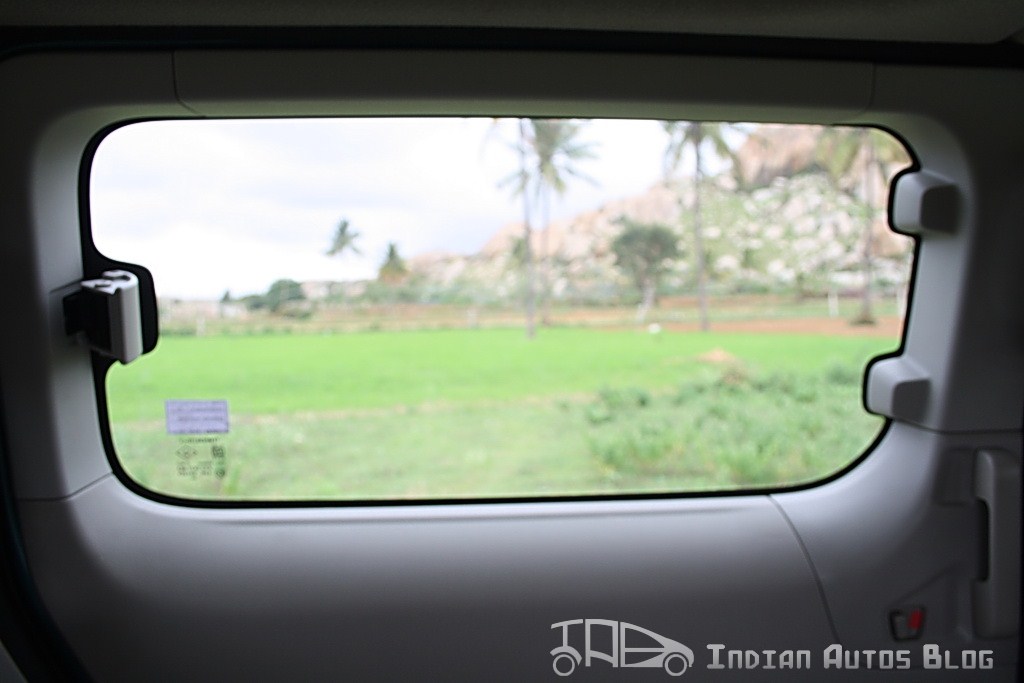 1. Sliding windows on the rear doors: This is perhaps the Evalia's biggest issue, especially in a country like India. The rear windows on the Evalia are of the 'butterfly' opening type. This would be addressed in the updated Evalia, however the Stile seems to have gotten the update already.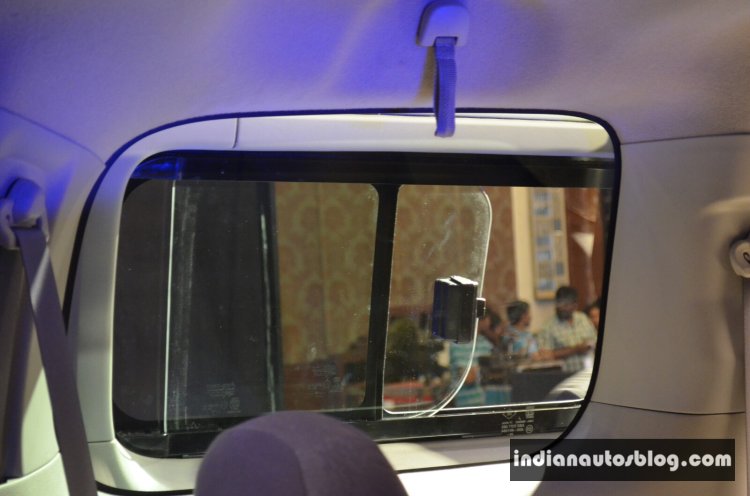 2. Captain's Chairs on the second row: The Stile will be available in 7 and 8 seater configurations. If you take a look at the segment leader, the Toyota Innova, a significant portion of its owners like to relax in their individual captain's seats, which we must tell you are very comfortable. Nissan would like to offer the option of these bucket seats, at least on the top-end variants of the updated Evalia.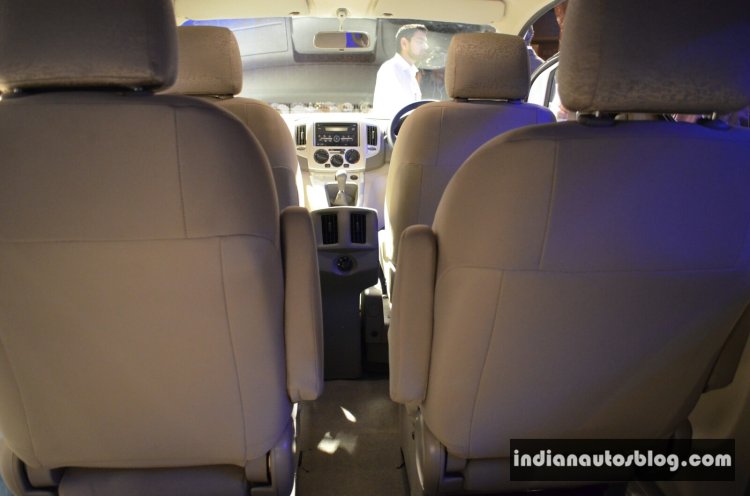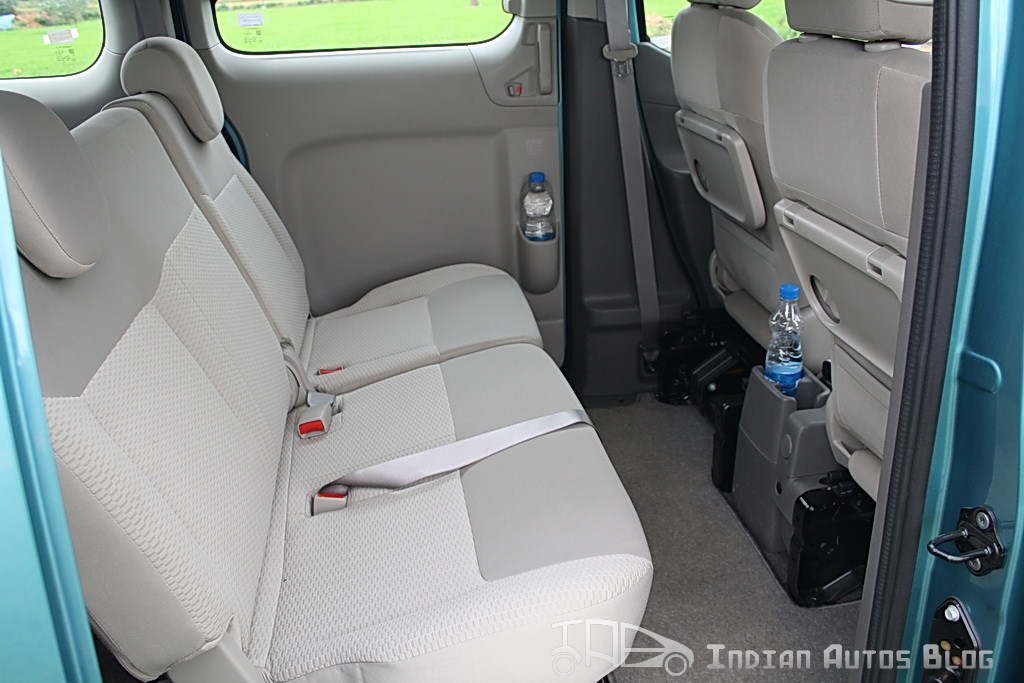 Continued on Page 2.
3. Rear Wiper/Washer and defogger: Even the top-end XV variant of the Evalia does not get these features. The Stile showed us all three features in place!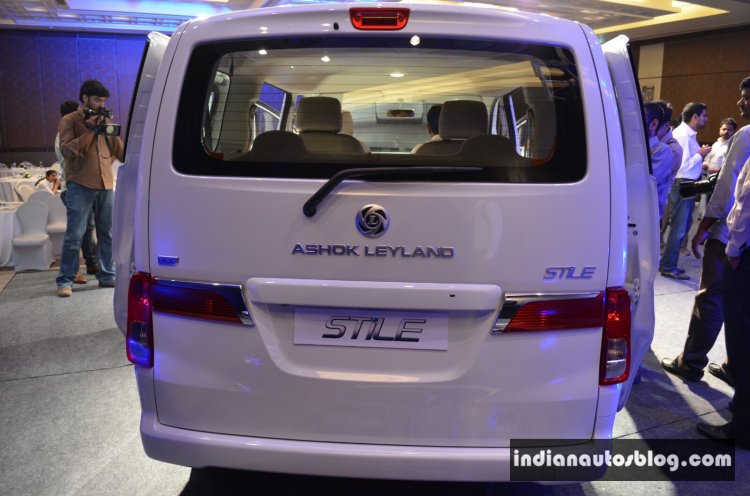 4. AC vents for the second row: The top-end models of the Evalia come with AC vents for the third row. The Stile which was shown to us yesterday came with the dedicated vents for the second row. We certainly think the updated Evalia would carry a similar arrangement.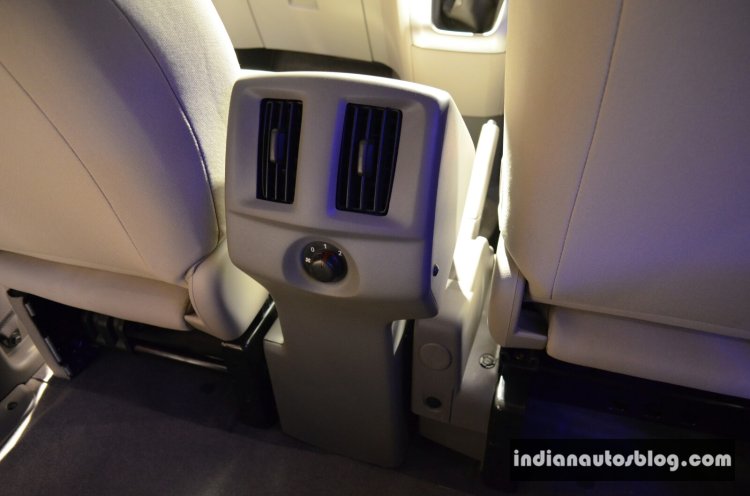 5. Conventional glovebox: The Evalia has an exposed glovebox and the Stile we saw had a conventional glovebox with a lid. It would be safe to expect Nissan to provide features which are mandatory in the 21st century.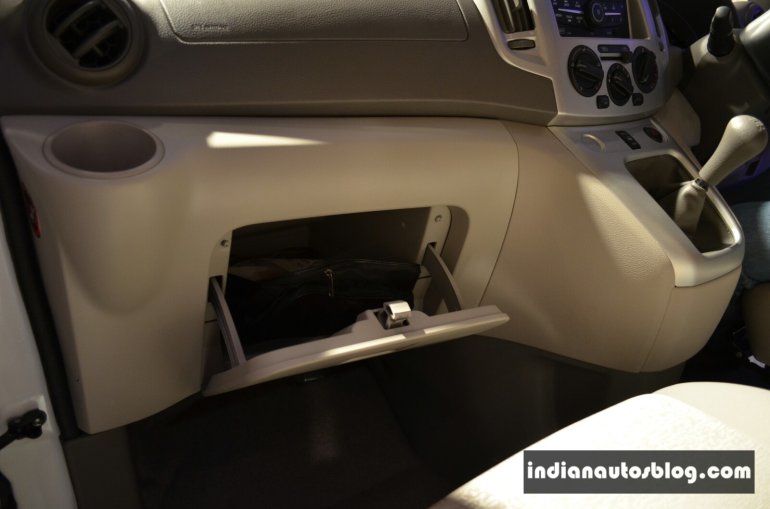 Nissan themselves have acknowledged that they are in the process of getting customer feedback for the Evalia. Clearly the sales of the MPV is falling very short of what Nissan expected.