Nissan's e-Power, a fuel-saving technology, is currently a Japan-only feature, but not for long. The company is evaluating it for multiple global markets, including India, and plans to introduce it to Thailand first.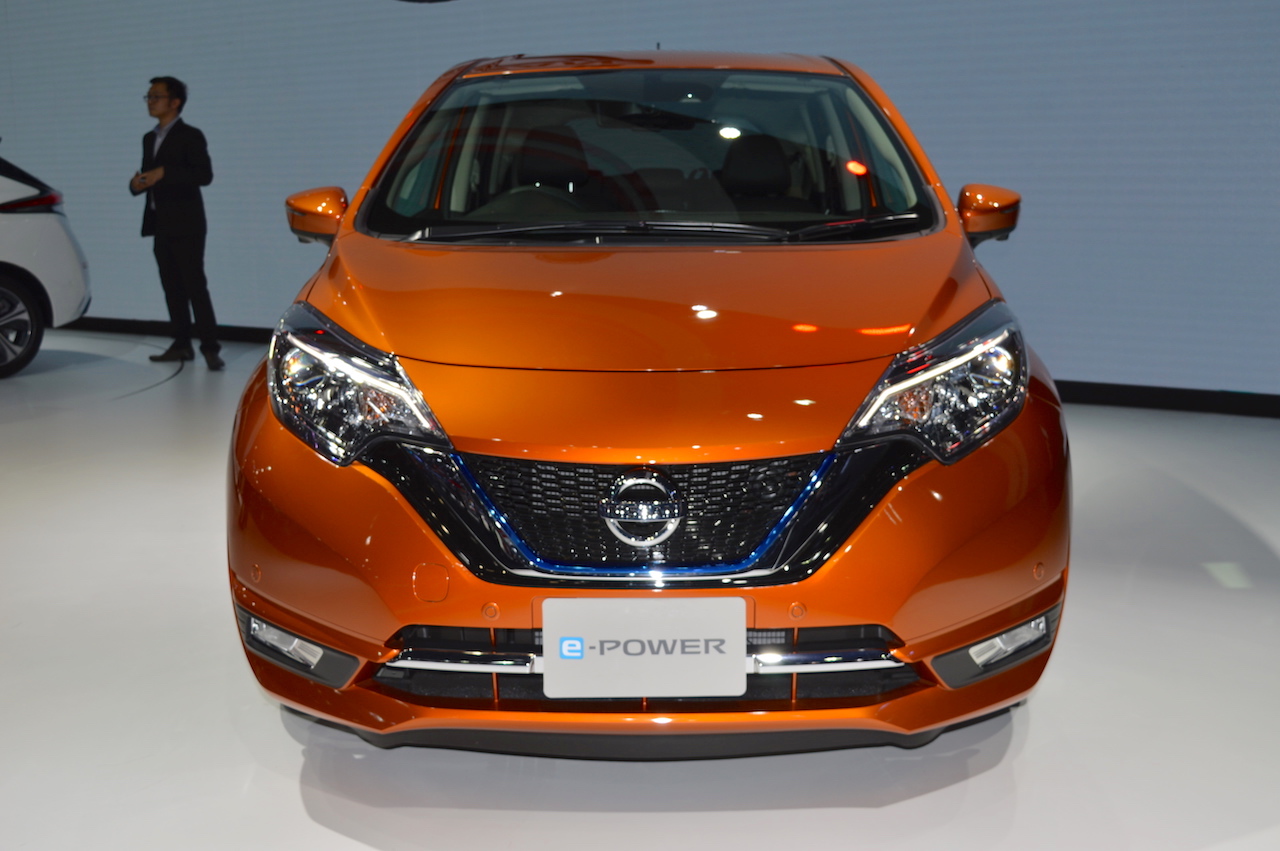 Nissan debuted the e-Power system in the facelifted Nissan Note in October 2016. Following the Nissan Note e-Power, the Nissan Serena e-Power was introduced in October 2017. A new report from Nikkei says that the Nissan Note e-Power will be launched in Thailand in 2019. It will be a follow-up to the standard Nissan Note, launched in the country in January 2017. Initially, the e-Power variant will be a Japanese import. Local production will be considered based on the market response and government incentives.
e-Power is a new drive system that borrows from the EV technology Nissan perfected in the Leaf, the world's best-selling pure electric car. The system features an electric motor, a battery, a small petrol engine, a power generator and an inverter. The petrol engine is not connected to the wheels and is used to only charge the battery. The wheels are completely driven by the electric motor.
Like a pure electric powertrain, e-Power delivers massive torque almost instantly. It relies on the engine much less frequently, and so, the fuel consumption remains comparable to that of conventional hybrids. In the Japanese test cycle, the Note e-Power registers a 30% better fuel efficiency than the regular Note.
In Japan, ~60% of the Nissan Note's sales and ~40% of the Nissan Serena's sales are of the e-Power variant. Nissan has announced plans to launch five new e-Power models by FY2022. The company expects e-Power models to make up 40% of sales in the domestic market by then.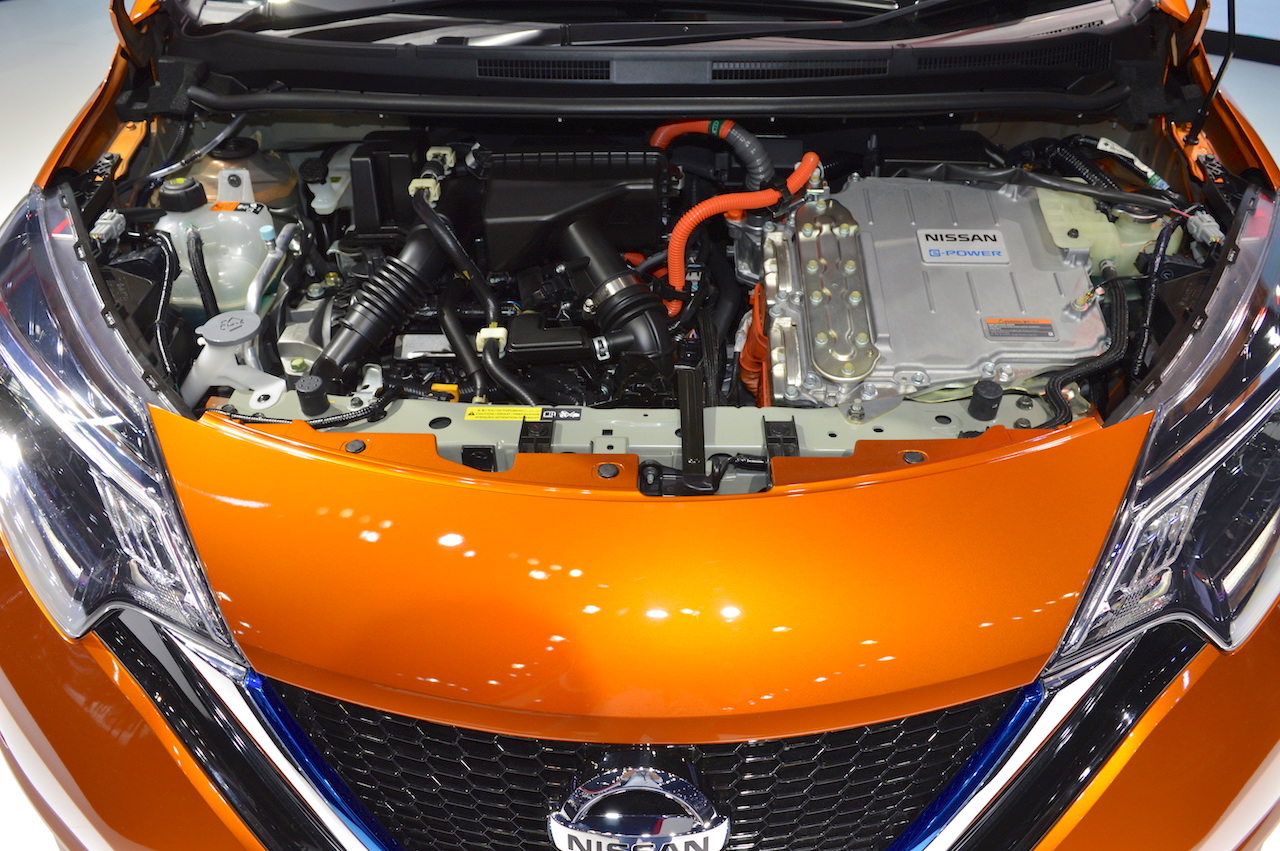 Also Read: Nissan Leaf likely to be launched in India in Q4 2018
Nissan is testing the waters for the e-Power technology in India. It has commenced road testing of the Nissan Note e-Power here. However, in case it decides to introduce it, it will likely do so in a sedan, possibly the next-gen Nissan Sunny. Thomas Kuehl, President, Nissan India, has said that people will be willing to pay a premium for a (parallel) hybrid sedan for the fuel efficiency benefit.
[Source: Nikkei]