Nissan and Mitsubishi created a joint venture entity called NMKV back in 2011 to develop small cars.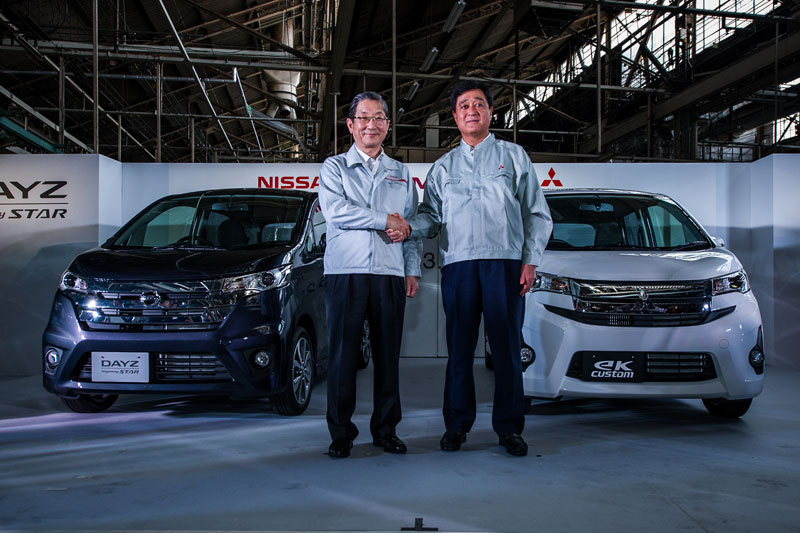 In just two years, the partnership has come out with its first offering. Yesterday, Nissan and Mitsubishi announced the start of production of the new mini cars in the presence of about 350 Nissan, Mitsubishi and NMKV employees, at Mitsubishi Motors' Mizushima Plant.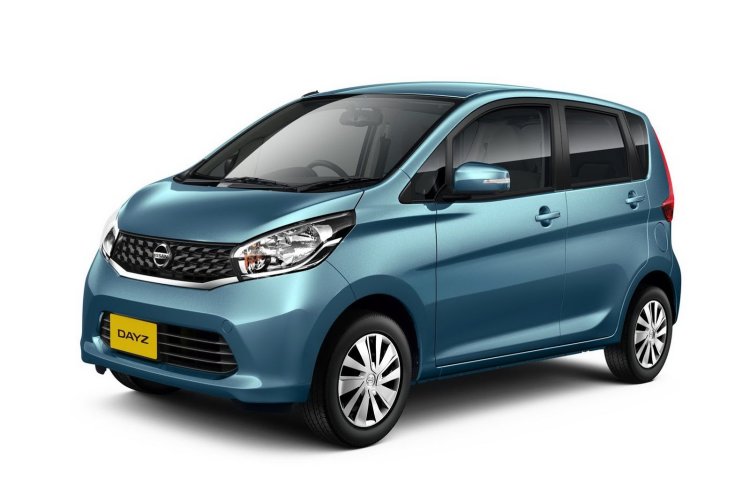 Nissan will call the small car variants as the DAYZ and DAYZ Highway STAR while Mitsubishi will call them as eK Wagon and eK Custom. The Nissan DAYZ's front fascia adopts the firm's design identity.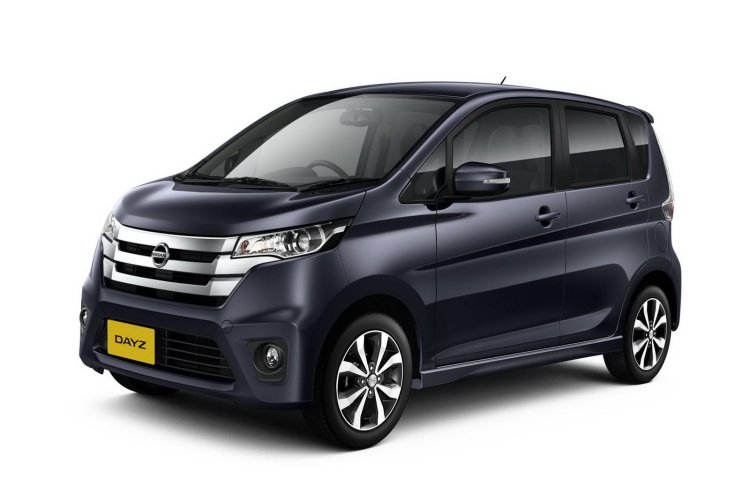 The Mitsubishi's versions have a distinguishable front fascia. However the rest of the car is same as the Nissan DAYZ.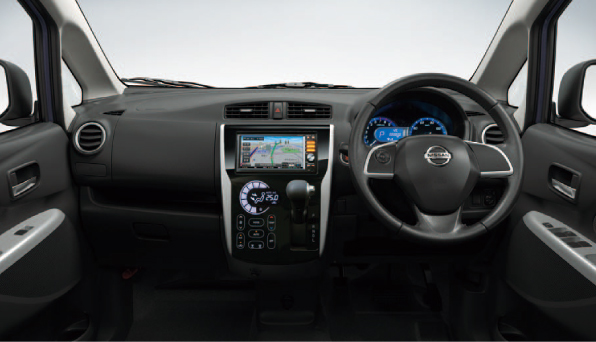 The cars are powered by a 660cc petrol engine like the other JDM Kei cars. The engine is mated to a CVT gearbox and is available in both 2WD and 4WD configurations. The power output is not released but Mitsubishi claims that its models can deliver a mileage of 29.2 kmpl. Nevertheless, it's announced that they will have touch screen display and automatic air conditioning which are firsts in the JDM mini car segment.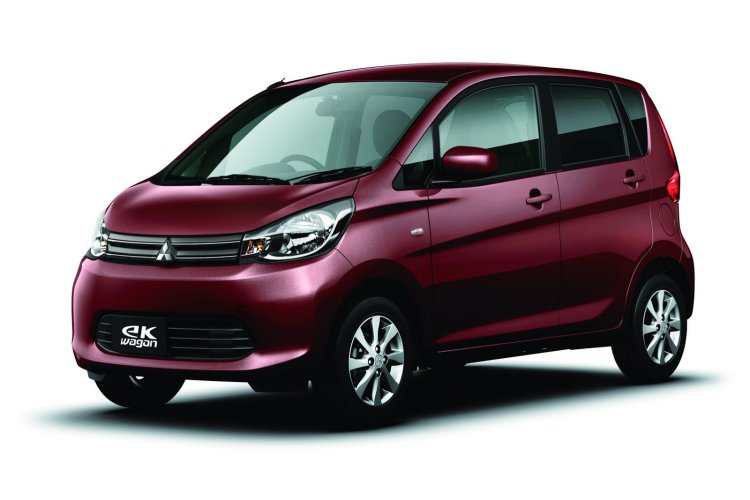 Speaking on occasion, Mr. Toshiyuki Shiga, COO of Nissan, said: "The new minicar jointly planned and developed by NMKV, a Mitsubishi Motors and Nissan joint venture, is a combination of expertise of both companies while maintaining individuality of each brand. This is a result of new collaboration which is innovative even for industry."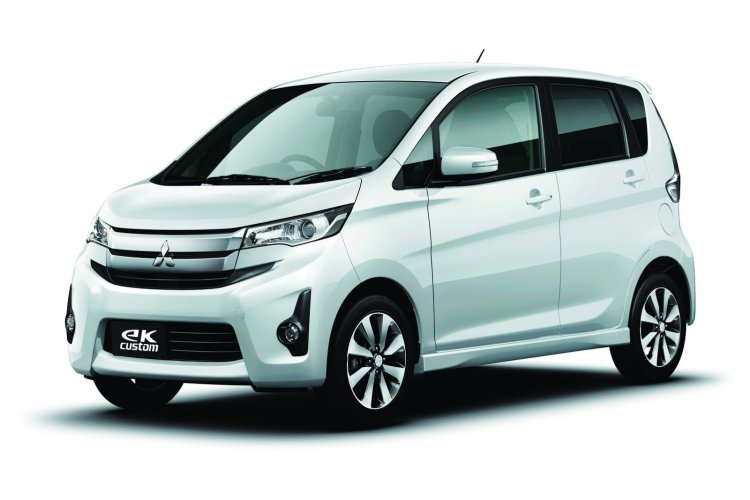 This will not be the end of the JV, as there are more such jointly developed products lined up for the future on the same platform. Mitsubishi Motors President Mr. Osamu Masuko stated, "We will continuously expand this collaboration maximizing synergy with Nissan."

Following the first offering, the JV is developing a "super height wagon-type minicar" which is slated to be launched in early 2014.
Nissan DAYZ introduction video
[Can't watch the video? Head to
Youtube
]
Nissan DAYZ and Mitsubishi eK Image Gallery
Nissan DAYZ and Mitsubishi eK Press Release
[Can't see the document? Head to Issuu]