In Nissan's global SUV/crossover portfolio, the range would start with the Qashqai until 2010 which is when the Juke, a B-segment car with crossover proportions and unconventional styling, was launched. While the Juke is listed as a crossover by Nissan, the company wishes to call the car a "special crossover", mainly for its styling.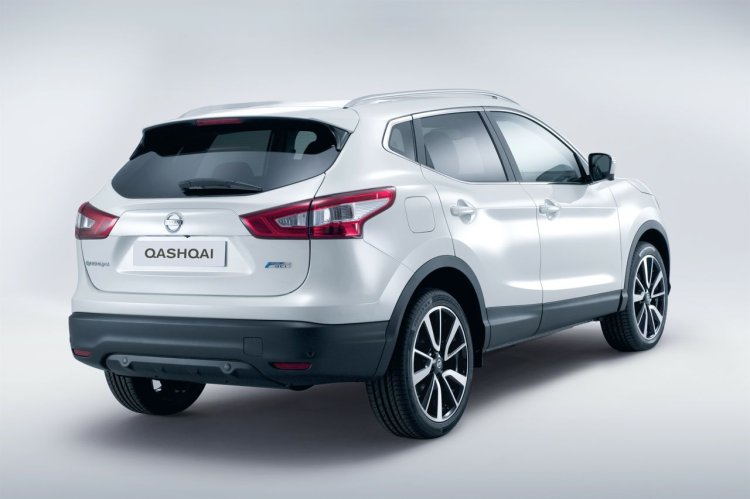 These two products have brought the necessary volumes for the Japanese carmaker. In Europe alone, Nissan has sold more than 1.3 million Qashqais and 300,000 Jukes (as of March last year). However, Nissan believes that a crossover smaller than the Qashqai, without the unconventional design of the Juke, is in order.
Speaking to Indian Autos Blog at the Auto Expo 2014, Shiro Nakamura, senior vice president and chief creative officer, design and brand management for Nissan Motor Company Ltd. said -
We will bring something below Qashqai, in the A or B segment. There is definitely a spot for it in our crossover lineup.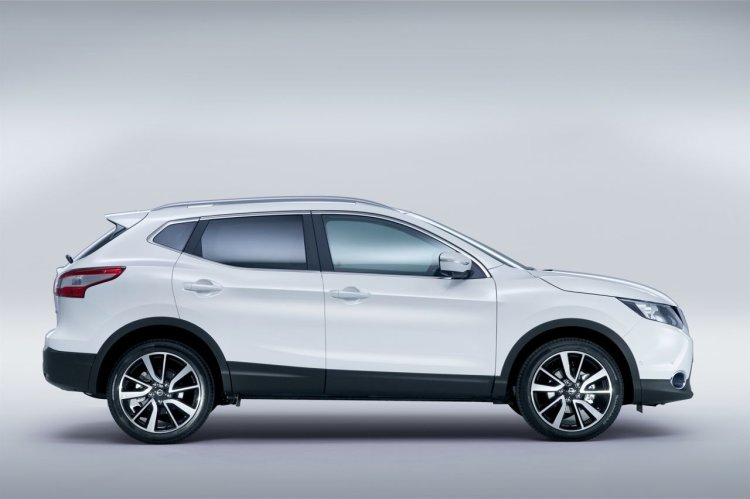 Nissan launched the second generation Qashqai in November last year. With a sportier design compared to its predecessor, rumor has it that Nissan is considering a sloping-roof, coupe-like version on the Qashqai, similar to the Range Rover Evoque's design. Nakamura says -
Of course it is possible. We can make any car we want. We have several options, if it makes sense we will do it. So let's see customer reaction (for the five door) and decide.