In June this year, Nissan showcased the Sunny (known as the Almera in Malaysia) NISMO concept in Malaysia and said that the market introduction would take place by the last quarter of 2013.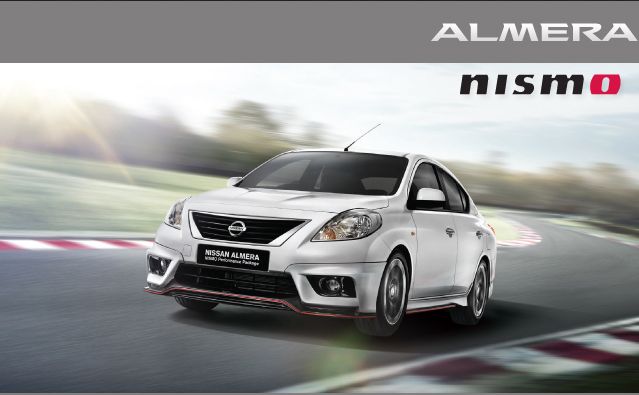 We learn today that the production version of the Nissan Almera NISMO will launch at the upcoming KLIMS 2013 (Kuala Lumpur International Motor Show) which starts on November 15th.
Powering the NISMO Almera will be the same 1.5-liter four-cylinder engine. In India, it produces 99 PS and 134 Nm of torque while in Malaysia it produces 102 PS and 139 Nm of torque thanks to Nissan's CVTC (Continuously Variable-valve Timing Control). While transmission options in India include a 5-speed manual or a Nissan X-TRONIC CVT gearbox, Malaysia has to do with a traditional 4-speed automatic gearbox.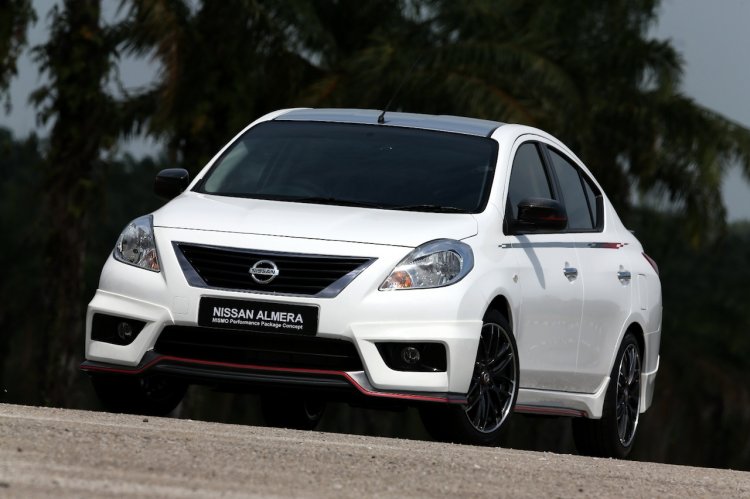 On the outside, the NISMO Almera will sport front and rear bumper spoilers with side skirts and a spoiler on the rear boot. The wheels have been upgraded to 17-inch alloys, while the tires are fatter with a lower profile (205/45).
Mechanically, Nissan has given the Almera NISMO a sports suspension, a NISMO-tuned exhaust muffler, and say that the aerodynamics have been improved with a focus on 'enhanced handling characteristics and superior agility'.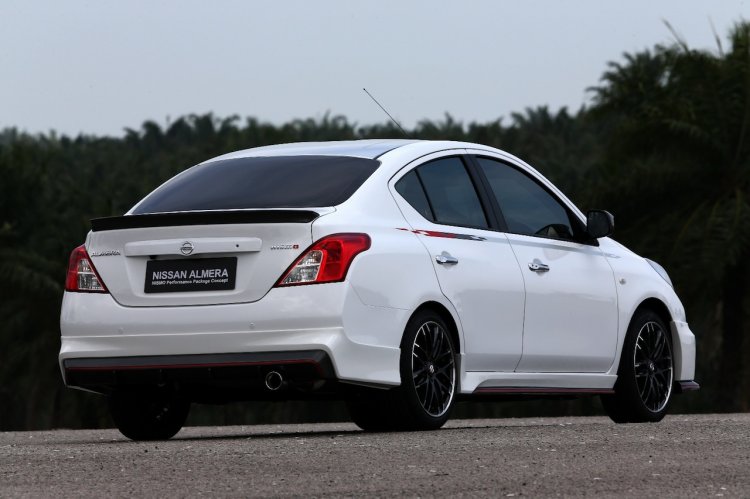 The pricing of the Almera NISMO will be announced at the Kuala Lumpur Motor Show.