Will be sold to the Malaysian public as well.
In an interview with StarBizWeek, Proton Chairman, Tun Dr Mahathir Mohamad, has confirmed that the Honda Accord-based Proton Perdana will soon get a new, in-house design for 2016. The next generation Proton Perdana will be one of three new launches the company has scheduled for 2016.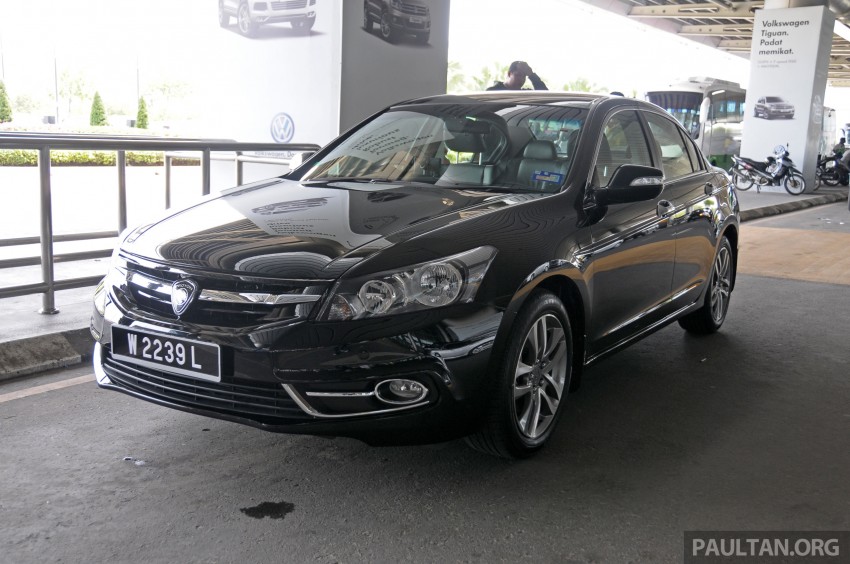 While the previous one was merely a rebadged Honda Accord exclusive to government officials, the next Proton Perdana will continue to ride on the previous generation Accord's gear, but feature a new exterior and interior design.
Proton had acquired Petronas' engine technologies for RM63 million (INR 104.70 crore) in 2012, which includes direct injection and turbo direct injection tech and related patents. The Perdona could feature a new engine benefiting from the Petronas tech, if the engine is ready by then, or continue using the Honda's VTEC engines.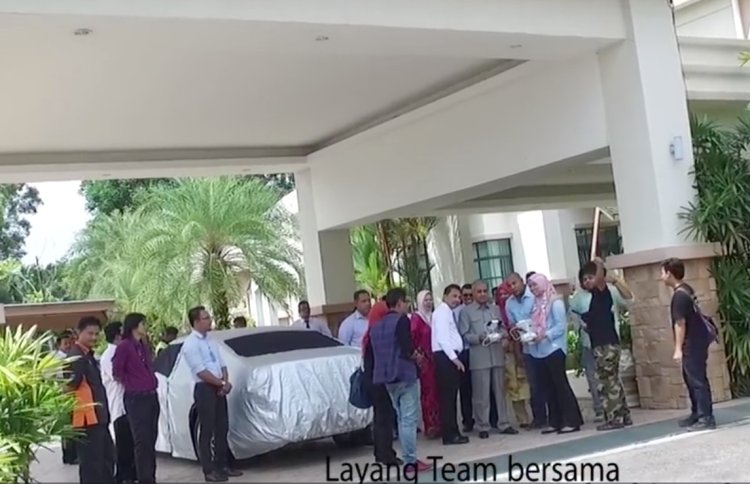 The new full-size Proton Perdona will fall into a segment that includes luxury car brands like Lexus and Infiniti. It will serve as the company's flagship product, and help uplift the budget brand image that Proton has in Malaysia.
Proton Iriz - Image Gallery (Unrelated)
[Source: Paultan.org]