It's a mix of the modern MQB and older PQ platforms.
According to a new report from ET Auto, Volkswagen AG is planning to develop a new platform that will underpin future models targeting emerging markets like India, China, and Brazil.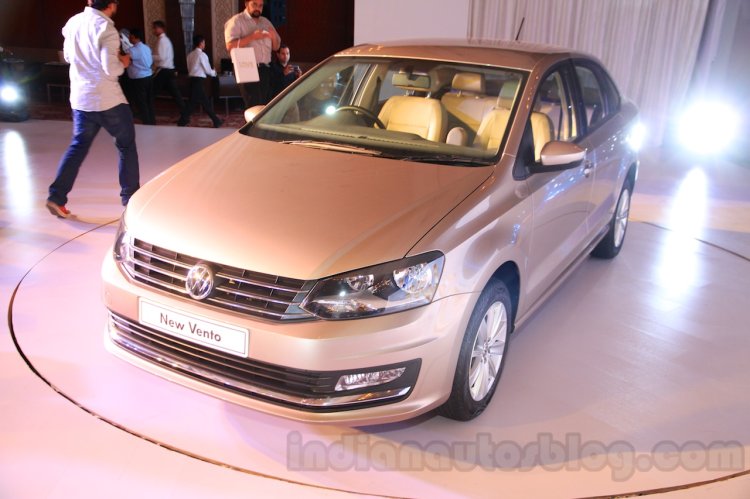 It is said to be an hybrid of the modern MQB platform and the older PQ platform, which is, reportedly, dubbed as the MQB AO. The new platform will underpin the next generation wave of models from VW, Skoda and Audi.
The first VW to ride on the new platform is the successor to the VW Vento sedan, which is expected to see the light of day between 2018-2019. This will be followed by other VAG products like the VW Polo, Skoda Rapid, Skoda Fabia and a few utility vehicles for the emerging markets.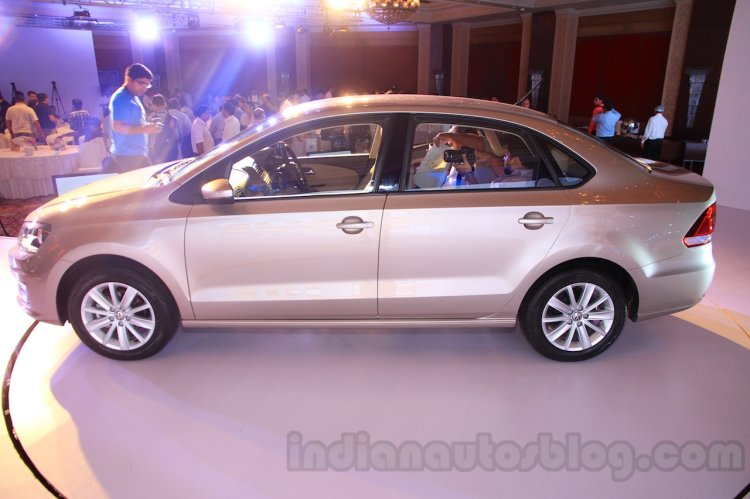 Also Read: 2017 VW Golf based compact SUV to complement Tiguan
The reason for introducing a hybrid of the two platforms is the massive investment required if Volkswagen were to bring the MQB platform to India. Also, sources divulge that VW still haven't got returns of the investment they made in India on the current platform.
India-spec VW Vento (current model) - Image Gallery