Will be launched in the country later this year.
After Renault showed off the pickup version of the Renault Duster in Argentina, Nissan wasn't going to be far behind. Nissan showcased the Nissan Frontier, locally termed the Nissan Frontier NP300, at the International Exhibition of Beunos Aires.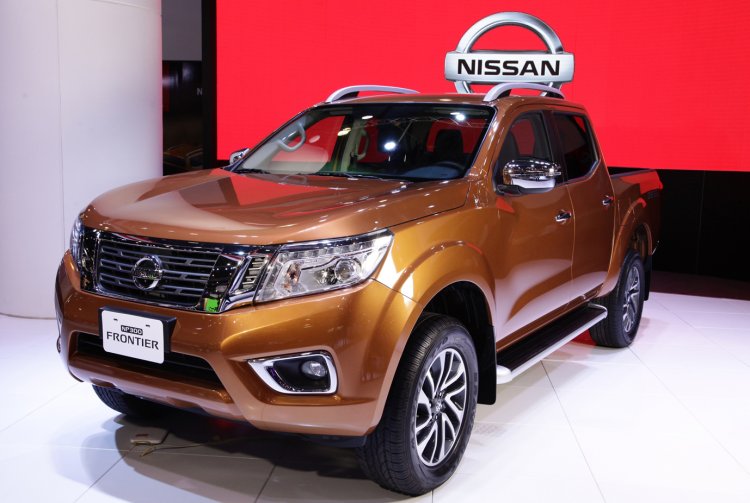 The Nissan Frontier is basically a renamed version of the Nissan Navara pickup truck which made its international debut in Thailand last year. The company has not yet divulged the truck's technical specifications.
Nissan has also confirmed a $600 million (INR 3805.7 crore) investment in the country, thereby making it a production facility for the Frontier starting in 2018. This makes the South American nation the fourth to produce the pickup truck worldwide. Existing facilities are in Thailand, Mexico, and Spain which will soon join the ranks.
In the same production line, later, a pick-up of one tonne payload under the Renault brand as well as a Mercedes pickup, as the result of a partnership between the Renault-Nissan Alliance and Daimler, will be manufactured. The pick-ups will share some components of the architecture, but will have distinctive identity, design and attributes of each brand.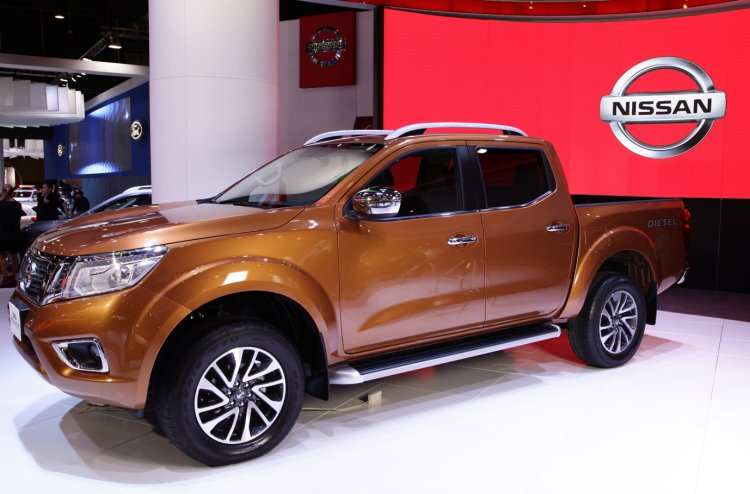 The new line will have a production capacity of 70,000 pickups a year, and it is estimated that it will generate 1,000 direct jobs and 2,000 indirect. The first vehicle to be manufactured on the new line will be the Nissan Frontier NP300 from 2018.
The showcased model will be launched in the country in late 2015, and continue to be imported from the Renault-Nissan alliance's Mexican plant, until the local factory starts production. The new Frontier features multi-link suspension, a new diesel engine, and both manual and automatic transmissions, say media reports from South America.