Could be unveiled in 2018.
The Land Rover Defender which is set to be retired in its current guise next month after being in production for decades, is believed to make a comeback in 2018. That new generation model will be offered in five body types, reports AutoNews.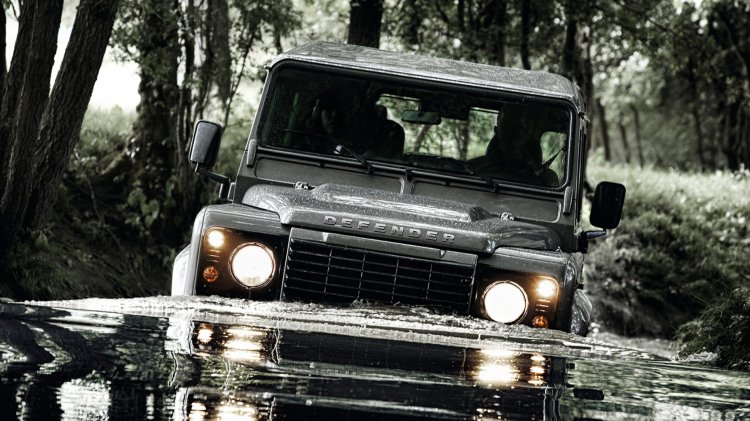 The 2019 Land Rover Defender is said to have an original design not resembling any of the company's concepts shown in the recent years. In addition to not being inspired by the known concept models, the company's director, Gerry McGovern, is said to have commented that it will look like a "modern Defender."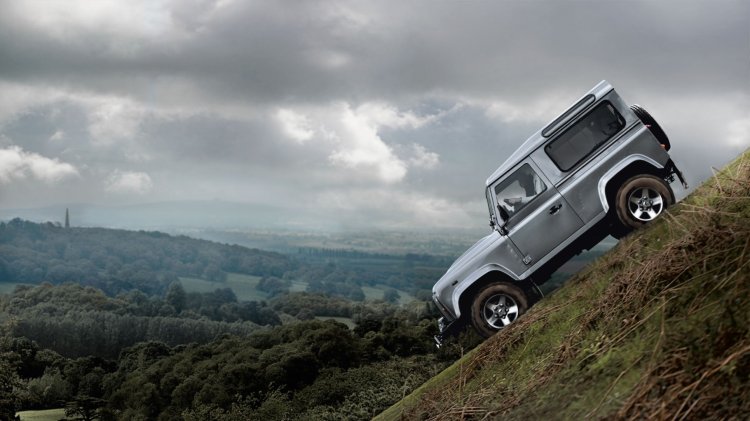 The five body types the next generation Defender will be available in, include two two-door variants, a four-door long wheelbase version, and two pickup derivatives in two- and four-door kinds. With this kind of diversity in its product lineup, Land Rover aims to sell around 100,000 units each year. It will be helped also by a better appeal to the Defender to achieve a higher customer base compared to the outgoing model, as mentioned by McGovern.
Also Read: 2017 Land Rover Discovery to launch in late-2016 – Rendering
The 'better appeal' will take the direction of making the 2019 Defender look less of a hardcore or rugged SUV, and making it a more practical vehicle for everyday use. Despite which, Gerry McGovern assures "people will know it's a Defender." It will continue to be positioned above the Discovery (entry-level) models and below the Range Rover (premium) offerings.
[Source: Auto News]