Company reportedly trademarks the "Zora" name for the new Corvette.
According to Motor Trend's multiple sources, Chevrolet has begun working on the next-gen Chevrolet Corvette ZR1 which will be a mid-engined supercar.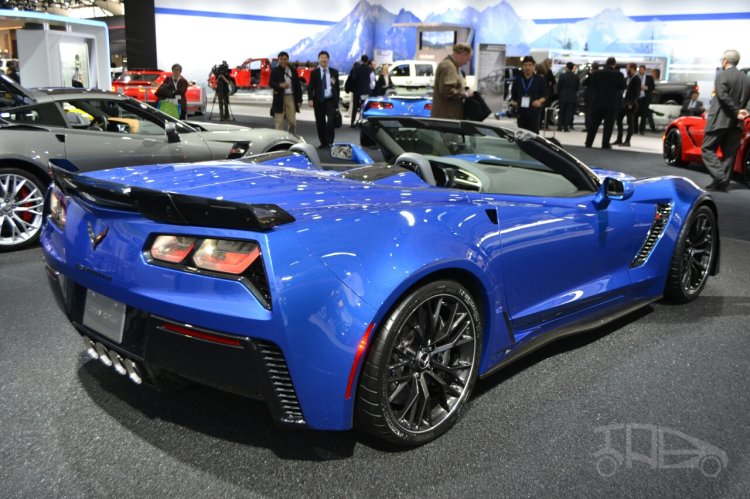 However, this is not the first time that such a rumor has spread around. Chevrolet has been trying to push the idea of a mid-engined Corvette to production phase ever since the 1960's, when the father of the Corvette - Zora Arkus Duntov - was still in-charge of the Corvette program. Since then, engineers have been coming up with many concepts that looked promising in terms of performance and design, but, in the end, didn't materialize, says the report.
Another fact that adds credence to the rumor is that the Detroit-based brand has trademarked the name "Zora", suggesting that a future Corvette could be named after the man himself. Since it was Zora's dream to build and sell a mid-engined Corvette for customers looking for an American alternative to Ferraris and Porsches, it would be fitting to see a mid-engine Corvette named after him.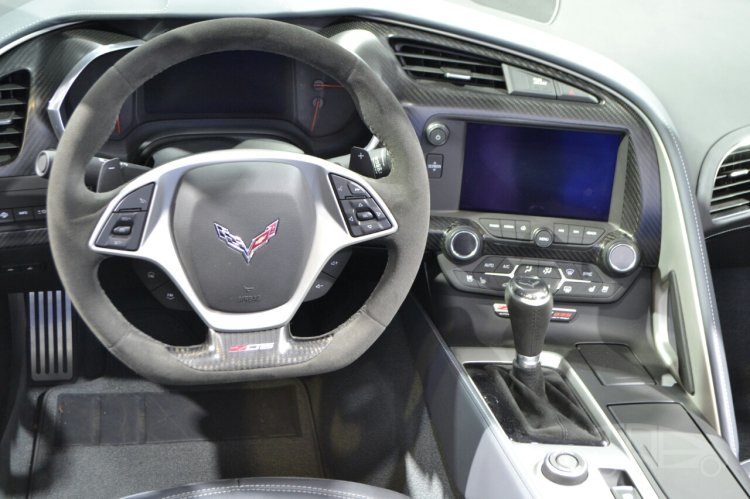 Furthermore, the next gen Camaro is expected to be lightweight, thanks to drastic weight reductions. With this, the gap between the Camaro and Corvette will be much narrower. So in order to have an individuality, the next Corvette has to be significantly different from the Camaro, justifying its premium positioning.
And speaking of the current generation Corvette, while GM India showcased the car at this year's Delhi Motor Show, the company has made no announcement to launch the car in the country.
[Source - Motor Trend]