VW India to start MQB manufacturing by end of this decade.
The current, fifth-generation VW Polo, which was introduced in March 2009, will continue serving for a few years at least, until its successor is ready. When asked about the next generation VW Polo, Dr. Heinz-Jakob Neusser, Member of the Board of Management for the VW brand with responsibility for 'Development', said that it'll come "within the next years".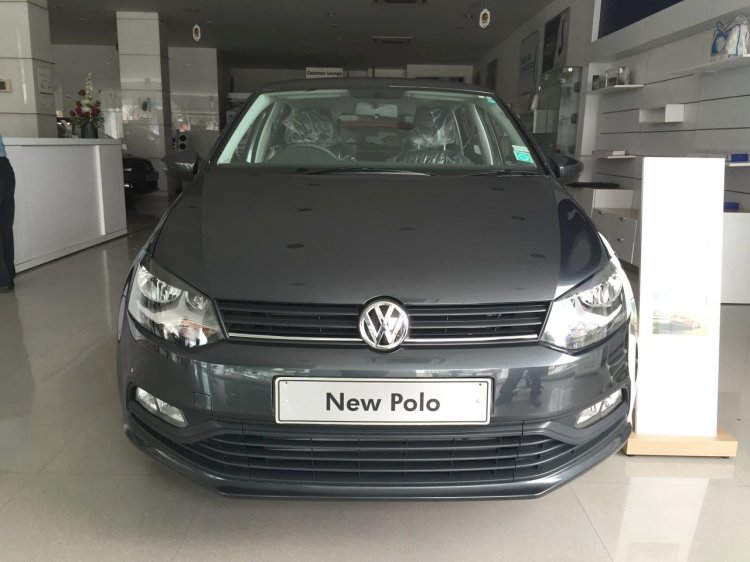 When asked about its platform, Dr. Neusser confirmed the MQB architecture for the hatchback. "Yeah it'll be based on the MQB platform, it's the smallest platform of MQB", he said. This platform is called the MQB A0, Indian Autos Blog understands.
Powering the new Polo will be three- and four-cylinder petrol and diesel engines with VW's TSI and TDI technologies. Higher variants will be offered with a dual-clutch transmission in addition to a manual gearbox, IAB predicts.
While details on the new generation Polo are scarce, Indian Autos Blog understands that VW India has to re-tool its plant to produce the hatchback. The MQB architecture is not manufactured in India owing to technical intricacies (availability of high-strength steel being one), and also because products such as the Skoda Octavia and Audi A3 Sedan (the only cars sold by the VW Group in India to be based on the MQB platform) will not justify volumes for a plant overhaul.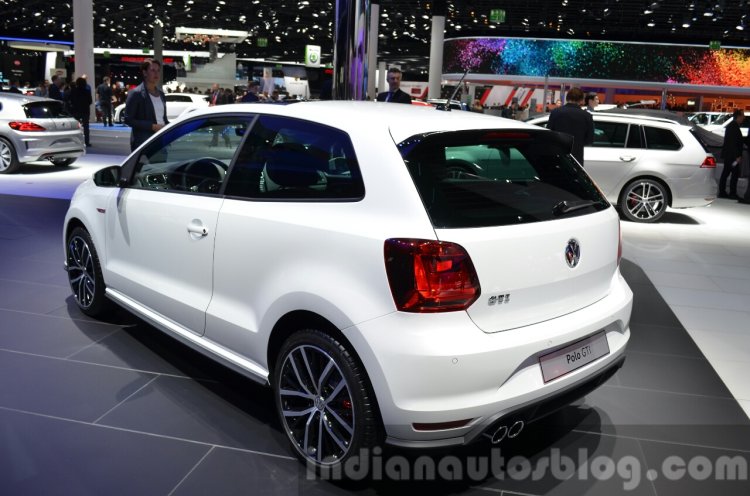 However, Dr. Neusser confirmed that VW India will begin manufacturing MQB-based cars by the end of this decade. It is understood that future models (next-gen Polo, Vento, Rapid and a future compact SUV) from the carmaker will justify localization of the platform in the country.
Note: Dr. Neusser was speaking to Indian Autos Blog at the VW Group Night at the 2015 Frankfurt Motor Show on September 14. Although reports are rife that he will exit from the company, Volkswagen has not made an announcement at the time of publishing this story.