Next-gen model won't arrive anytime this decade.
The current, eighth generation Toyota HiLux was introduced in May 2015 and Toyota has already started pondering over the ninth generation Hilux that will arrive around 2023.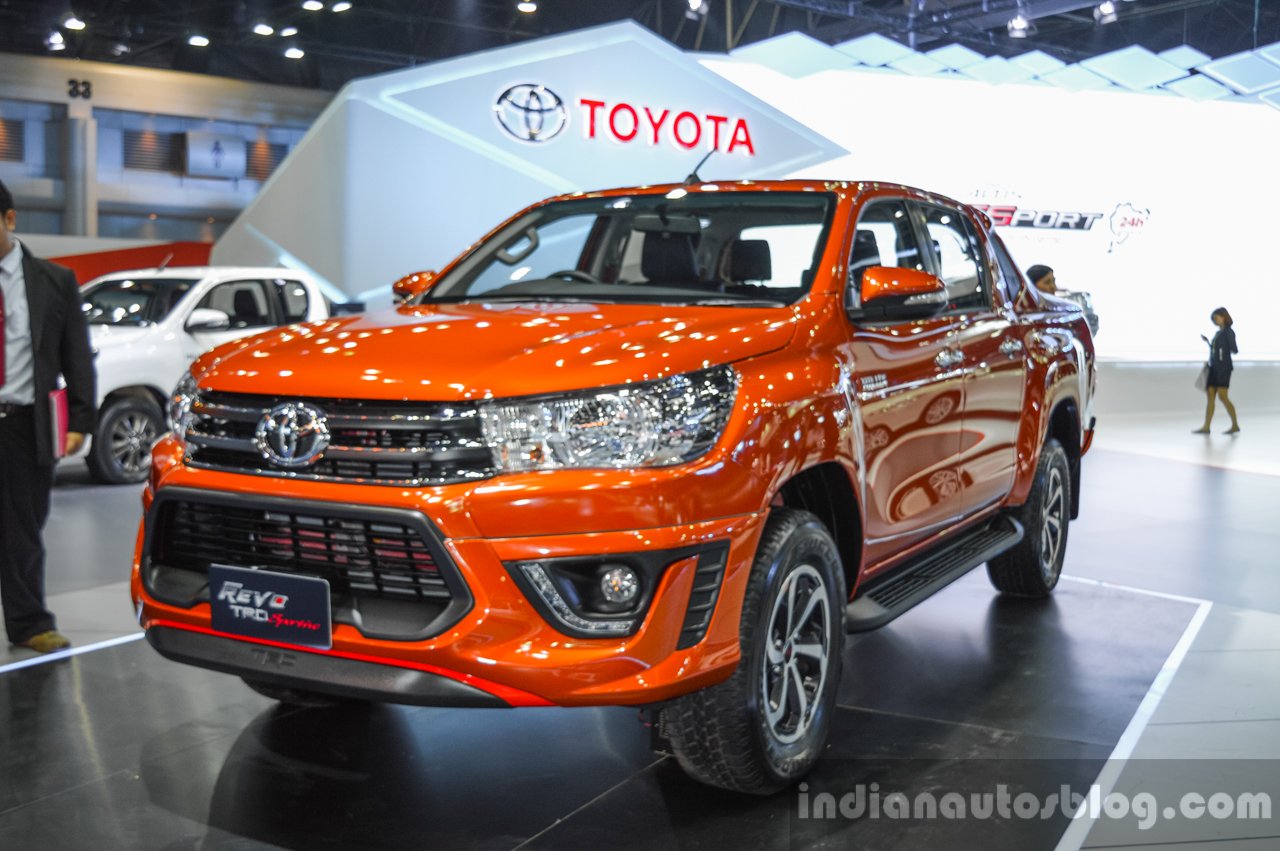 Autocar UK says that company insiders have suggested that the next-gen Toyota Hilux is likely to feature hybrid technology. With emissions norms tightening globally, especially in Europe, availability of hybrid powertrain will soon become inevitable in all categories, including the pickup truck segment.
Arch rival Ford is already testing a plug-in hybrid variant of the world's best selling pickup, the Ford F-150. Its powertrain is expected to have a combination of the EcoBoost V6 engine with an electric motor, with power being sent to the new 10-speed automatic transmission co-developed with GM.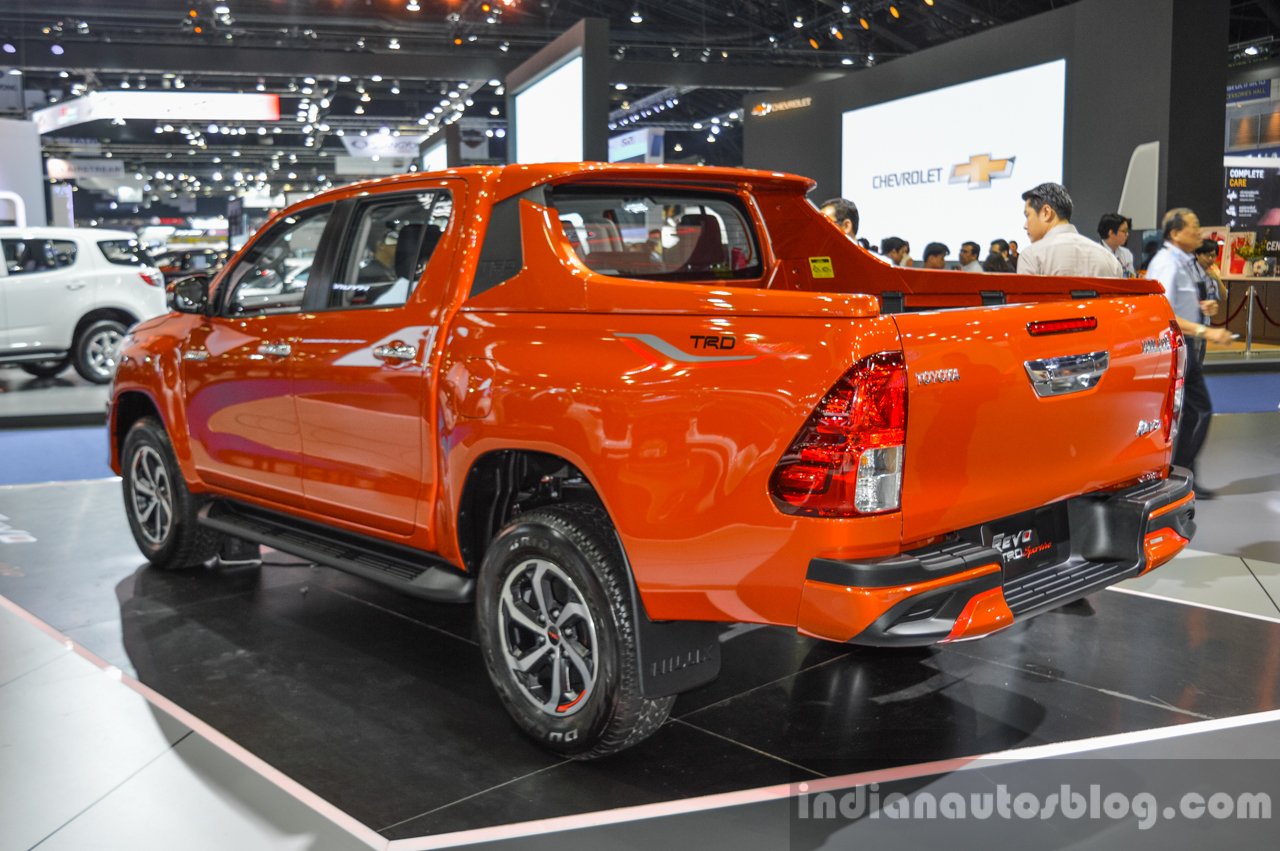 Also Read: 2017 Toyota Yaris to ride on TNGA-B platform
It's unknown whether Toyota has a conventional hybrid or a plug-in hybrid variant of the Toyota Hilux in mind, but looking at the company's current range of hybrid passenger vehicles, it would be leaning towards a conventional hybrid. Then again, a lot depends on how Toyota's electrification strategy evolves over the next few years and how battery tech evolves and its cost changes during that time.
[Source: Autocar UK]