The current Suzuki S-Cross, launched in early 2013, is available with conventional petrol and diesel engines with mild-hybrid tech (SHVS) worldwide. For the next-gen model, a plug-in hybrid variant is planned, as per a report from Auto Express.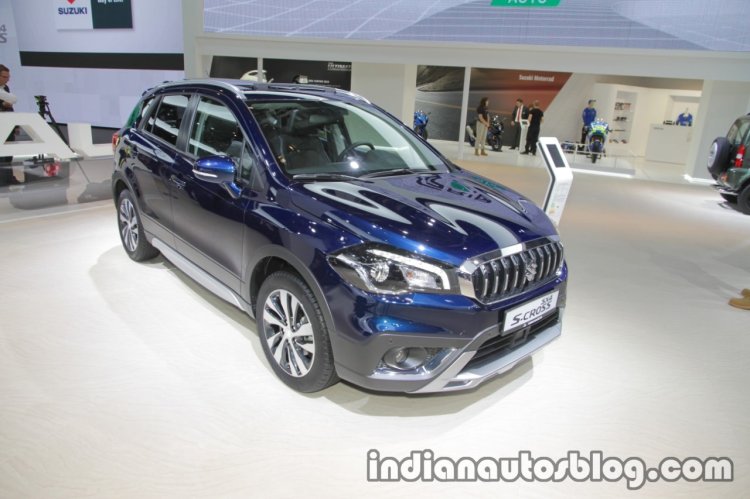 The latest development was confirmed to the British publication by Dale Wyatt, Managing Director, Suzuki UK. The Japanese automaker will place greater focus on electrification in the coming years. "We'll use 12-volt (mild-hybrid) systems on smaller cars, and 48-volt (mild-hybrid systems) on the larger models - this will happen up to 2020," Wyatt said.
For the next-gen S-Cross and next-gen Vitara, there's a different & better plan.
Most automakers go from mild-hybrid to full-hybrid, on to plug-in hybrid and finally reach pure electric, which is now the holy grail for almost all companies. Asked whether Suzuki models will feature plug-in hybrid powertrains at a later stage, Dale said: "Yes, but on S-Cross and Vitara. Not Swift and Celerio."
Like in India, diesel engines are losing popularity in Europe. In the UK, Suzuki dropped all diesel models earlier this year owing to very low demand. The next-gen S-Cross may come with only petrol, mild-hybrid petrol-electric and plug-in hybrid petrol-electric options in the Old Continent.
In India, though, Maruti Suzuki will likely offer the E15A 1.5L diesel engine that is currently under development, as an option to the K15B 1.5L petrol engine, as diesel continues to have the pull in the SUV segments. PHEVs are very expensive for our cost-sensitive market, and the lack of charging infrastructure is just one of the bottlenecks. A 48-volt system would be the more suitable alternative to meet CAFE norms and offer features like 'torque assist' which improves drivability.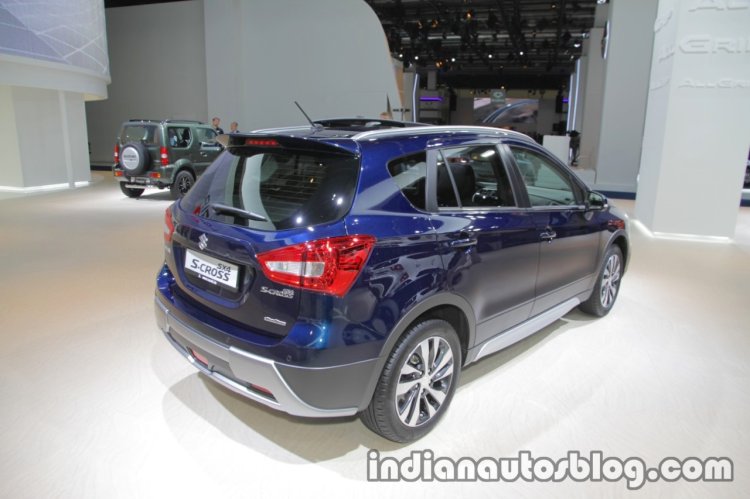 Also See: Wagon R EV showcased at 2018 MOVE Summit in New Delhi
The next-gen Suzuki S-Cross (next-gen Maruti S-Cross for India) is expected to have its stage debut sometime in 2020.
[Source 1: autoexpress.co.uk]