Reported to be called the Skoda 'Karoq'.
The next generation Skoda Yeti will be unveiled around July, according to German publication Bild. It is reported to be called the Skoda Karoq, suggesting that the changes will be significant enough to go for a new identity.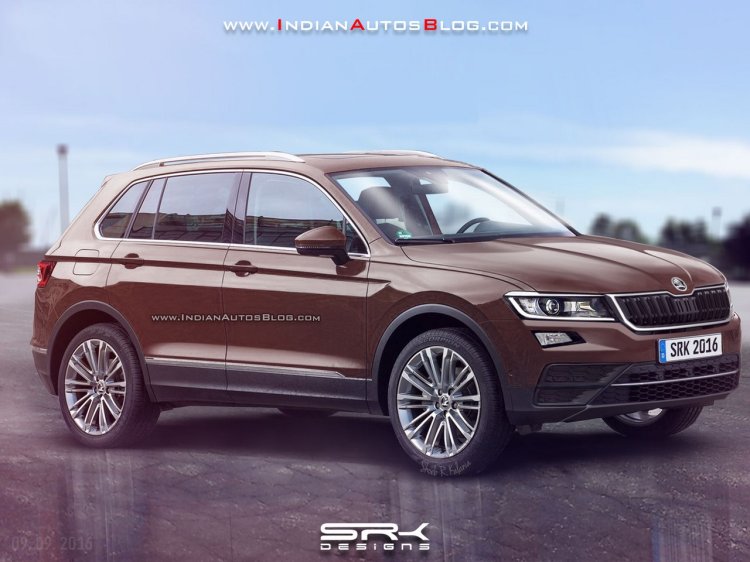 Bild reports that the Skoda Karoq will share the MQB platform and components with the SEAT Ateca, but feature the exterior styling of Skoda Kodiaq.
Details on the Karoq are currently scarce, but if it is going to share the engine lineup with the SEAT Ateca, expect options such as the 1.0 TSI 115PS turbo three-cylinder, 1.4 EcoTSI 150PS turbo four-cylinder, 1.6 TDI 115PS turbodiesel four-cylinder and 2.0 TDI 150PS turbodiesel four-cylinder. Transmission options are likely to include a 6-speed manual and 7-speed DSG.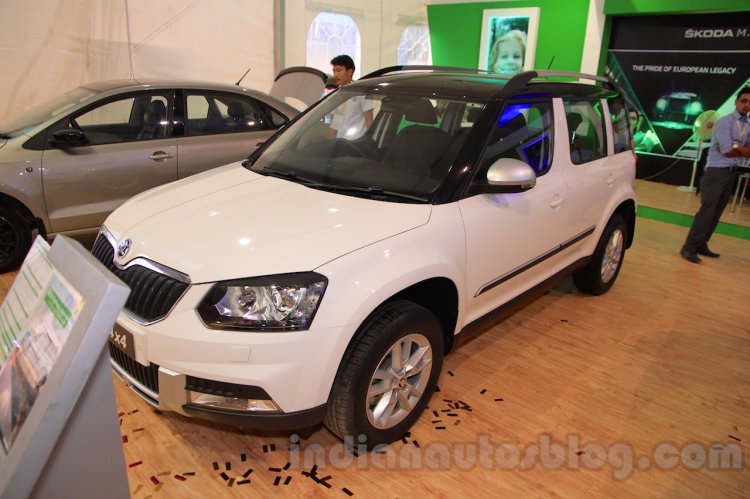 Also Read: Skoda Vision E concept teased, previews Skoda Kodiaq Coupe
The Skoda Karoq will rival the Peugeot 3008, Renault Kadjar, Nissan Qashqai, Volkswagen Tiguan, Hyundai Tucson and Mazda CX-5.
[Source: Bild]