21st century Ford Bronco to arrive at the end of the decade.
Last month, it was reported that the sixth-gen Ford Bronco will be made in the USA. Now, a new report motoring.com.au says that the next-gen Ford Bronco's development has commenced.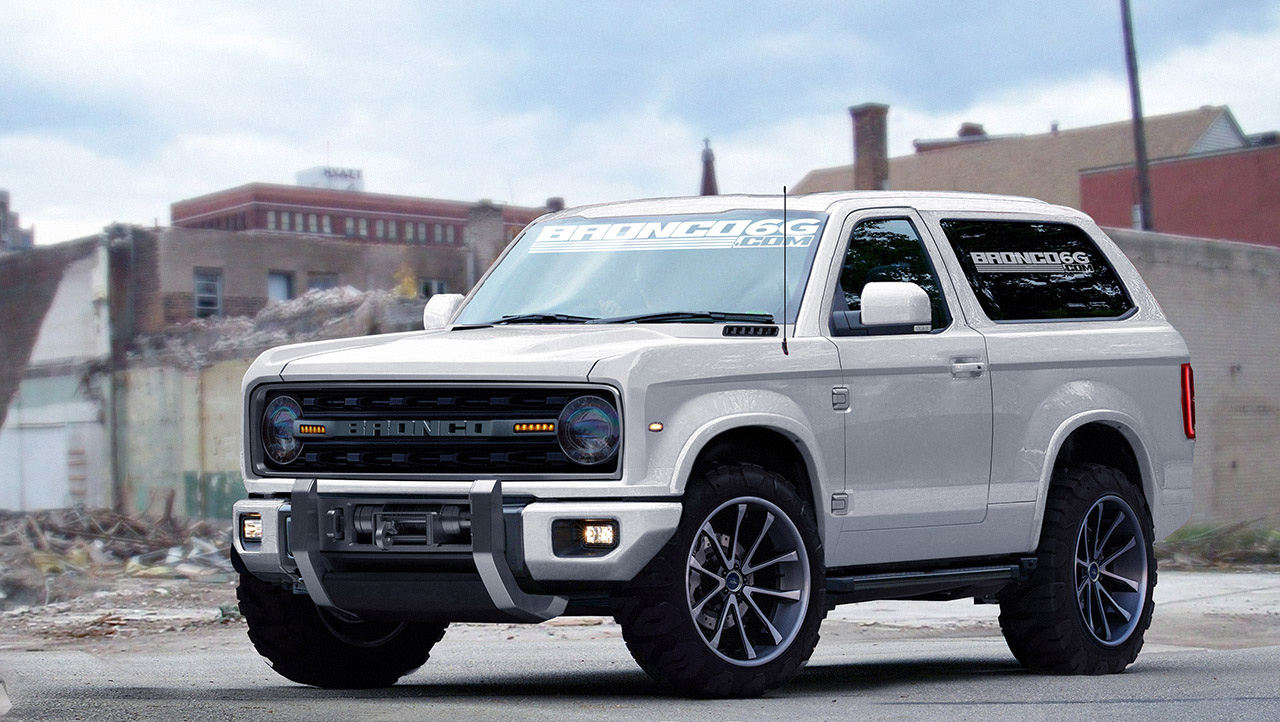 The next-gen Ford Bronco is being developed alongside the next-gen Ford Ranger at the company's Asia-Pacific Product Development Centre in Australia. The latter is also confirmed by sources as USA-bound. The next-gen Ranger and next-gen Bronco will be based on a new version of the current Ranger T6 platform.
With the booming market for SUVs, and given that the 21st century model will ride on the Ranger's platform, a right-hand drive version does sound like an opportunity for Ford, though it has the Endeavour/Everest covering this segment.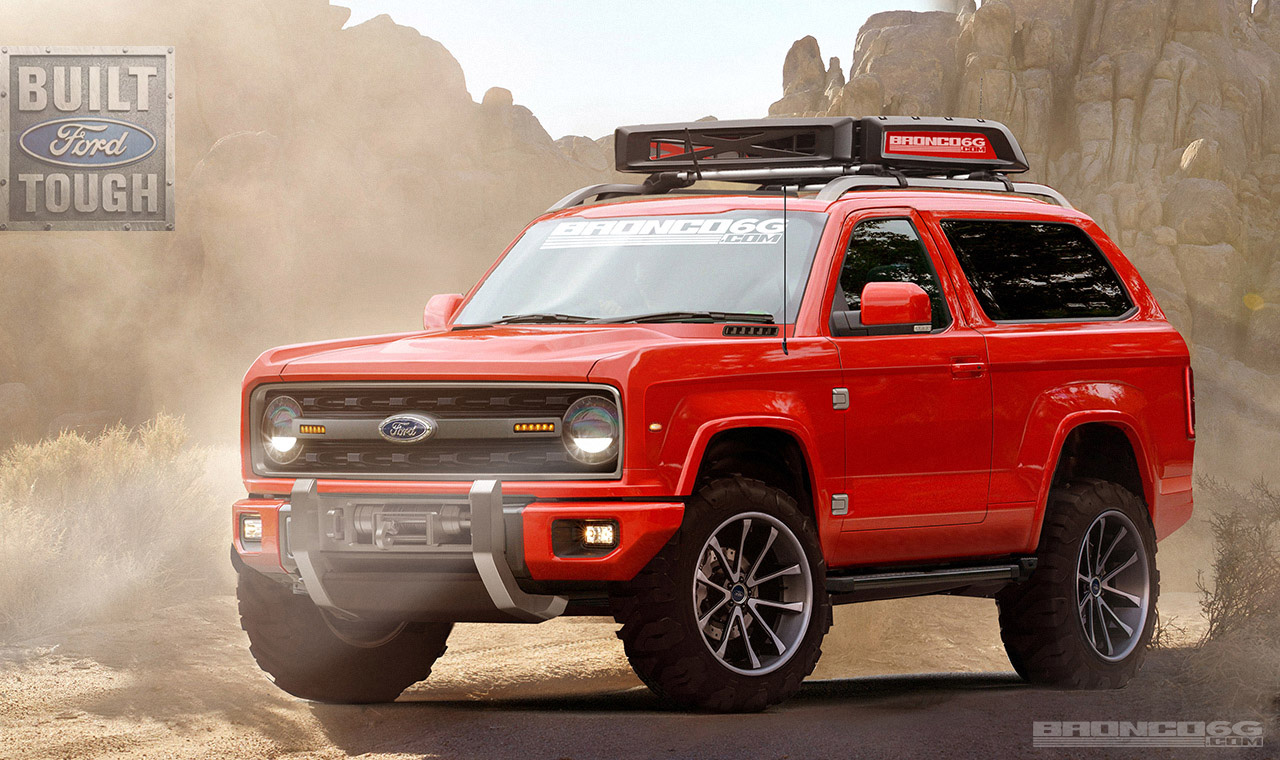 Also Read: 2017 Ford EcoSport was "not ready in time" for Sao Paulo Auto Show
The next-gen Ford Bronco will be produced in Wayne, Michigan, from around 2020. The next-gen Ford Ranger will also be built here, perhaps sooner.
The resurrected Ford Bronco will have the Jeep Wrangler in its cross hairs.
[News Source: motoring.com.au]
[Image Source: Bronco6G.com]