Designers at Toyota Motor Corp. have a challenge ahead of them - Make the next generation Camry and Prius sporty without losing the mass-market appeal. With a customer base of 5 million, the Camry and Prius together accounted for a third of the company's U.S. sales volume last year, and a wrong turn could spell doom.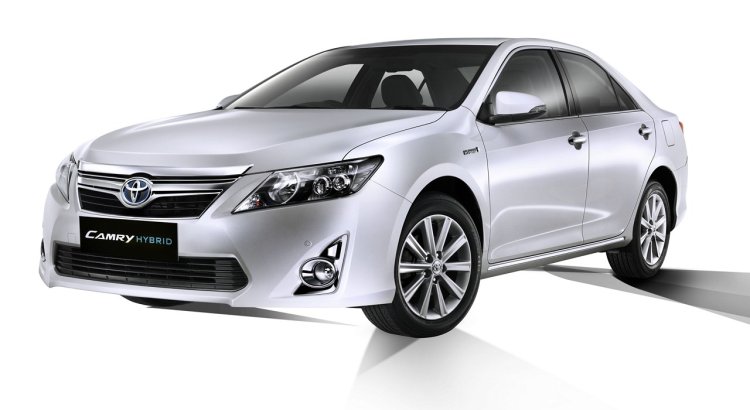 President Akio Toyoda, grandson of the company's founder stresses that future models would follow the 'Waku-Doki" design theme, breaking from the current design. (The urban dictionary explains Waku Doki as the feeling of anticipation and the adrenaline rush you get when you are about to do some exciting.)
The next Camry will have a "more emotional, more impactful design," says Kevin Hunter, head of Toyota's U.S. design studio. Executives are wary of the limit to how far the design of the new Camry can change, and getting adventurous could jeopardize its best-seller status which it has held for 12 consecutive years.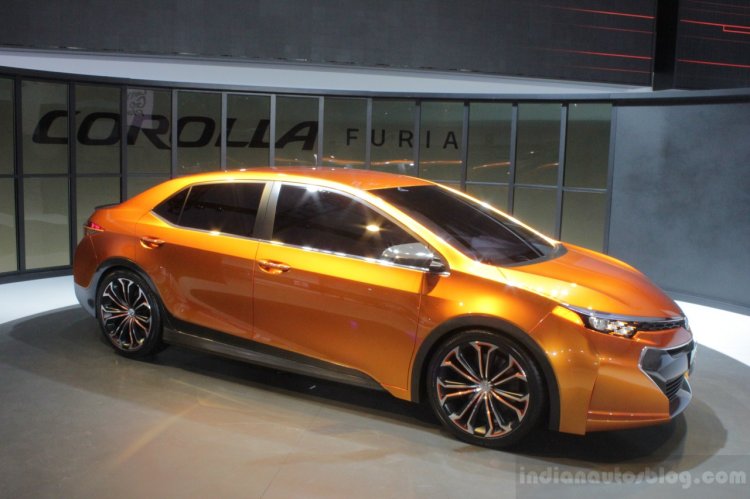 Kazuo Ohara, head of Toyota's U.S. sales unit reveals that the future Camry will be "more aggressive." He says the company went a "bit too conservative" with the current edition and the emphasis will be to enhance interior packaging and use better materials along with an emotional exterior.
Officials did not reveal when these next generation models would launch, but we expect the new Camry in 2016.
[Source - Bloomberg]