VW India introduced the 'GTI' nameplate in the country in November 2016 with the Polo GTI, albeit at a steep price of INR 26 lakhs, ex-showroom, owing to the CBU status of the hot hatchback. Within 6 months of the launch though, VW doled out a hefty discount of INR 6 lakhs to clear stocks, and this considering only 99 units were imported in the first place.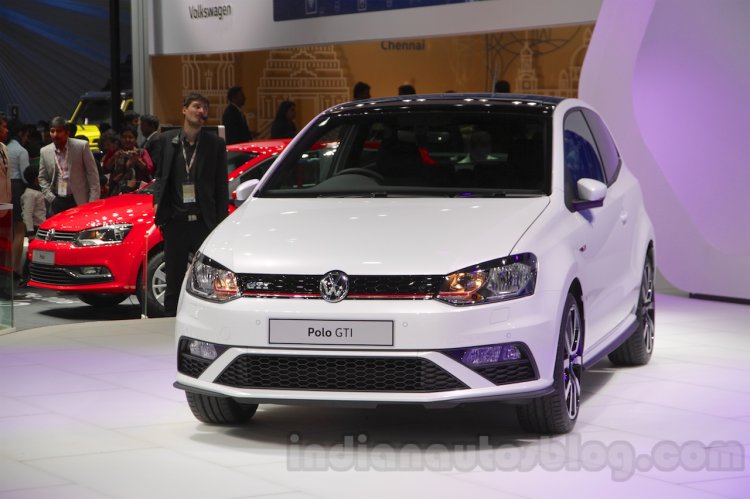 With the all new Polo GTI which is on sale in European markets, you might have read VW India will not make the same pricing mistake again. Indeed they will not, as IAB learns that VW will not be launching the new Polo GTI.
Described by people familiar with the product as being "far too expensive" than the outgoing Polo GTI, VW India will not make the same mistake twice.
Based on the more advanced and expensive MQB platform with a host of new gadgets like the Active Info Display, the new Polo GTI also features a 2.0-litre turbocharged engine (as compared to its predecessor's 1.8-litre unit), which is relatively a newer motor with further technological improvements. As the company likes to describe it, the GTI is an "Everything included" variant of the Polo with the sports-oriented running gear.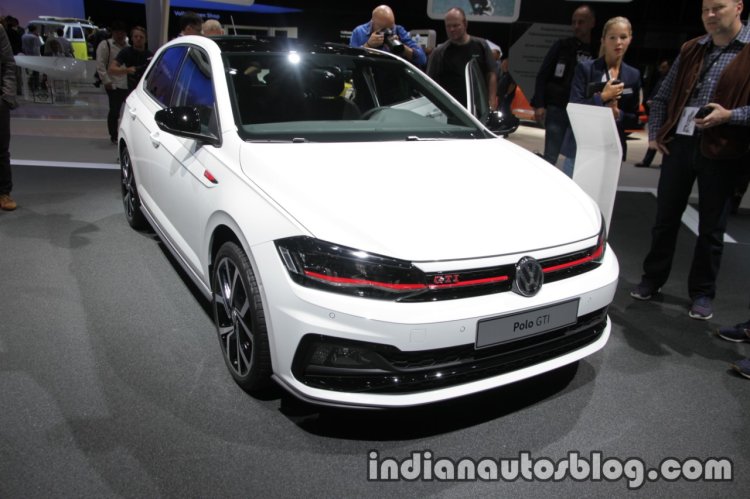 As reported earlier, VW India is still unsure about launching the new generation Polo in the market, let alone the performance oriented, expensive GTI model. The carmaker has started working on a facelift on the existing Polo, which should be arriving next year.