The New MINI has been long awaited with reports last week indicating that it would have its global premiere at the 2013 Los Angeles Auto Show. The BMW Group has now released a statement saying that the official unveil would happen two days before.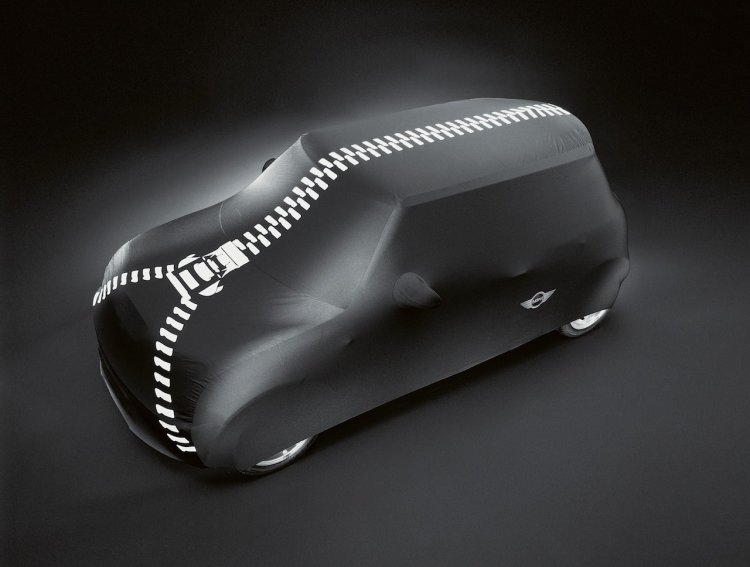 On November 18, which also happens to be the 107th birthday of the late Sir Alec Issigonis (the man responsible for the development of the original Mini). The Oxford plant will host the world premiere the next generation Mini. Subsequently, the new Mini will also be shown at the Los Angeles Motor Show (which has its media days commencing on November 20) and the Tokyo Motor Show (which also has its media days commencing on November 20). Sales of the new Mini would start in the first quarter of 2014.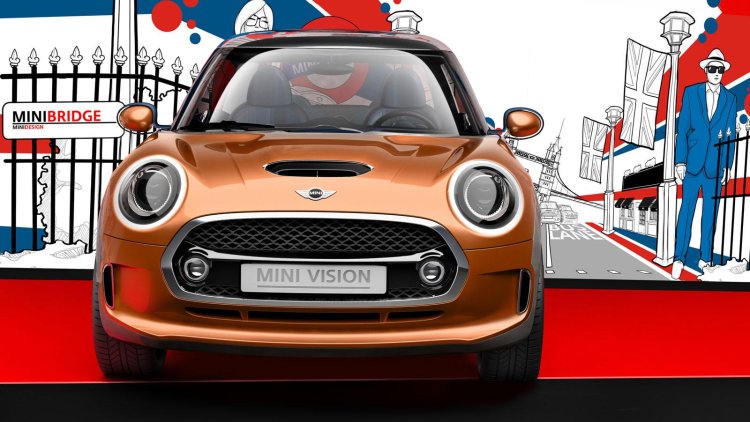 As regular Indian Autos Blog readers know, the new Mini is built on the BMW UKL platform. This platform has a front wheel drive architecture and is expected to underpin more than a dozen new models from the BMW and Mini brands. The next generation BMW 1 Series and the production variants of the BMW Concept Active Tourer are expected to feature UKL.
Power for the new Mini would come from a 1.5-liter 3-cylinder turbocharged petrol engine apart from a diesel engine (whose specifications are a bit unclear as of now).
Head to Page 2 for the press release.
New MINI Unveiling November 18 Press Release
[Head to Scribd if you're unable to view the document above.]