Land Rover announced at the 2014 Geneva Motor Show that its immediate focus is going to be on enhancing the 'Discovery' brand of vehicles. The Discovery will spawn a family of vehicles from 2015, and the first of the new Discovery's would be a replacement for the Freelander.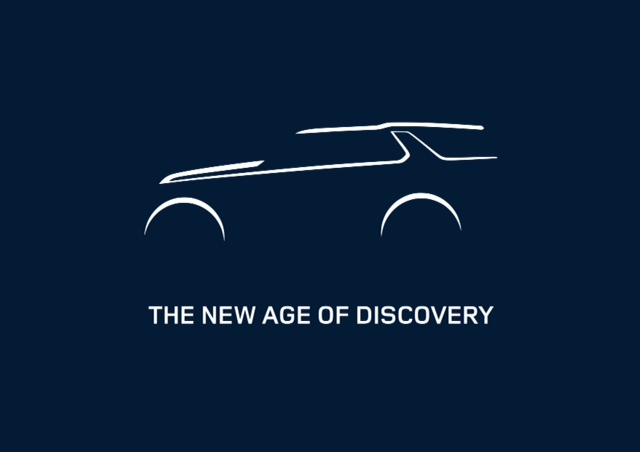 Speaking to Indian Autos Blog at the 2014 Auto Expo, Land Rover's design head, Gerry McGovern, said -
This year you will publicly see what the Discovery family is about, what we've been working on. It will be uniquely differentiated from the Range Rover. The Land Rover is a brand family, the Range Rover is luxury and the Discovery is utility, and the dual purpose family is Defenders.
The successor to the Freelander has been caught testing in Europe and in India. According to McGovern, the new model will be "loved by customers who own one now" as it will "give them more in terms of versatility". Summarizing the new Freelander, he said -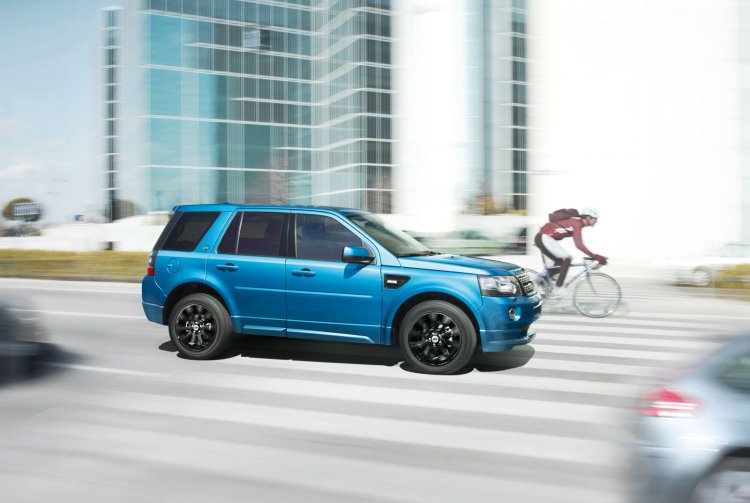 Its about adventure which all our vehicles have to a degree. It will be about optimum seating space, stowage opportunities, flexibility, ability to carry things that appeal to different peoples' lifestyle and it will have an optimized package, a better package than the current Freenlander. It will still be more or less same overall size but it will more aerodynamic and bit lower, and a more contemporary vehicle. I think it will bring new customers as well.
Most importantly though, the new model will come with the option of extra seats at the rear. A 5+2 variation on the new Freelander "makes sense" according to McGovern.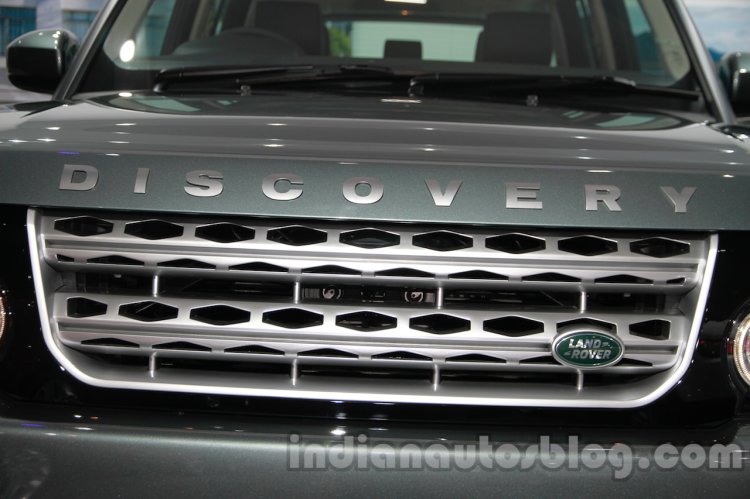 One of the things is the word 'versatility' and giving people the option of two extra seats to the ones who take it is an important aspect and if you can do that with a very exciting design, then that's very much on the cards.