Financial Chronicle reported Ford will introduce the new Fiesta saloon (European Fiesta) in the Indian market during June-July 2011. The new Fiesta has been spied testing near Ford's Chennai factory and the hatchback is also rumored to be in the pipeline for India.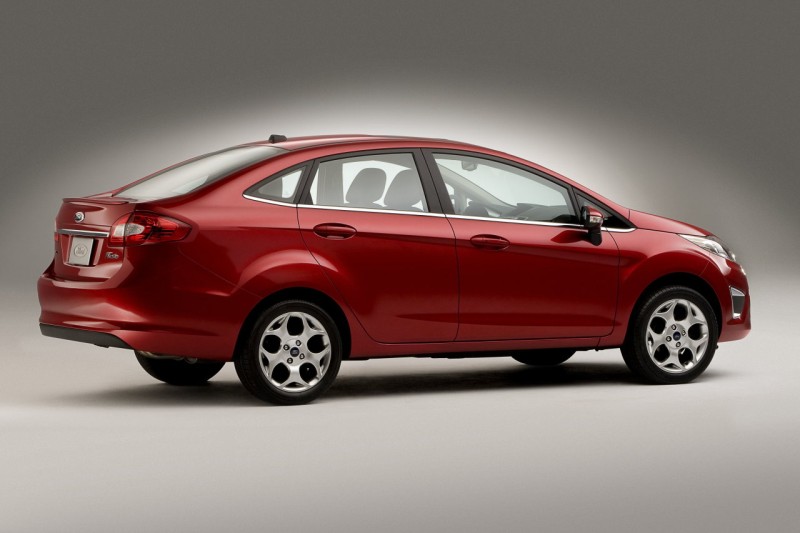 Michael Boneham, president & managing director, Ford India -
We are going to launch a model in the second quarter of this calendar year. At present, we are finalising the product launch and other details.
The new Fiesta will be equipped with a 1.6-liter petrol or 1.6-liter diesel engine. The more powerful 1.6-litre petrol engine will produce 118bhp while the diesel is expected to put out 90bhp and 207Nm of torque. A dual-clutch automatic gearbox might also be offered.
The Euro Fiesta sedan will be positioned to rumble with the likes of the VW Vento, Honda City, Hyundai Verna and Nissan Sunny.
Source - MyDigitalFC.com