Ford is organizing a technology deep dive program on the new Fiesta including a long drive for media through this week. IAB is in the second batch of journalists in the program that's kicked off today evening. Details have been shown to the first batch of journos during the briefing including technical specifications.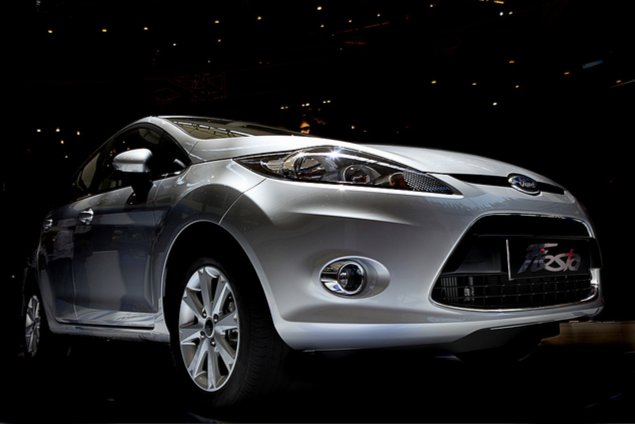 Image Credit - Gaurav Chauhan
We believed all along that the Fiesta will get a pair of 1.6-liter engines, but that's not the truth. Both engines will displace 1.5 liters. The Fiesta TDCi (diesel) will produce 90bhp power and 204Nm torque and return 23.5 kmpl. The Duratec Ti-VCT engine produces 108bhp power and 140Nm of torque returning 17kmpl. Fuel economy figures are ARAI approved.
Ford was right, the Fiesta does boast of a class leading fuel economy!
IAB will drive the car day after tomorrow so stay tuned for more details.