Will offer third row seating.
According to Autoblog Argentina, FCA is actively testing a new SUV based on the Fiat Toro pick up. Sources of the report state that the manufacturer will introduce the Toro SUV in the South American markets in first half of 2018.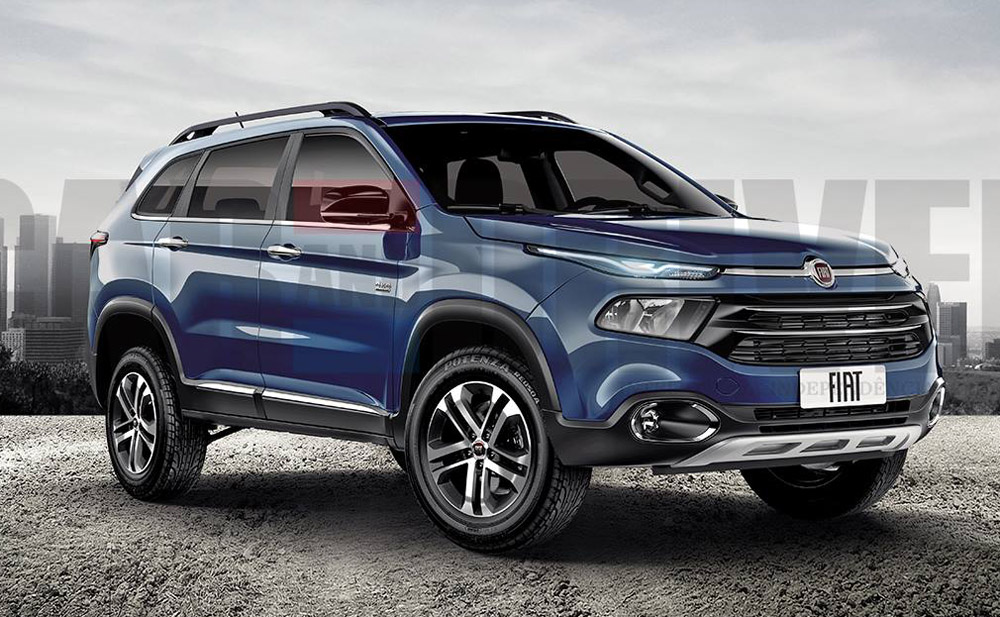 The report states that residents of Brazilian cities like Recife, Joao Pessoa and around Goiana have spotted early test mules of the Fiat Toro-based SUV testing, which look like the pick-up with a 'boxy' rear-end. It is rumored to offer third-row seating as a feature for bigger grades.
The SUV could source its engine lineup from the Fiat Toro truck, which includes a 1.8 E.torQ Evo Flex (petrol-ethanol) and a 2.0-litre MultiJet Turbodiesel engine. For the Toro, transmission choices include 6-speed manual, 6-speed automatic and 9-speed automatic (diesel only). An AWD system will be equipped in the top-end diesel variant.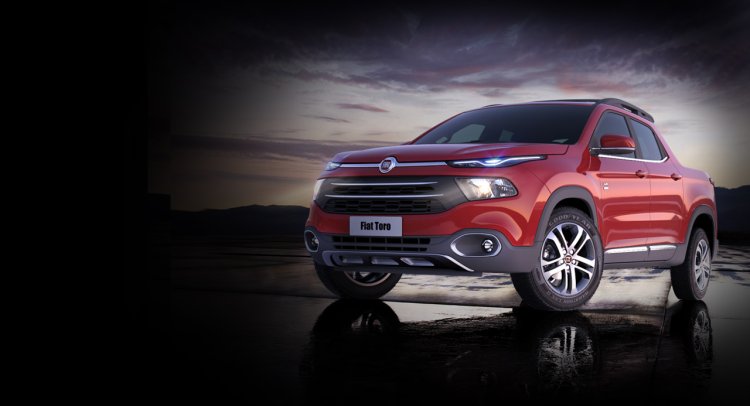 Also Read: 2017 Fiat Uno introduced in Brazil with new looks, engines
It is likely that the manufacturer could introduce the SUV as the Fiat Toro is doing quite well in Brazil. In just seven months, FCA has sold more than 20,000 units in South America. Given that the Fiat Freemont is nearing the end of its lifecycle, the Toro SUV can be viewed as an ideal replacement.
[Source: Autoblog Argentina]