Sources have told Indian Autos Blog that General Motors is planning a new Tavera for India this year. Last year we reported that the new Tavera will utilize Sonalika' CRDI engine on the BS4 Tavera. This could be launched by the end of 2011.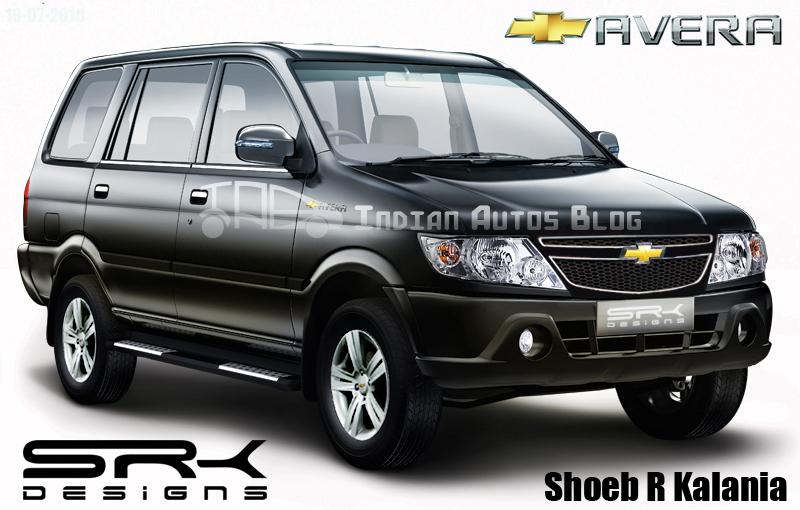 Above is a speculative impression of the new Tavera by Shoeb R Kalania.
GM will fit the Tavera with a 2-liter Sonalika turbocharged CRDI engine producing 100bhp.
Changes on the refreshed Tavera include new alloys, body graphics, new grille, clear lens lamps and minor changes to the interior. The facelifted model might debut the Sonalika CRDI engine as well as host the existing 2.5 L Direct Injection Turbo Diesel for rural markets. It is not clear what the company' plan is with dual engines, but we'll soon find out. Stay tuned to IAB.