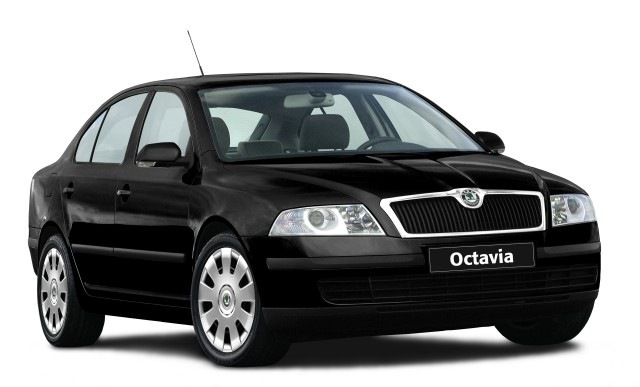 The Czech car manufacturer Skoda has launched a Octavia (Laura) that runs on natural gas for taxi operators in Spain.
Skoda, joining forces with Gas Natural (a supplier of natural gas) to enable the use of natural gas as fuel on the Octavia, uses a combination of natural gas and conventional gasoline for its operation.
The project aims for cleaner and sustainable mobility. The deployment of these cars in the busy metros like Madrid and Barcelona will prevent emission of 23 tons of CO, 300 tons of NOx, 17 tons of particulate matter and 700 tons of CO2 in atmosphere each year.
Gas Natural is already supplying natural gas to some heavy vehicles in the cities.
But one should not expect a Skoda painted yellow and black consuming CNG running on Indian roads as a taxi. The is one wish which won't come true as Skoda has positioned itself in India as a car maker for the customer looking for premium cars.
Source - Europa Press Spain