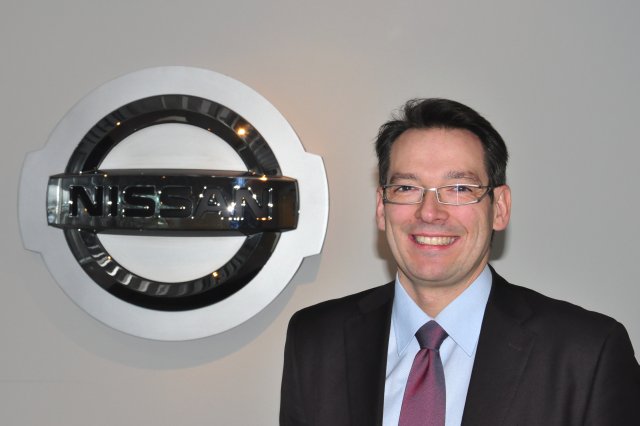 Indian Autos Blog spoke to Mr. Etienne Henry, Vice President, Product Planning, for the AMIE region (Africa, Middle East, India and Europe) at the Geneva Motor Show last week. Here's how Mr. Henry (EH) replied to all kinds of questions we posted on lifecycle activities of current products, globalization of Nissan cars, region-specific product development, diversification of its crossover lineup as well as expectations from products departing to the next generation.
IAB - The Micra's production was launched in March 2010 and its now about three years old. Are you working on a facelift for it?
EH - You understand very well the lifecycle of a product. On an average we have our cars for 6-7 years and the mid-life is around 3 years of age and then the car will get a refresh. That is something that we're working on.
IAB - You had premiered the Micra for the European market at Geneva 2010. So shouldn't we've seen it here today?
EH - *laughs* I think you're a bit impatient. Today here at the Geneva Motor Show, we're going to talk about the new Note. Also the Leaf coming to Europe. And we have the Resonance concept car. But, that's (Micra facelift) something that we would be probably talking about in the coming months.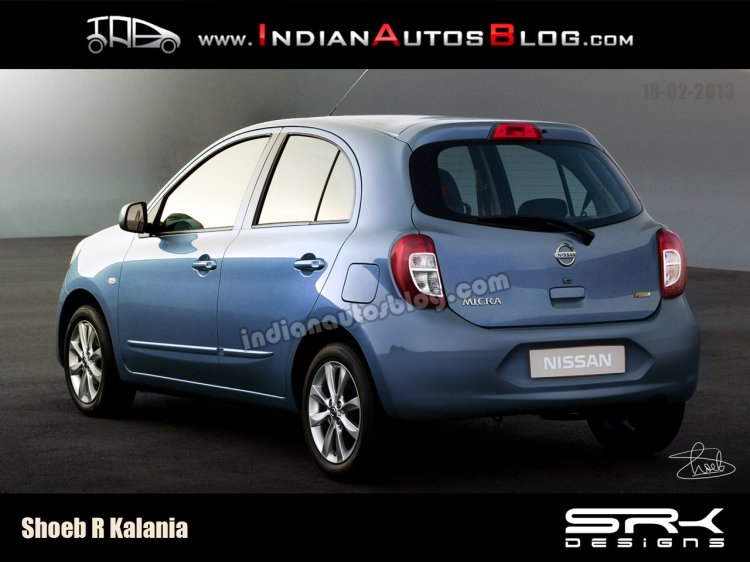 IAB - Similarly, we have the Nissan Sunny which debuted back in late 2010 which is heading into its mid-life stage. Is there a concept car from the past that you will use as a guidebook for designing the Sunny facelift?
EH - What we intend to do with these products, Micra and Sunny, is to bring more character and more personality to the vehicle. And that's the first direction. Another element is to bring more refinement and more premium-ness to the interior. These are the two key drivers for lifecycle activity of this product.
You can expect some design changes - exterior, interior - as well as some new technology to come and support the car. You see for instance, what we're trying to do in general (not applicable to just the Micra or Sunny), we're bringing tech from the upper segments to the more affordable cars. (Referring to the Note) we've the safety shield package, which consists of the moving object detection, lane departure warning, which are features coming from the premium segment, that we've made more approachable, more affordable so that customers for these urban cars can also enjoy this technology.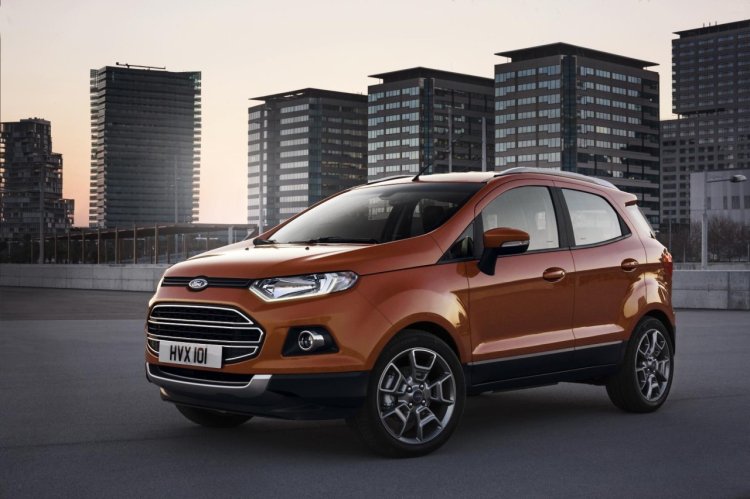 IAB - No other manufacturer knows the crossover space better than Nissan. You've the Juke, Qashqai and Murano, three hugely successful cars. But there is a space underneath these three, say a segment smaller than the Juke, which many automakers are launching cars into today. Would you explore that space in the future?
EH - Definitely as you described crossovers are very centric to our strategy. If you look at Europe, we sold 1.3 million Qashqai's and we sold about 300,000 units of Juke. These are really significant numbers. They're the core of our lineup in Europe. Now if we think about expanding the crossover lineup, for a smaller or bigger car, I think that at the moment we look at Juke, we're somewhere at the optimum balance between compactness, design appeal and efficiency of packaging.
The car is about 4.1 meters long and with these dimensions offer both expressive and seducing design, and still keep a very attractive package on roominess and utility. I think if we try go smaller, there a couple of examples for me which illustrate that in the motor show today. For instance below 4 meters, the important threshold for the Indian market, you start to see some twist in that balance, some compromise. That is why I feel that the overall package of Juke is quite optimum for a compact car. If you look at European driving conditions, 4.1 meters is still a very compact car that you can easily drive and park in an urban environment.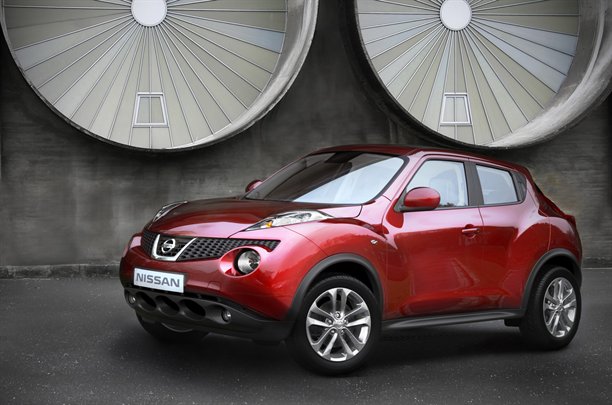 IAB - Pricing the Juke well in India would be a challenge. You have to intensely localize the product and every Renault-Nissan model more or less has to have a strong export footprint to be locally produced, which is a low possibility with the Europe-centric Juke. So to fill that space, you need to look at alternatives and you've the Duster which is heavily localized, that can be redesigned. Would you think that the 'Nissan Duster' would be suitable for the overseas market as well where Nissan is strong?
EH - In the alliance, we're used to sharing many assets. We share the engines and platforms quite intensively so of course we are in discussion with our colleagues. Now in terms of future plan for this kind of model, its really on a case by case discussion. We already have a very strong lineup of crossovers. And that's really what we want to focus on. We develop the presence of Nissan cars worldwide, and some markets like India or Russia are very specific in terms of accessibility in the sense that, to be able to become competitive in these markets, an OEM has to produce locally and follow more of sharing opportunities approach between Renault and Nissan.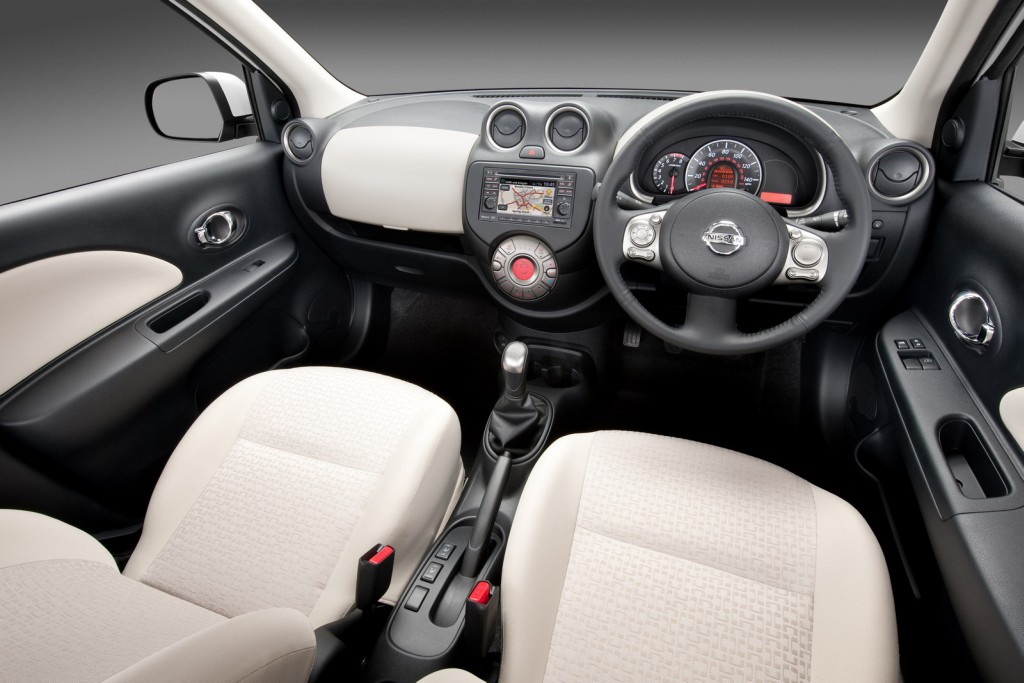 IAB - With respect to the V Platform, how long would it take Nissan into the future? Is there a lifecycle for it as well?
EH - It all depends on the initial competitiveness of the platform. The V platform is still a very new platform. And its very efficient in terms of weight, cost and flexibility. So that's how we're able to develop very different kinds of cars from Micra to Sunny to the Note and maybe future vehicles from different categories. It's light weight which allows us to implement very efficient engines and deliver outstanding CO2 emission. We will definitely keep it that for more cars planned in the future. If you look at the bigger segments, we're in different lifecycles of platform generation. We're moving to an approach which is a modular platform approach and for Renault we've announced that we are going to implement the CMF1 platform where we've sub modules which will allow us to cover a very wide range of segments and products with a lot of flexibility at good cost efficiency. The coverage will be approximately from C segment and above.
IAB - We had a Teana in Asia which is now a revised Altima. Will the Altima become the Teana in all parts of the world where it is sold?
EH - What we've specifically changed for the Altima and Teana is that we come from two quite different cars based on the same platform and using the same engines to one core model with some local translation or local adaptation to make it the Altima (right) in the US and Teana (left) in China, Russia and other markets. That's a slightly different approach than in the past. When we look at the customer needs across most of the different regions, we had many opportunities to 'commonize' the development. The expectations for the D segment saloon was very close in terms of design expression and image.
IAB - Will that extend to the crossovers as well? Do you think that the X-Trail and the Qashqai can be merged into a single product?
EH - If you look at today's X Trail and Qashqai, they've a lot in common, same platform, same engines and many components are shared as well. In the future, we'll keep this approach, probably go further based on the CMF1 platform. But our intention is still to keep two different product lines - Qashqai and X-Trail.
IAB - The X Trail and the Teana haven't really picked up in India. The reasons are that the X Trail doesn't have a third row and the Teana lacks a diesel engine. Would these be addressed with the new generations models?
EH - They have been considered. *laughs* That's what I can tell you today. And in a few months, I'll be happy to tell you more in detail. When time will come, we'll talk about the new X Trail. I can give you many more details when the time is right.