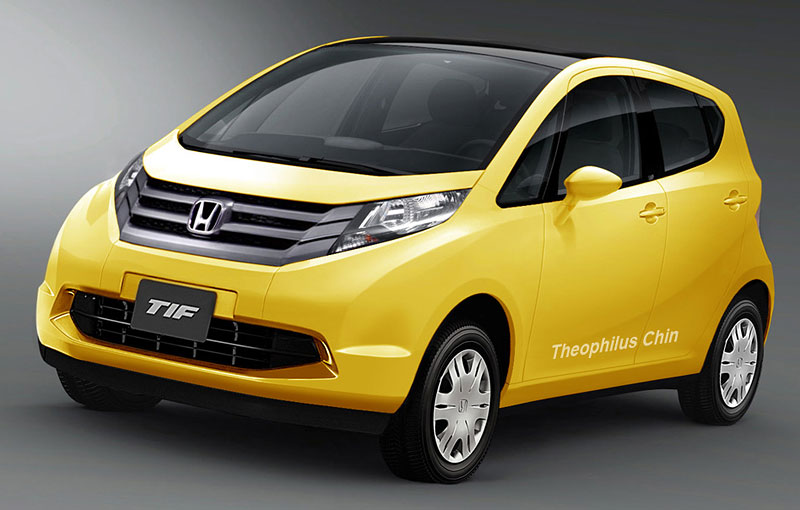 Japanese Auto Major Honda has not had the best of time in the past few months. Thanks to a sharp drop in global sales and the frustrating economic slump, Honda had to call it a day on it's supercar project and painfully had to pull the Formula 1 plug.
So what does one do to get out of this mess? Naturally build cars that will sell in larger numbers and have a wider reach.
Honda earlier announced that it will introduce an entry level Honda for emerging markets like India, but that was just about what it disclosed.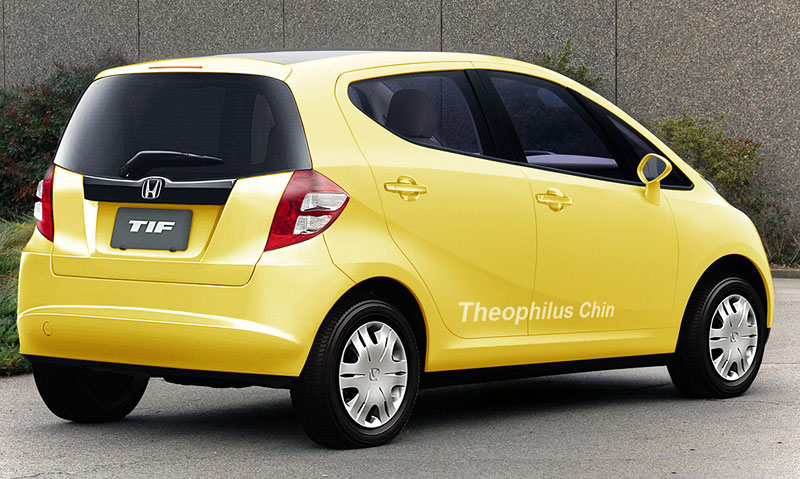 New reports claim that the entry level hatchback will be here in 2 to 3 years time. This car will not compete with the Nano and the Bajaj ULC, but instead will scale a level higher and take on the A-Star and the i10.
Honda Life, a Kei car sold in Japan, might form the base of this small car. Honda will use low cost materials to gain price advantage, but don't think they will compromise on quality.
Honda could use the same platform to build cars of different shapes and sizes. Honda could use the IMA (hybrid) on this car, and an electric powertrain could make this a perfect city car. With Toyota announcing it's entry in the small car race earlier and guys like Mitsubishi, Ford and Skoda downsizing, the entry level buyer will have more options to choose from 2 or 3 years down the line. Not to forget, more confusion too.
What this will force Indian competitors like Tata and Maruti to do is build cars that are better in quality and also in terms of features and styling. With that said, it's either perform or perish.
The key benefit to the buyer will be better cars from Indian brands which will naturally gain more acceptance in overseas markets.
IAB Comment- Maruti price, Hyundai space, Tata features and Honda Quality- When are you booking one? ;)
Source- Paul Tan