Japanese car and coach builder, Mitsuoka Motors, has confirmed its presence for the upcoming Auto Expo, which takes place in the first week of February next year in Noida. The brand is famous for their "old-world" and classy designs on popular series production cars.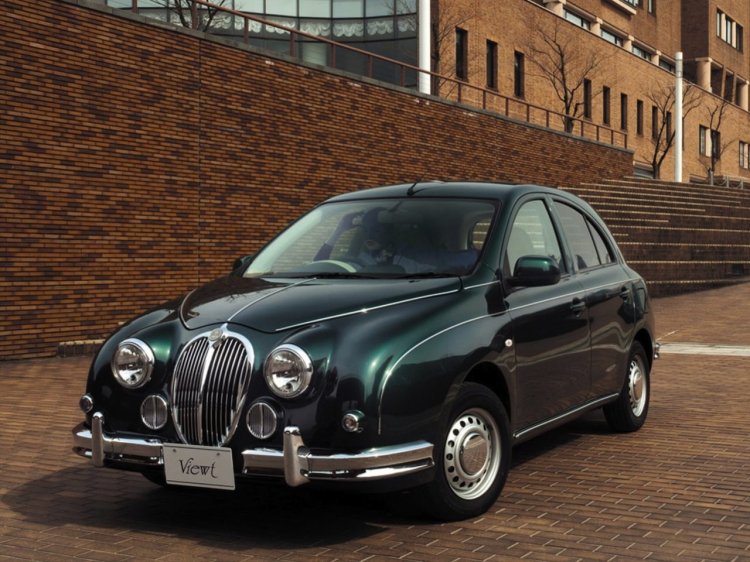 Do you remember Maruti making the Zen Classic based on the old Zen? Now imagine such a version for the Nissan Micra, Teana and Ford Mustang and that sums up what Mitsuoka is famous for, though their cars are thoroughly redesigned inside and out.
The Mitsuoka Viewt for example, is a Micra underneath. Its even powered by the same 1.2-liter, three-cylinder petrol engine producing 79 PS and 106 Nm of torque, and comes with Nissan's X-Tronic CVT gearbox. However, where the Micra measures 3.8 meters in length, the Viewt is a substantial 4.5 meter sedan!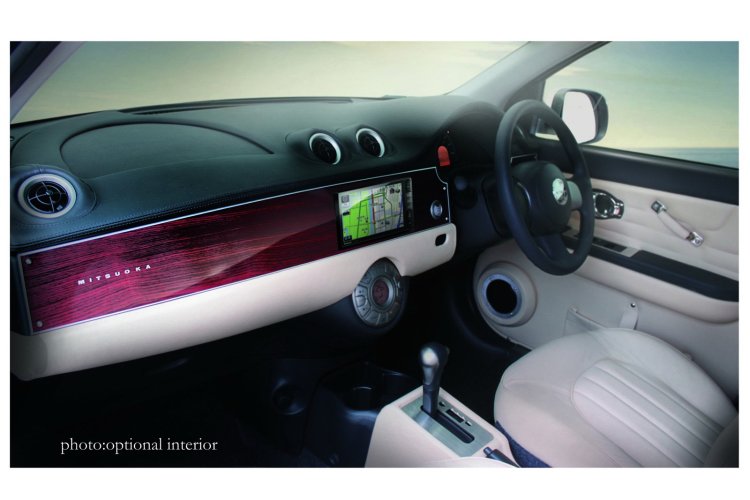 The Mitsuoka Galue may not be as extreme looking as the Viewt, and is based on the Teana. With a Rolls Royce-inspired grille, the Galue is available with a 2.5-liter V6 engine producing 185 PS and 232 Nm of torque.
The Galue Convertible, is not a Teana with its roof chopped off, but is actually a current Ford Mustang. It even uses the same 3.7-liter V6 engine as the Mustang, and Mitsuoka haven't bothered changing the rear wheel drive layout.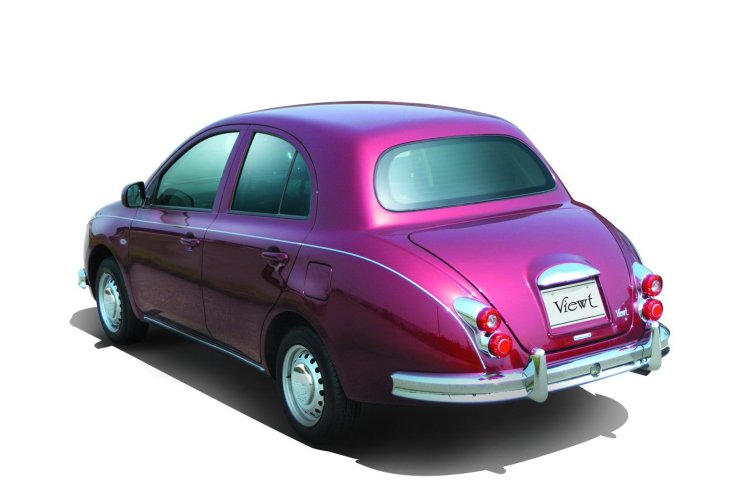 Would you like to be seen driving a Viewt or a Galue? You may decide after seeing the cars in Noida next year.