Mitsubishi has big plans for its emerging markets product - the Mitsubishi Xpander. Sales in Indonesia are to commence shortly, and after that, Mitsubishi will start rolling out the product overseas.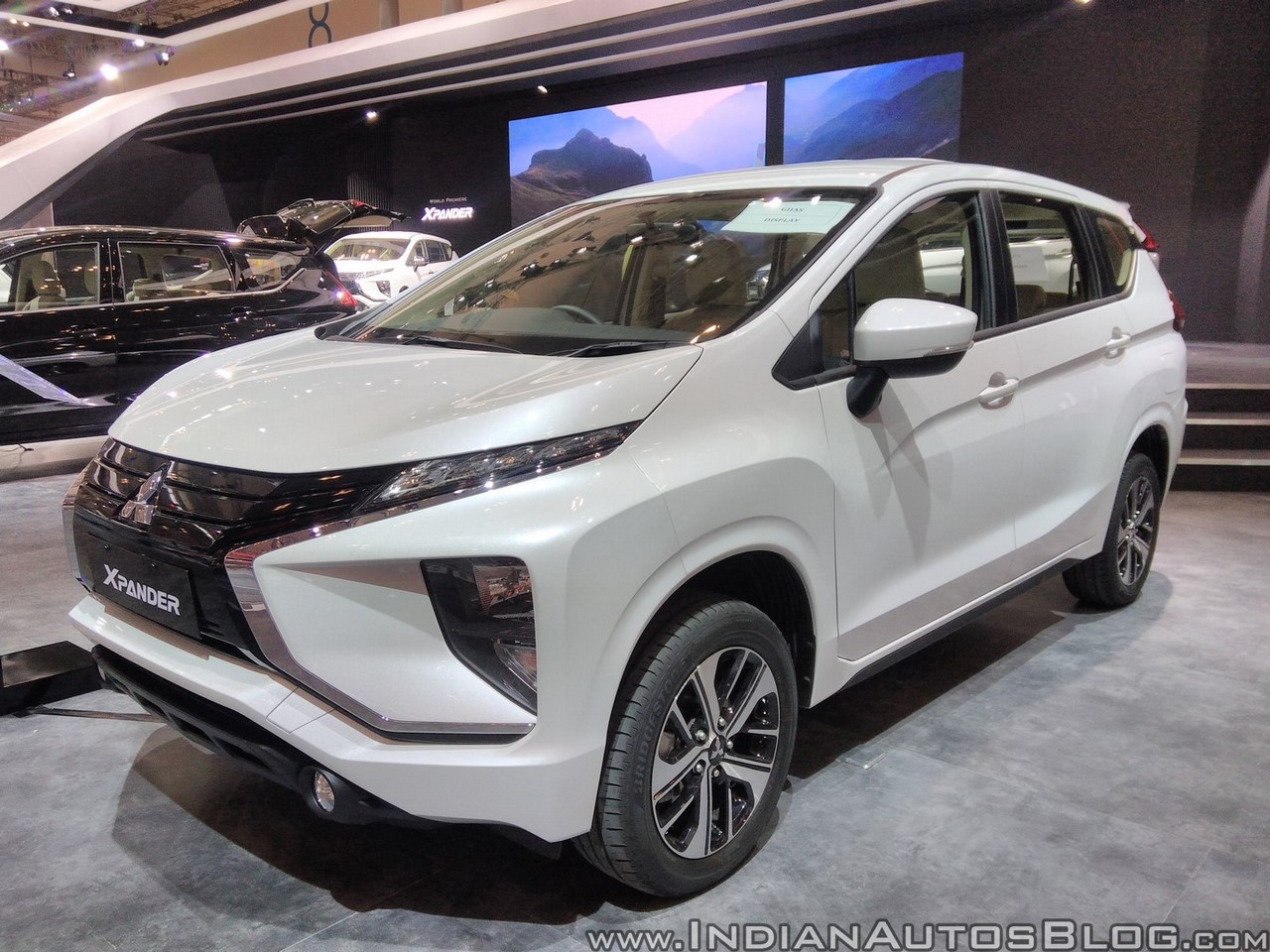 The first phase of the Mitsubishi Xpander's exports is introducing it in the ASEAN markets, starting in February 2018. Mitsubishi will ship the Xpander first to the Philippines, followed by Malaysia, Thailand and Vietnam. 20,000 units of the Xpander are planned for exports in the intial phase.
Later, the company may launch the MPV in the Middle East, IAB has learned. The Middle East market launch will mark the model's global expansion outside the ASEAN region. Additionally, our source suggests that the company is still yet to finalise the details of the Xpander's rumoured European launch plan.
The Mitsubishi Xpander was also reported to have a Nissan-badged version to replace the ageing Nissan Grand Livina. IAB learns that if Nissan gets its derivative, production of the twin also will take place at Mitsubishi's plant in Bekasi Prefecture, West Java Province. It's unknown whether the Nissan-badged version is solely for Indonesia or includes exports.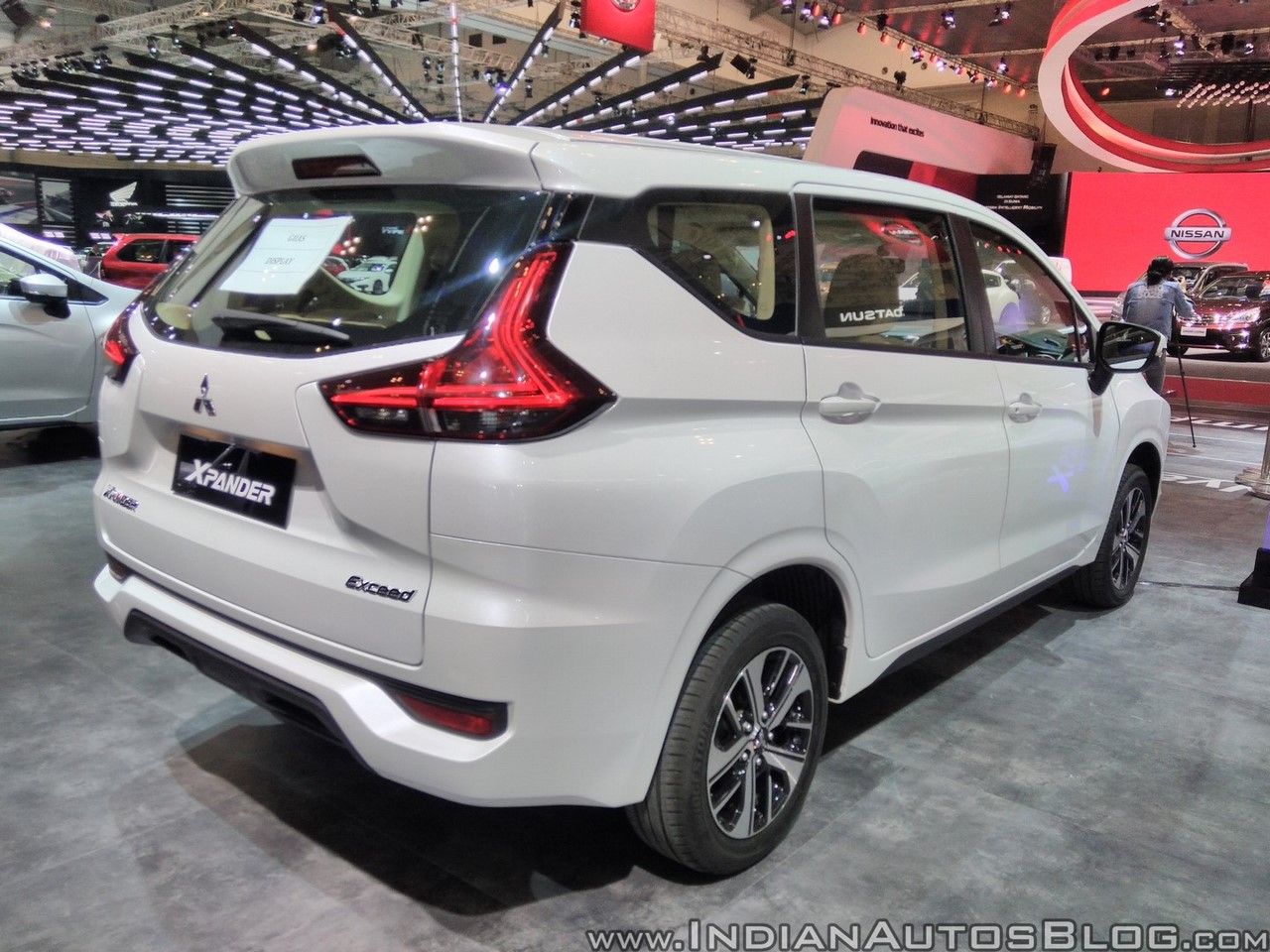 Also Read: Nearly 6,000 bookings recorded for the Mitsubishi Xpander
The Mitsubishi Xpander is powered by the 4A91 1.5-litre MIVEC petrol engine that produces 104 PS at 6,000 rpm and 141 Nm of torque at 4,000 rpm. Transmission choices include 5-speed manual and 4-speed automatic. There are six configurations available, with Indonesian prices ranging from Rp. 189,050,000-245,350,000 (INR 9,06,685.39-11,76,700.66).